Information Technology
PLEASE NOTE: Beginning the morning of Sunday August 13, 2023 your AnyConnect client may automatically upgrade to a new version (v.5.0.02075). The Application name will change to 'Cisco Secure Client'. This should be a smooth process with your client ultimately connecting once completed. For questions or concerns about this upgrade, please contact the IT Help Center at ithelp@bu.edu.
General Information
Getting Help
Select a request category from the menu below to submit an IT request online. If you have additional questions, contact BUMC IT or visit the IT Service Desk.

View BUMC IT's Computer Recommendations to see a list of specially-priced computers for the Medical Campus. Once you have selected a recommended system, visit BU's Sourcing site for information on how to purchase the computer. BUMC IT suggests having your new computer all software delivered to our Service Desk, 801 Massachusetts Ave. Ste 485, Boston, MA 02118. Submit a request online to get your new computer set up.
iOS Quick Config

Users can quickly configure iOS devices (iPhone, iPod Touch, iPad) for BU e-mail (Exchange or Gmail), VPN (BUMC and/or Charles River Campus) and WiFi from their device in seconds! Simply open this link on your iOS device and download the appropriate configuration file to your device. Additional mobile device support information can be found here.
Virus Protection & Security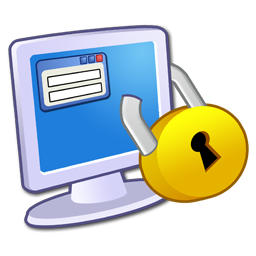 BUMC IT offers site licensed software, information, and support for securing your computer and protecting it from viruses and spyware. Learn more about computer infections and browse additional support pages to learn how to protect your machine.
BUMC Scheduled System and Network Maintenance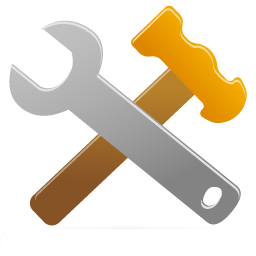 BUMC Information Technology performs maintenance procedures on the network and core computer servers within established change windows. The Scheduled System and Maintenance schedule is updated regularly.