Serrao, Richard A., M.D.
Medical School: UCLA School of Medicine
Residency training: Cedars-Sinai (UCLA) Medical Center , Los Angeles
Fellowship training: Boston University, Boston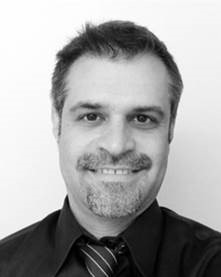 Dr. Richard Serrao is Assistant Professor of Medicine at Boston University School of Medicine and serves as a hospitalist/infectious diseases physician at the VA Boston Health care system. He is the medical director for the Ambulatory Diagnostic Treatment Center (ADTC) and Associate Clerkship Director/Evans Educator for inpatient medical service for third year BUSM medical students during their core medicine clerkship at the VA. He is heavily involved in clinical work/medical trainee education via his prior role as Introduction to Clinical Medicine director at the VA and serves on several quality performance committees. His educational and research pursuits include his selection as the IDSA/HIV-MA trainer for the AIDS Training Program in Kampala, Uganda and his involvement as co-PI/principle investigator for the Boston site for the nationwide Shingles Prevention Study.