Jacobson, Karen, M.D., M.P.H.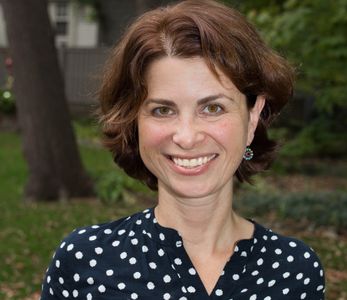 Medical School: Johns Hopkins School of Medicine, Baltimore
Graduate School: Harvard School of Public Health, Boston
Residency training: Yale New Haven Hospital, New Haven
Fellowship training: Massachusetts General Hospital/Brigham and Women's Hospital, Boston
Dr. Karen Jacobson is an Associate Professor of Medicine in the Section of Infectious Diseases, Boston University School of Medicine, with a secondary appointment in the Department of Epidemiology, Boston University School of Public Health.  Dr. Jacobson's research focuses on the epidemiology of drug resistant tuberculosis, including identification of social, biological, and economic determinants of and risk factors for drug resistance and approaches for improving TB outcomes in resource-limited settings.  Dr. Jacobson has established a highly productive collaboration with researchers at Stellenbosch University in Cape Town, South Africa, investigating the drivers of drug resistance in the Western Cape Province of South Africa and working to identify potentially modifiable factors.