Create professional looking presentations fast using think-cell
Do you use PowerPoint to present in your classes? If so, think-cell – used by most consulting firms – might save you a significant amount of working time and enable you to create professional looking presentations for your coursework. Knowing think-cell could be a valuable skill as you enter the workplace since many employers, including top consulting firms and investment banks, use the software.
Think-cell is free to Boston University School of Medicine students, faculty, and staff. It takes just minutes to learn watching the short video tutorials available for each chart type. See below for helpful training resources and instructions on how to download think-cell.
Why should you consider using think-cell?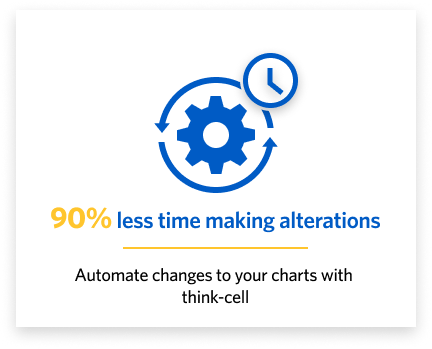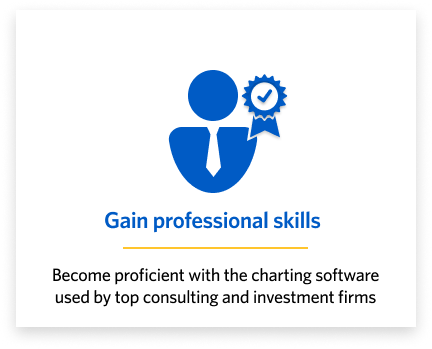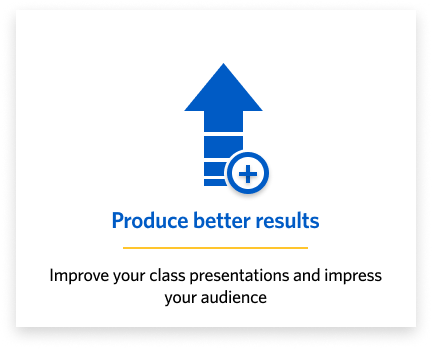 Click the button to download.

Think-cell is available for PC and Mac.

Apply here for access code to activate

 
How to learn more
To find personalized think-cell help, a searchable user manual, and targeted video tutorials, visit https://www.think-cell.com/support
*Note: think-cell charts are rendered using PowerPoint charts and will be exported using the default resolution set in PowerPoint. The Microsoft help site describes how to export high-resolution (high-dpi) slides from PowerPoint.