Advising & Mentoring
GMS offers a core curriculum for doctoral candidates, with an eye towards providing both theoretical and practical training  for future careers in various scientific sectors.  The activities in the curriculum  include seminars, panels and workshops.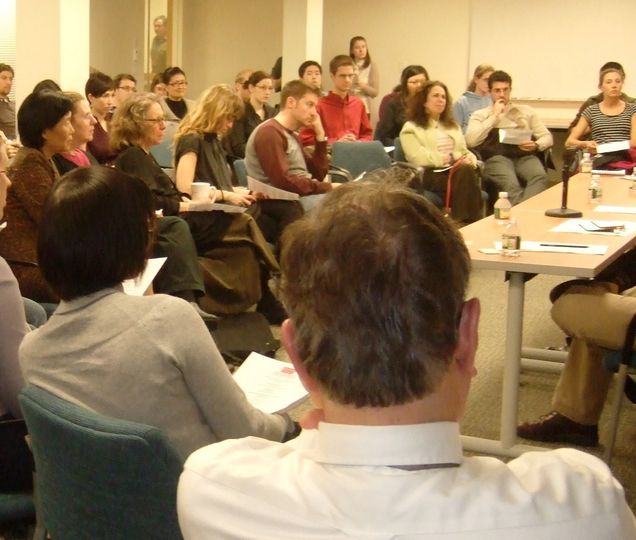 Our dynamic curriculum will undoubtedly develop and change over time as we learn of trainees' interests and needs.  Nevertheless, the overall goal is to meet the diverse needs of our trainees by enhancing their skills in critical thinking, communication, leadership/ management, bioethics/intellectual property/research compliance to assure that our PhDs, MD/PhDs, Masters and post-doctoral fellows are prepared for successful careers in academia, industry, local or federal government or where ever they may choose to work after BU.