Sarah Hokanson, PhD
Assistant Provost, Professional Development & Postdoctoral Affairs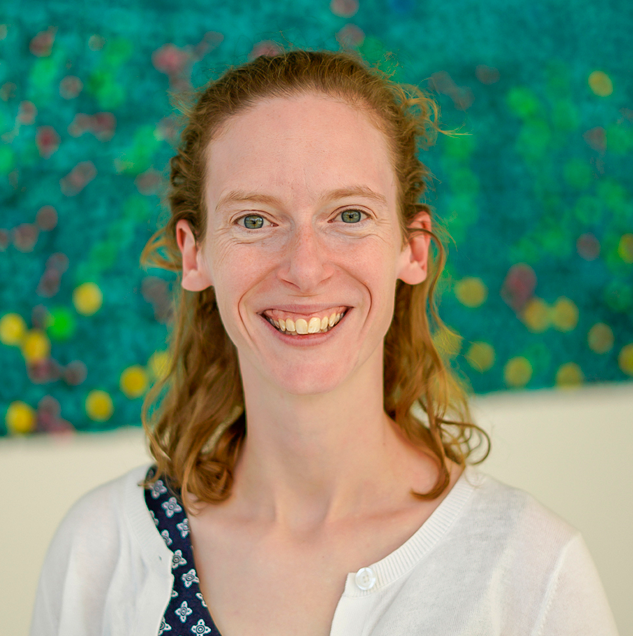 Sarah Hokanson
617-638-5206
Room L-306 
Jointly reporting to the Vice President and Associate Provost for Research and the Associate Provost for Graduate Medical Sciences, Dr. Hokanson is responsible for providing services and programming for all postdoctoral scholars at Boston University, as well as supporting the development of University policies related to postdoctoral scholarship.
Prior to joining Boston University, Dr. Hokanson was US Deputy Director of Science and Innovation at the British Consulate-General, Boston. Dr. Hokanson holds a BA in Chemistry from Boston University and a Ph.D. in Biochemistry and Molecular Biophysics from the University of Pennsylvania School of Medicine. Her graduate research was supported by the NSF Graduate Research Fellowship Program, and she completed a NIH Ruth L. Kirschstein Postdoctoral Fellowship at Cornell University in the Department of Chemistry and Chemical Biology. She received an Executive Education Certificate from MIT Sloan School of Management's Entrepreneurship Development Program in 2014.
In her free time, Dr. Hokanson enjoys baking, running, and spending time with her twin sons Finn & Erik.