Shake it Off! Exercise Series
Shake it OFF! is a free virtual exercise series for members of the GMS community. Attendees at every event will receive a virtual ticket for an end of the semester raffle, where two winners will receive a $25 gift certificate of their choice!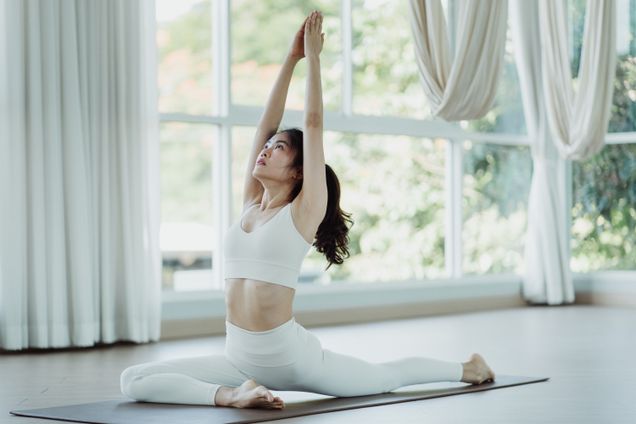 Class Schedule
Feb 28: 6pm Strength Based Yoga
March 7: 6pm Kickboxing
March 14: 7pm Zumba
March 24: 6pm Yoga Pilates Fusion
April 5: 5pm Barre
April 19: 6pm HIIT
April 26: 6pm Stretch and Breathe
Sign up for these events here.