Roundhouse Clinical Services – Provider Scheduling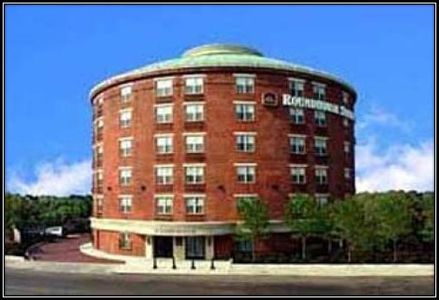 As you saw from Kate Walsh's recent email, we opened a new crisis housing program on January 7 in the Roundhouse hotel (891 Mass Ave) and are preparing to open clinical services on the first floor of the same building in February. While we work to fully establish these clinical services, there is an opportunity for both MDs and APPs (NP, PA) to be paid for working shifts in the new programs.
The two clinical programs at the Roundhouse will be:
Transitional Care Center (TCC): A replica of the Faster Paths clinic (addiction-focused urgent care and bridge clinic), which will be staffed by a medical provider and a nurse.  There are two exam rooms.  Hours are 9am-5pm, 7 days per week.  Providers may moonlight in 4 hour or 8 hour shifts.
Stabilization Care Center (SCC): An observation and stabilization unit where patients can stay for up to 24 hours for management of withdrawal, over-intoxication, or substance-related symptoms (agitation, psychosis). This is considered "bedded outpatient" level of care and patients will be in 20 recliner chairs.  This will be staffed by a medical provider, nurse and harm-reductionist.  Hours are 24/7, with two 12-hour shifts per day (7am-7pm, 7pm-7am).