Leadership
---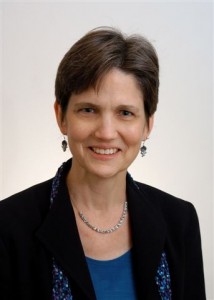 Emelia J. Benjamin, MD, ScM, FACC, FAHA, received her undergraduate degree at Harvard, her MD at Case Western Reserve University, and her Master's in Epidemiology at Harvard School of Public Health. She is a Professor of Medicine and Epidemiology at Boston University and is a clinical cardiologist at Boston Medical Center. She is author of over 400 peer-reviewed publications that focus on the on the genetics, epidemiology, and prognosis of a variety of cardiovascular conditions and markers including atrial fibrillation, echocardiographic findings, vascular function and systemic inflammation. She is multi-Principal Investigator on 2RO1 grants [2R01HL092577 and HL128914], and PI of the education and training core to the AHA-Tobacco Regulation and Addiction Center  [1P50HL120163], and Co-PI the Framingham Heart Study.
Dr. Benjamin volunteers for the NIH and professional organizations. She has served as a Chartered member of the NIH Cardiovascular and Sleep Epidemiology Study Section. She has volunteered for the American Heart Association (AHA) since 1992, serving on a variety of local and national Committees. She is Past-Chair of the AHA's Functional Genomics and Translational Biology Council and Study Section. She was the 2015 recipient of the AHA's Paul Dudley White Award. Currently she serves as Chair of the national AHA Cardiovascular Epidemiology Council's, Statistics Committee.
Dr. Benjamin serves as Associate Provost for Faculty Development for Boston University Medical Campus, and as Vice Chair for Faculty Development and Diversity. A committed mentor, she has won local and national awards for her mentoring of early career investigators.
---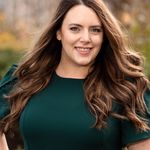 Alyssa DiNicola received her BA in Sociology from Keene State College and later served as an AmeriCorps*Vista for KSC, where she researched, designed and implemented assessments for service learning programs. In addition, she managed the community service office by supervising students and coordinating international service trips to both Guatemala and Jamaica.
Alyssa has been working at the Boston University Medical Campus since 2016. She began in the Internal Medicine Residency Office, working as a Residency Program Coordinator, where she managed highly complex resident rotation schedules, evaluations, annual reviews and various events for 150 trainees. She also managed the Annual Health Equity Symposium, which brought together students, trainees, healthcare professionals and community members from all disciplines to focus on issues of health equity and promote collaboration on innovative strategies to combat these inequalities. Since working at BUMC, she has been a member of the local Massachusetts Society of Medical Administrators, where she served as a general board member and communication committee liaison. 
Alyssa currently serves as the Director of Faculty Development for Boston University Medical Campus, and Director for Faculty Development and Diversity for the Department of Medicine.
---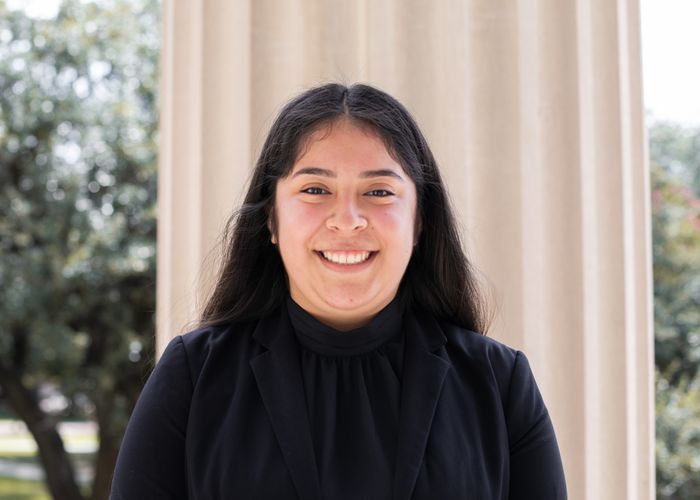 Teresa Acosta received her BA in Biology and Human Rights from Southern Methodist University. She is currently pursuing a Master of Public Health with concentrations in Global Health, Maternal & Child Health, and Human Rights & Social Justice at Boston University School of Public Health.
During her time at SMU, Teresa served as a member of SMU Global Medical Brigades student organization, an international movement of students and medical professionals working alongside local communities and staff to implement sustainable health systems. She worked in remote, rural, and under-resourced communities in Accra, Ghana. Each community receives a brigade every 3 to 4 months where hundreds of patients are provided access to healthcare and volunteers deliver public health workshops. In conjunction with the Medical Program, Global Brigades also supports communities with economic development, sanitation, and clean water projects, and uniquely implements these programs in a holistic model to meet a community's health and economic goals. Amplifying the Ekumfi district of Ghana, Teresa distributed medical supplies to 800 community members and built four biodigesters to meet the sanitary needs of the community.
Teresa currently serves as the Program Coordinator of Faculty Development for Boston University Medical Campus, and Program Coordinator for Faculty Development and Diversity for the Department of Medicine.