Current International Trainees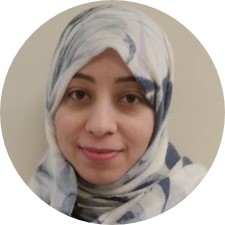 Nedaa Almier, M.B.B.S., M.S.
Fourth-Year Doctorate Trainee
Home City/Country: Khobar, Saudi Arabia
Medical School: King Faisal university (Currently: Imam Abdulrahman Bin Faisal University Saudi Arabia), Drexel University School of Medicine – Philadelphia, PA, USA
"Dermatology is a dynamic specialty that improves rapidly in terms of innovations and advanced technology. There is a variety of training options and a wider margin of flexibility of practice in the future. It can be extremely rewarding, especially when it has a positive impact on the patient's life quality after years of suffering or when it saves life of those patients who have life threatening conditions. In many circumstances, the proper treatment has a high rate of success and patients can see immediate results or changes, so the objective of the ultimate satisfaction of the patients would be more achievable"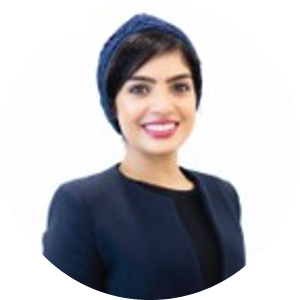 Amal Redha Ahmed Ali Hubail, MBBS
                                                             Chief International Trainee
                                                                   Second-Year Trainee
Home Country: Bahrain
Medical School: Royal College of Surgeons in Ireland – MUB
"My interest in the field of dermatology began at a young age, however, my subsequent experiences within the profession have helped me realize, unequivocally, that dermatological skin diseases exhibit various presentations that require the utilization of profound visual and tactile skills for the accurate recognition and differentiation of numerous skin configurations, morphologies, and distributions. My academic interests include General Dermatology, Mohs and Dermatologic Surgery and Aesthetic Dermatology. In the prospective future, I aim to combine my clinical practice in the field of dermatology with research, in conjunction with working alongside a Hospital/University that services a large and diverse population. I would also like to utilize all the experiences and tools I gain throughout my career towards establishing an innovative research program within the Middle East, that studies and analyses all the diverse skin conditions, concentrating primarily on Melanocytic Nevi, Skin cancers and Hair pathologies."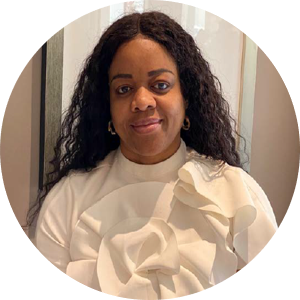 Vivien Offodile, MBBS, MPH
           First-Year Trainee
Home Country: Nigeria
I received my MBBS at University of Port Harcourt in Nigeria and my MPH at Johns Hopkins University in Baltimore, MD. I am from Nigeria and have US permanent residence.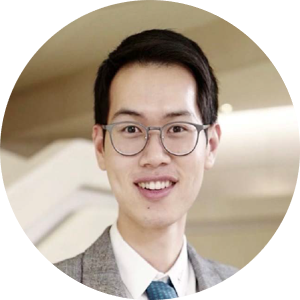 Poom Visutjindaporn, MD, MSc
            First-Year Trainee
Home Country: Thailand
Medical School: Chulalongkorn University, Thailand Subspecialties : Dermatosurgery
I believe that learning is a never-ending process. Therefore, I never stop building on my knowledge and sharpening my skills in the field of Dermatology. Subspecialties that I am interested in include General Dermatology, Dermatologic Surgery, and Aesthetic Dermatology. After completing the training at BUMC, I aim to use the knowledge gained to provide my patients with state-of-the-art treatment and pass on my dermatological experience to the next generation.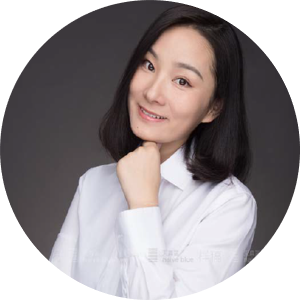 Yuan Gao, MBBS
 First-Year Trainee
Home Country: China
I was born and raised in China where I have worked for ten years as a dermatologist and a consultant in the Early Childhood Development Program and Rural Doctor Education Program. In my free time, I enjoy meditation and spending time with friends and family.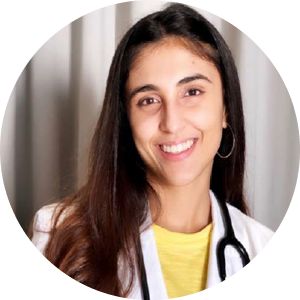 Enya Kalia, MBBS
    First-Year Trainee
Home Country: India
Skin is something we wear everyday, for the rest of our lives and I feel it has a major impact on the way one feels about themselves. I aspire to help people with their skin problems and make them feel more beautiful and confident in their own skin!