Our Team
Neelam Vashi, MD is the Director of the Vashi Lab where she oversees the Cosmetic and Laser Center and Ethnic Skin Center at Boston University. As speaker, trainer, and author, Dr. Vashi is an internationally recognized leader in ethnic skin and cosmetic dermatology.  Her areas of investigation focus on a wide variety of topics related to cosmetics and ethnic skin.  She currently has many active projects including topics of skin hyperpigmentation, chemical peels, health literacy, and sun protection.
Mayra B. C Maymone, MD, DDS, DSc is a research assistant in the Vashi Laboratory. She attended Dental and Medical school in Brazil. Following medical school, she completed her Masters and Doctorate Degree in Dermatology at Boston University under the guidance of Dr. Vashi.  Her primary research interests focus on hyperpigmentation disorders, including the impact of those disorders on quality of life and potential novel therapies. With a background in dentistry, she also has a special interest in mucosal diseases. She has published several medical articles in prestigious journals such as the Journal of Investigative Dermatology (JID), Journal of the American Academy of Dermatology (JAAD), and JAMA Dermatology.  She has also co-authored several book chapters and has had the opportunity to present her work in national dermatology meetings.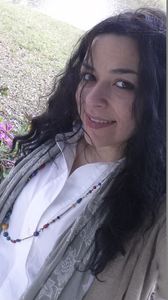 Hind Neamah, MD, MPH, a Fulbright scholar, is a biostatistician and epidemiologist who provides statistical and study design support in observational and randomized studies including complex statistical modeling, with major applications in skin diseases.  Her primary research interests include health literacy, behavioral health, and health systems and minorities among dermatological patients as a way to improve outcomes for patients with dermatological diseases.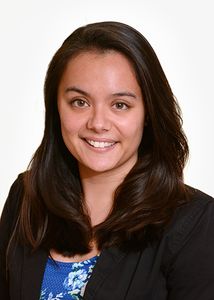 Nicole Patzelt, MD, will soon be a resident physician in the Department of Dermatology at the Boston University School of Medicine – Boston Medical Center. After receiving her MD degree from Boston University, she is completing internship training in internal medicine at St. Vincent's Medical Center in Bridgeport, Connecticut.  Dr. Patzelt's research interests include cultural competency, ethnic skin diseases, hyperpigmentation, and quality of life measures.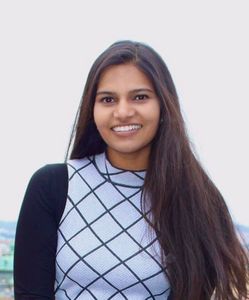 Susruthi Rajanala, BA,  is a current second year at Boston University School of Medicine and a student in the BA/MD program. Her research interests include skin of color, skin cancer, and health equity.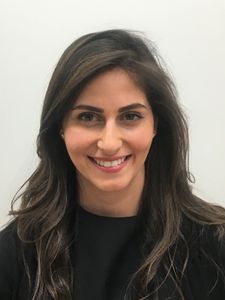 Dana Saade, MD, is an international fellow in the Cosmetic and Procedural Dermatology Department at the Boston University Medical Center. She completed her residency in dermatology at the American University of Beirut, Lebanon. Confident in her expertise and dermatological skills, she sought to gain stronger experience and exposure in cosmetic and surgical procedures. Her goal is to strengthen her knowledge in this field and eventually return to Lebanon to work and teach residents.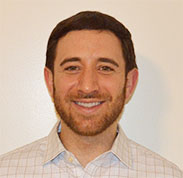 Eric A. Secemsky, MD, MSc is a Vascular and Coronary Interventional fellow at Massachusetts General Hospital and a research fellow at Harvard Medical School. Dr. Secemsky received his medical degree from Northwestern University and a Master's of Science in Epidemiology from the Harvard School of Public Health. He completed his internal medicine training at the University of California, San Francisco and cardiology training at Massachusetts General Hospital. Dr. Secemsky's research focuses on comparative effectiveness research using novel statistical methods, cardiovascular outcomes research, and clinical trial design. Dr. Secemsky previously served as the Assistant Director of Trial Design at the Harvard Clinical Research Institute.  He assists in the Vashi Lab via statistical support.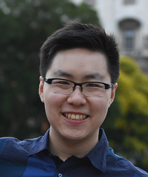 Stephen Wirya, MD, MS (derm), is a Dermatologist based in Surabaya, Indonesia.  He completed his Dermatology training at Boston University Medical Center where he also continued as a fellow in Cosmetic and Procedural Dermatology under Dr. Neelam Vashi. He has worked with Dr. Vashi and her team in numerous projects published in esteemed journals such as Journal of the American Academy of Dermatology (JAAD), JAMA Dermatology and American Journal of Clinical Dermatology (AJCD).  His interests lie in general dermatology, hair-related dermatology, and cosmetic dermatology.