Cardiac Surgery
 Program Overview
The Department of Cardiac Surgery at Boston Medical Center (BMC) has provided outstanding cardiac surgical care to our patients since the 1940s. One of the first departments of its kind in the United States, BMC cardiac surgery has developed into a nationally renowned program. In 2005, BMC was listed as second in the nation for opening blocked arteries in heart attack patients within two hours of arriving at the hospital.
Our surgeons are nationally recognized as leaders in cardiac surgery, and we offer a full range of interventions from traditional surgery to newer, minimally invasive procedures. Bypassing blocked arteries, repairing or replacing heart valves, and correcting cardiac defects and aortic aneurysms are just a few of the life-saving procedures for which we are known.
Off-pump bypass coronary artery graft surgery (OP-CAB), also known as beating heart surgery, is another surgical technique that makes BMC a leader in cardiac surgery. OP-CAB allows the surgeon to operate on the heart while it is still beating and without the use of a heart-lung machine.
Our highly skilled cardiac surgeons perform innovative procedures with the assistance of a seasoned team of physician assistants, nurse practitioners, and cardiac nurses. The BMC cardiac surgery team is dedicated to providing patients with the best care in New England.
Offering compassionate care in a state-of-the-art environment is our top priority. Our skilled surgeons and team members collaborate with our patients, their cardiologists, and their families to provide them with a positive experience.
Call (617) 638-7350 for more information or to schedule an appointment.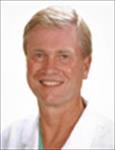 Karl J. Karlson, MD, Chief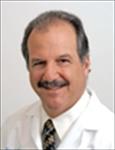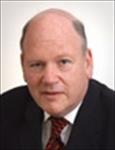 Ara Ketchedjian, MD
Mary Clancy, MSN, RNC
Nancy Paul, NP
Services
Coronary Artery Bypass Surgery (CABG)
Minimally Invasive Heart Surgery
Thoracic Aortic Graft
Heart Valve Repair and Replacement
Ventricular Aneurysm Repair