Important Announcements
February 26, 2020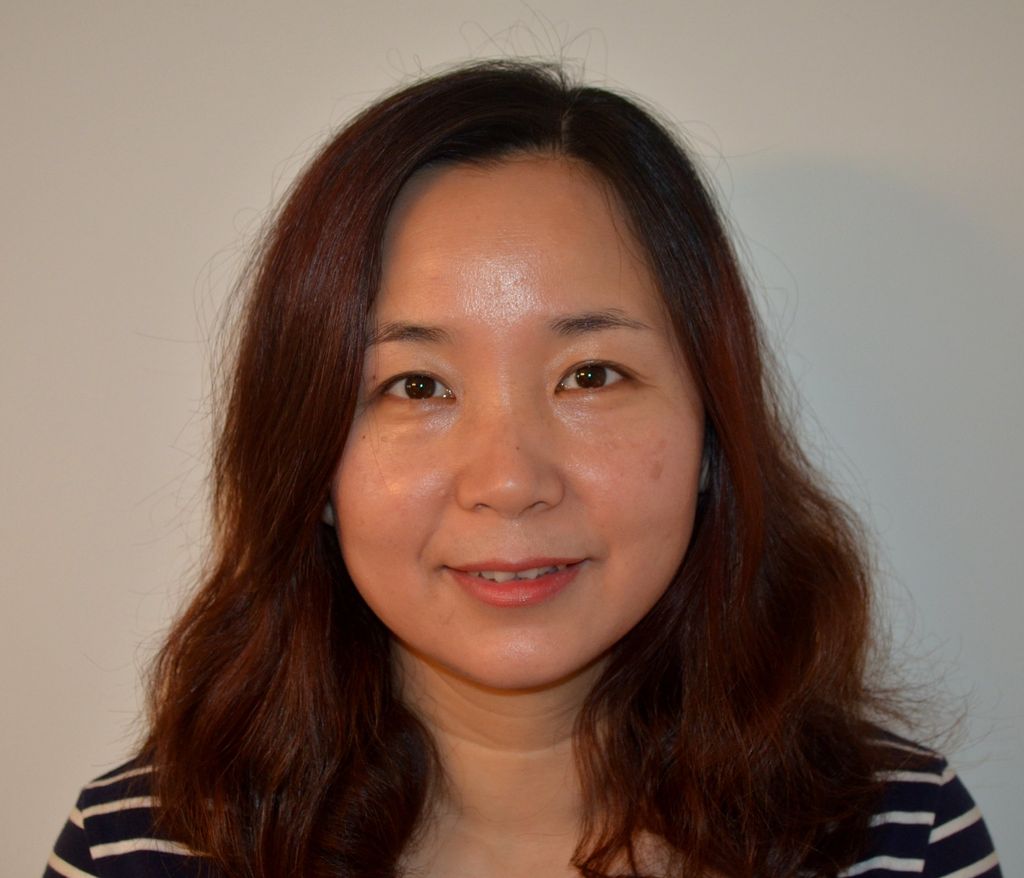 Grant number: RO1HL137771-01A1
Principle Investigator: Jingyan Han
Project title: Role of protein-S-glutathionylation in endothelial dysfunction and atherosclerosis

Project Period: 2/4/2019 – 1/31/2024
---
January 2, 2020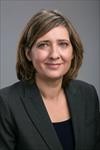 Grant number: AHA SFRN35120118
Principle Investigator: Naomi Hamburg, MD
Project title: Restoring vascular and endothelial health in patients with diabetes mellitus

Project Period: 1/1/2020 – 12/31/2023
---
November 25, 2019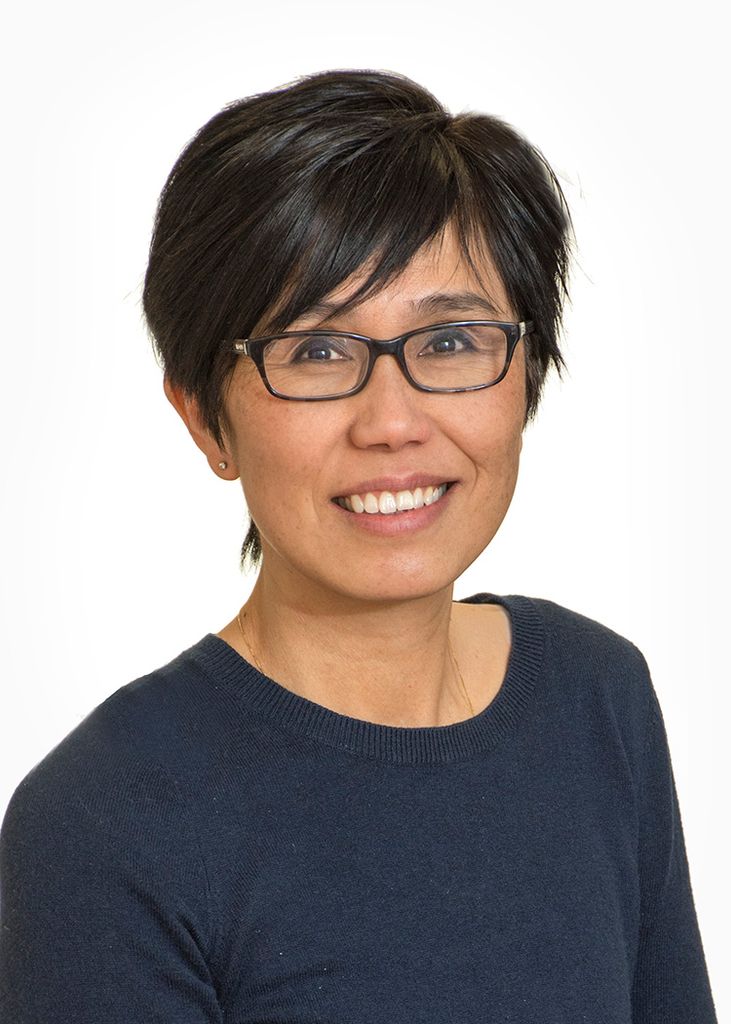 Thank you to all who come and wished Dr. Sam farewell as she moves onto a new and exciting chapter in her career!
Below is a copy of the wonderful speech she gave at the farewell celebration. 
---
November 24, 2019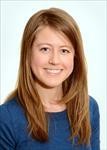 Evans Day Junior Faculty Mentoring Award for 2019 was awarded to Jessica L Fetterman, PhD from Vascular Biology.
This award recognizes excellence in mentoring by a junior faculty member. Winners of the award contribute to the successful career development of peers and trainees.
Congratulations Jessica!
---
November 20, 2019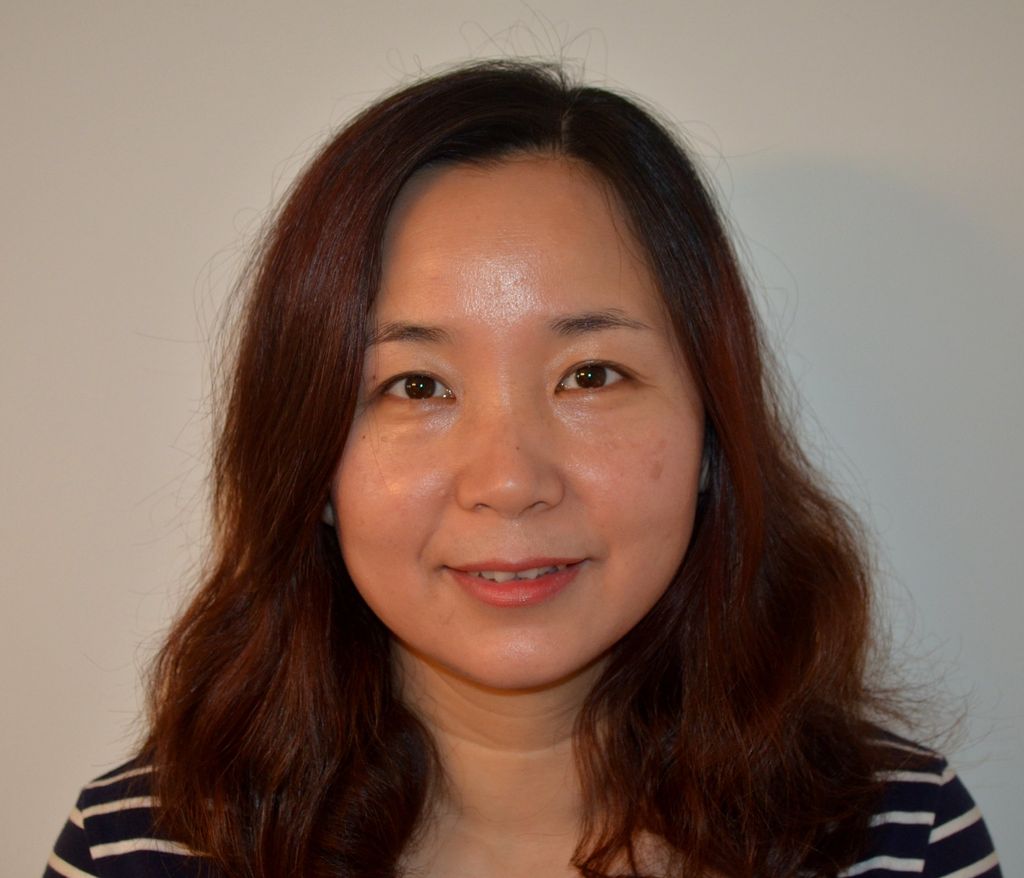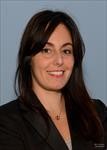 2 of the 3 Evans Junior Faculty Research Merit awards for 2019 went to 2 outstanding WCVI faculty members: Drs. Francesa Seta and Jingyan Han.
Congratulations are in order!
---
November 13, 2019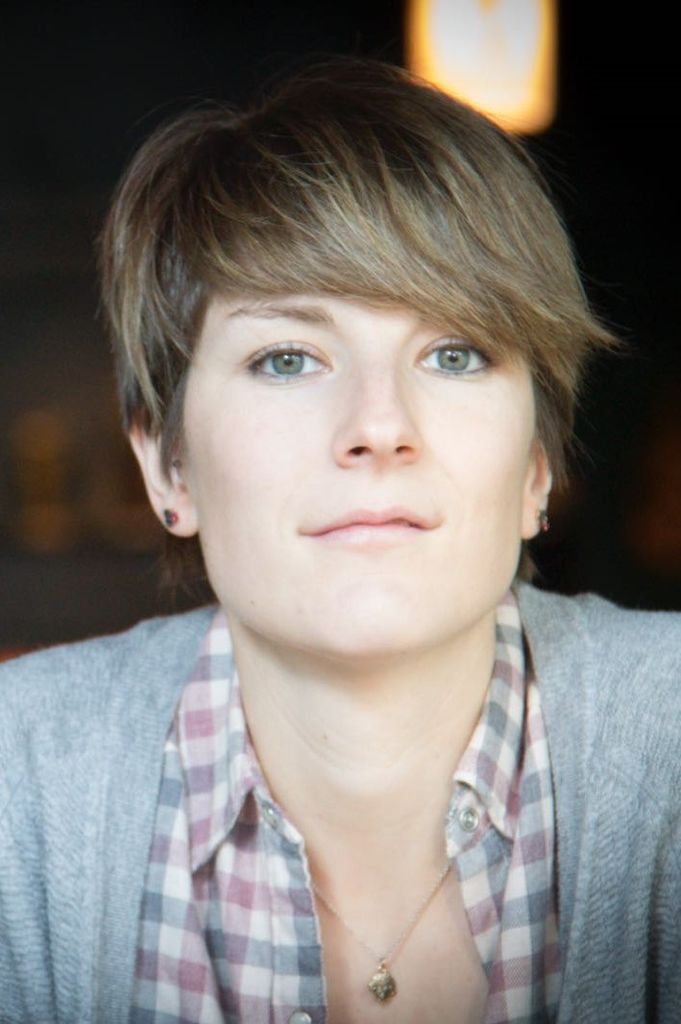 Please join the WCVI in congratulating María Valero Muñoz, PhD on her recent promotion (Oct 24th 2019) to faculty as Assistant Professor of Medicine at BUSM. Way to go Maria! 
---
August 15, 2019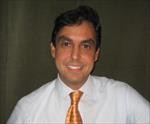 Grant number: 1R01HL142650-01A1
Principal Investigator: Noyan Gokce
Project title: Wnt signaling control of vascular phenotype in obesity
Project Period: 8/16/2019 – 7/31/2024
---
June 14, 2019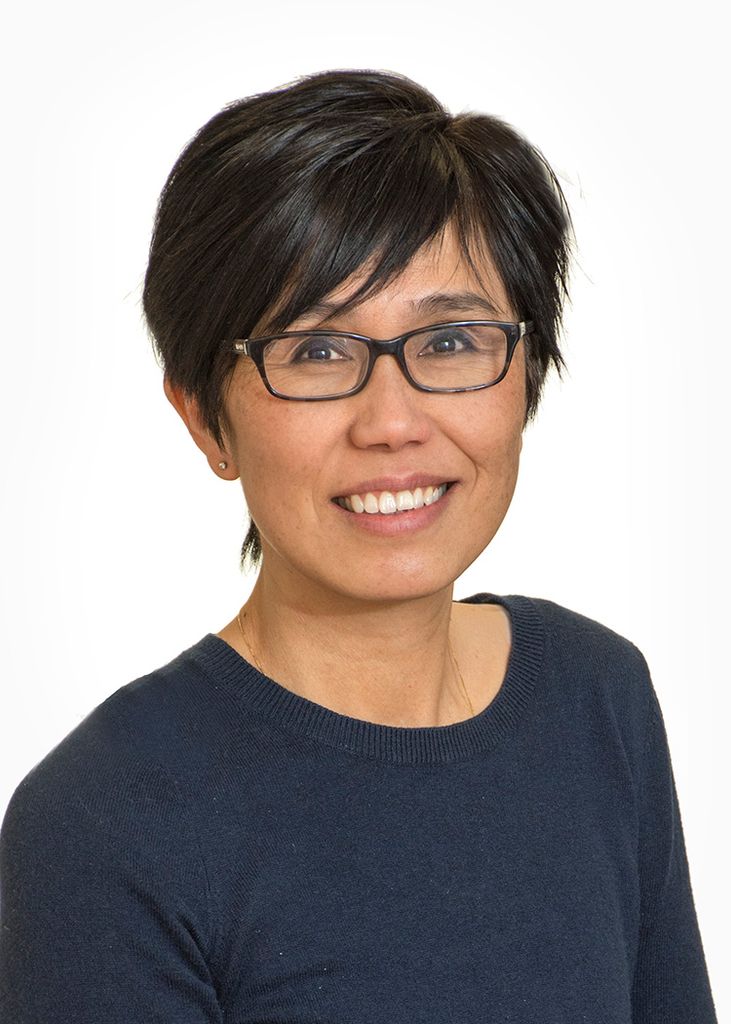 Grant Number: 1R01HL145985-01A1
Principal Investigator(s): Flora Sam, MD
Project Title: Mechanistic underpinnings of increased adipose tissue in HFpEF
Project Period: 07/01/2019 – 06/30/2023
---
June 14, 2019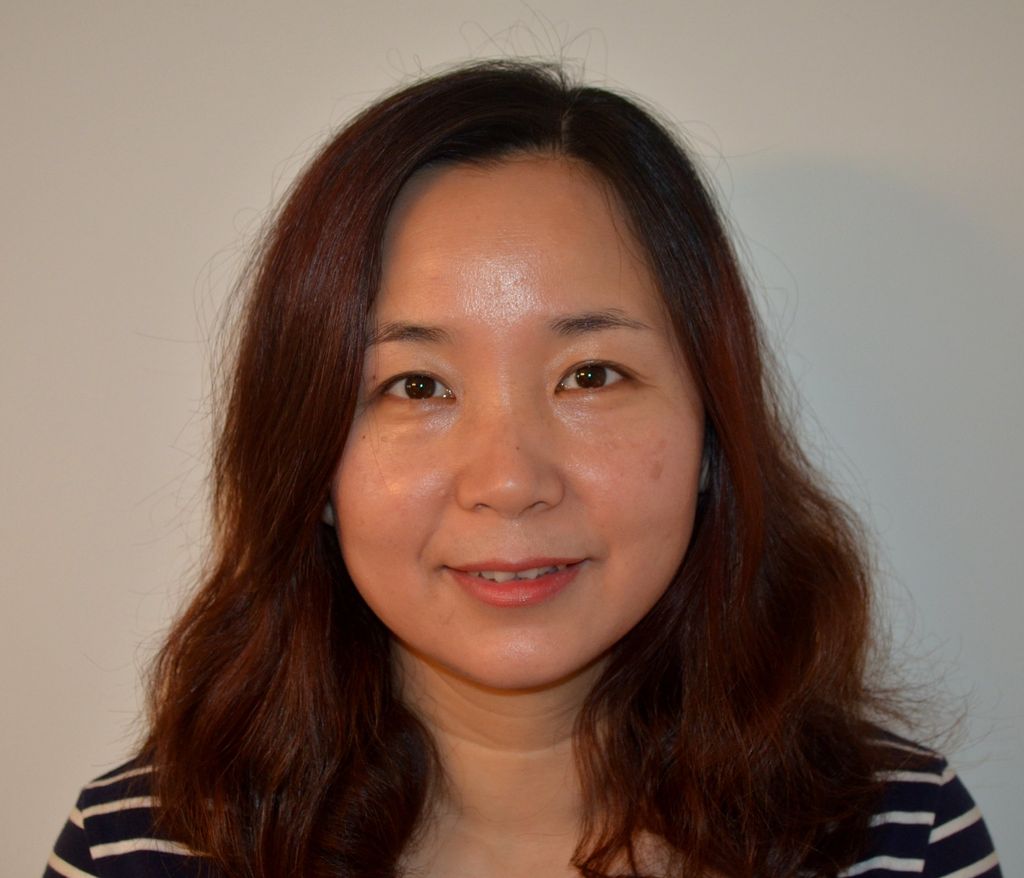 Grant Number: 1R21AA026922-01A1

Principal Investigator(s):JINGYAN HAN, PHD

Project Title: Alcohol-induced dysregulation of thiol homeostasis and endothelial function

Project Period: 05/15/2019 – 04/30/2021
---
WCVI 2019 Pilot Grant Announcement 
Congratulations to David Pimentel, MD and Markus Bachschmid, PhD (who submitted a combined proposal) and Frank Naya, PhD (on the Charles River Campus) for having been awarded the 2019 WCVI Pilot awards. Each Award is worth $25,000 for one year.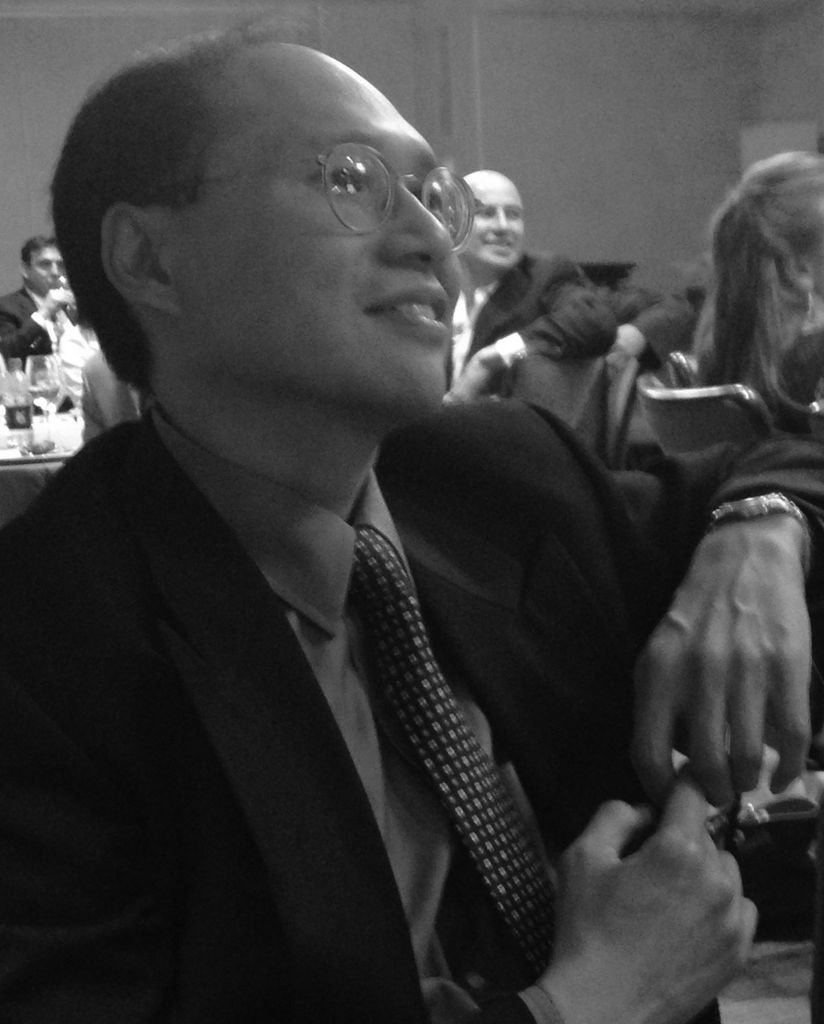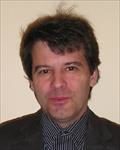 "C-Terminal BNP as a novel marker of Cardiac dysfunction"
David Pimentel, M.D./ Markus Bachschmid, Ph.D.

"Understanding Cardiomyocyte Metabolism through Analysis of an Imprinted Noncoding RNA locus"
Francisco (Frank) Naya, Ph.D.
Congratulations again and thanks to all who applied. There will be a new round of funding in the spring
---
Franco Puleo wins American Physiological Society's Porter Fellowship

May 20, 2019
Franco Puleo, a PhD student in the Wainford Lab, has been awarded an American Physiological Society's Porter Fellowship that includes a full year stipend. 
Project title: "Sympathetic nervous system regulation of the NCC in salt sensitive hypertension"
American Physiological Society's Porter Fellowship.
---
April 1, 2019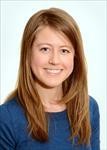 Grant Number: KO1HL143142-01A1
Principal Investigator: Jessica Fetterman, PhD
Project Title: Relations of Mitochondrial genetic variation and function with atrial fibrillation
Project Period: 4/1/2019 – 3/31/2024
---
February 1, 2019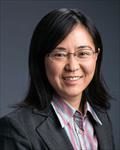 Grant Number: KO1OD025290-01A1
Principal Investigator: Shinobu Matsuura, PhD
Project Title: The bone marrow extracellular matrix: scaffold of hematopoiesis
Project Period: 2/1/2019 – 1/31/2024
---
July 1, 2019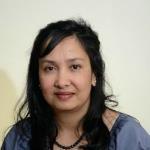 Grant Number: K01DK114897-01A1
Principal Investigator: Shakun Karki, PhD
Project Title: FSP27 regulation of vascular function in human obesity
Project Period: 7/1/2018 – 6/30/2022