PhD in Neuroscience
The Department of Pharmacology & Experimental Therapeutics is excited to offer later stage entry into the NIGMS Biomolecular Pharmacology Program for students pursuing a Ph.D. in Neuroscience from the university-wide Graduate Program for Neuroscience (GPN).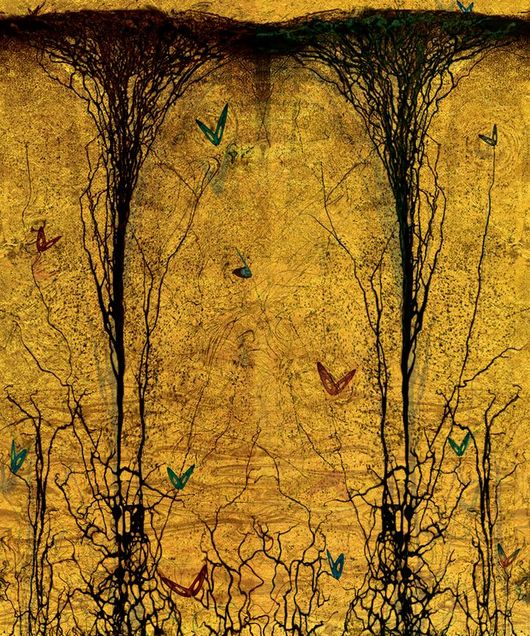 The PhD in Neuroscience covers the complete spectrum of contemporary neuroscience research, ranging from developmental and cognitive to computational and molecular. Partnership with the Department of Pharmacology enables neuroscience students to substitute elective training during the second and third year with "core" pharmacology curriculum and to access a vibrant seminar program that emphasizes drug discovery and neuropharmacology. This opportunity is especially suited to those students interested in a career that is relevant to the treatment of nervous system disorders.
For a detailed outline of the requirements of the joint program in Neuroscience and Biomolecular Pharmacology, please click here.