Senior Management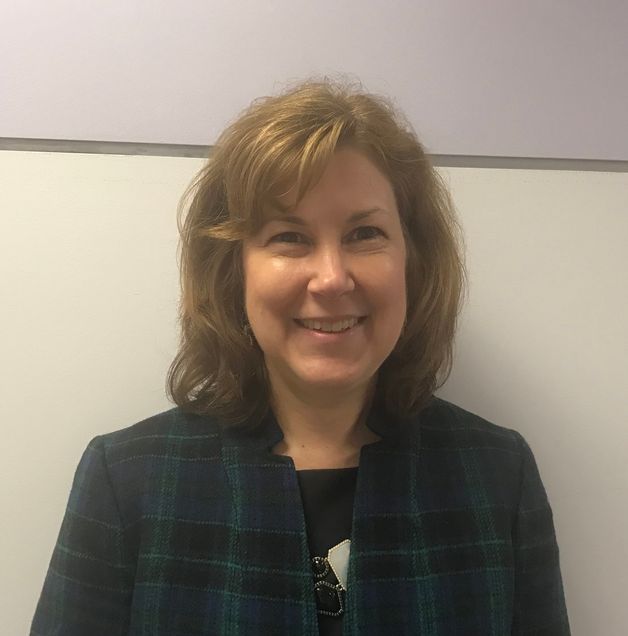 Mary Beth Molloy, Chief of Finance and Administration
Mary Beth has been with the Boston University Medical Group for four years. She started as the Controller, was then promoted to Senior Director of Finance, and now is the Chief of Finance and Administration. In her role, Mary Beth currently manages accounting, budget, financial planning, and the administrative operations for the BUMG.
Prior to joining the BUMG, Mary Beth was the Accounting Manager at Harvard Vanguard Medical Associates and Atrius Health. Mary Beth has her BS and MBA from University of Massachusetts
---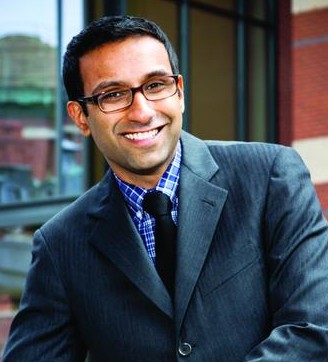 Joe Camillus, MPH, MBA, VP of Ambulatory Operations & Professional Services
Joe has been with BMC since 2011 and in his current role since 2013.  He holds an MPH from the Harvard School of Public Health and an MBA from the Yale School of Management.  Joe's portfolio includes oversight of ambulatory clinics, network development, and marketing.
---