Jack Wolfe
Educational Technologist III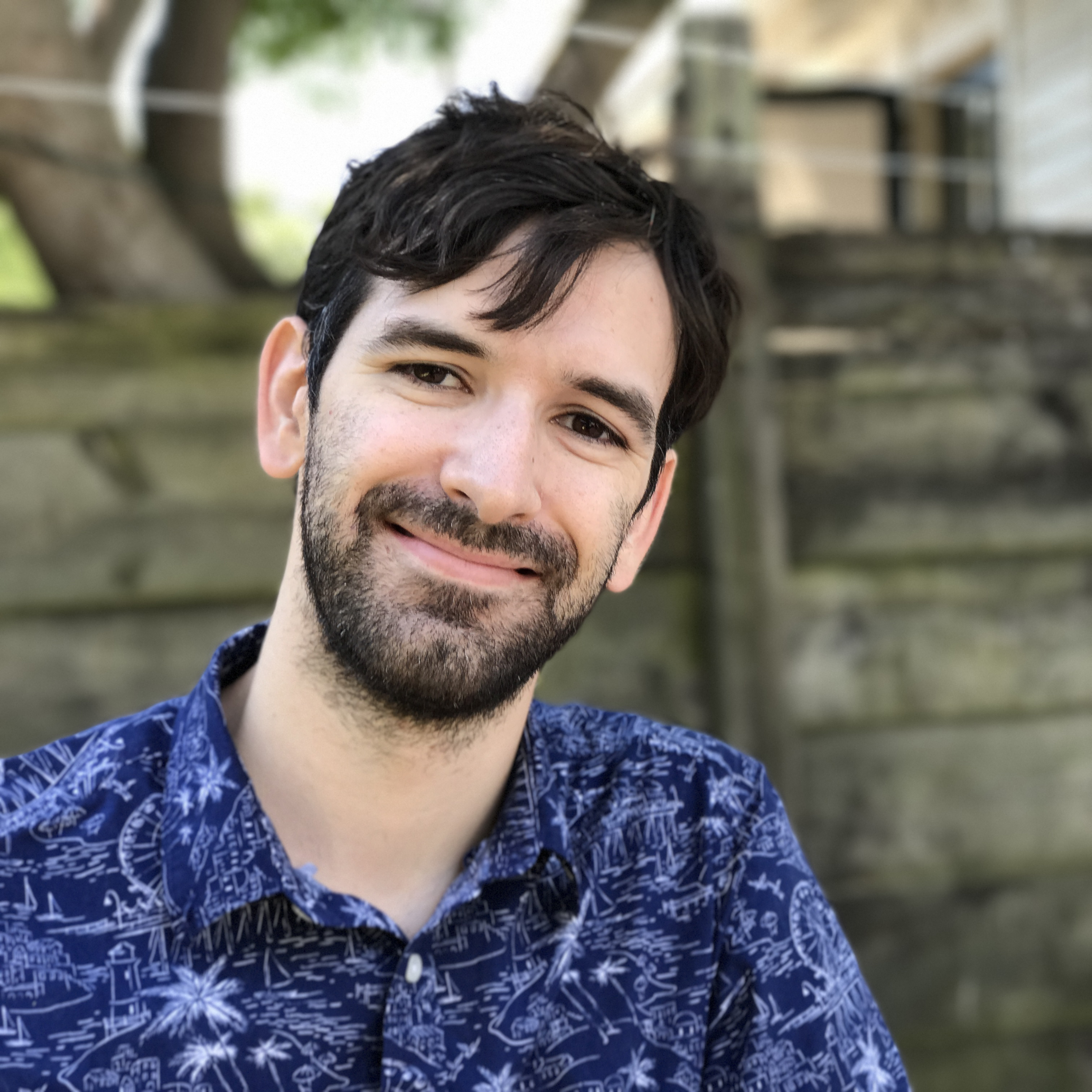 Title

Educational Technologist III

Office

L310 72 E Concord St

Email

wolfejg@bu.edu

Phone

617-358-6565

Education

B.F.A.
Computer Art
Syracuse University
Jack Wolfe is an Educational Technologist with a background in education, technology and design. He provides technology support, professional development sessions and individualized training to faculty, students and staff. He has over 10 years experience in instructional technology across a variety of roles, including at the College of Charleston, Wellesley College and the Massachusetts Eye & Ear Infirmary.
A list of the educational tools he supports is available on the Educational Technology page.
His resume, portfolio and other projects can be found on his website: jgwolfe.com.