Andrew Zubiri
Educational Technologist III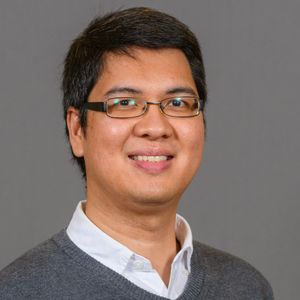 Title

Educational Technologist III

Office

L310 72 E Concord St

Email

azubiri@bu.edu

Education

B.S. Human Ecology, University of the Philippines

M.S. Environmental Governance, University of Freiburg

M.A. Learning, Design, and Technology, Georgetown University
Andrew is an Educational Technologist at BUMC. He provides training and advice to faculty, students, and staff on the effective use of various learning technologies, including LMS, video platforms, and assessment and collaboration tools.
Before joining BU in January 2021, he worked at Georgetown University's center for teaching and learning, assisting faculty transition to virtual learning and developing MOOCs and Canvas courses, while pursuing his graduate studies. Prior to higher ed, he worked 10+ years in international development, particularly in the design, implementation, and evaluation of projects/programs, knowledge management, and organizational learning initiatives on climate change and the agriculture and environment sectors.
In his free time, he enjoys writing and photography, watching documentaries, and exploring cities and parks. His favorite files are srt files.