Neurodegenerative Disease Labs
Neurodegenerative Disease Labs
Neurodegenerative Disease Labs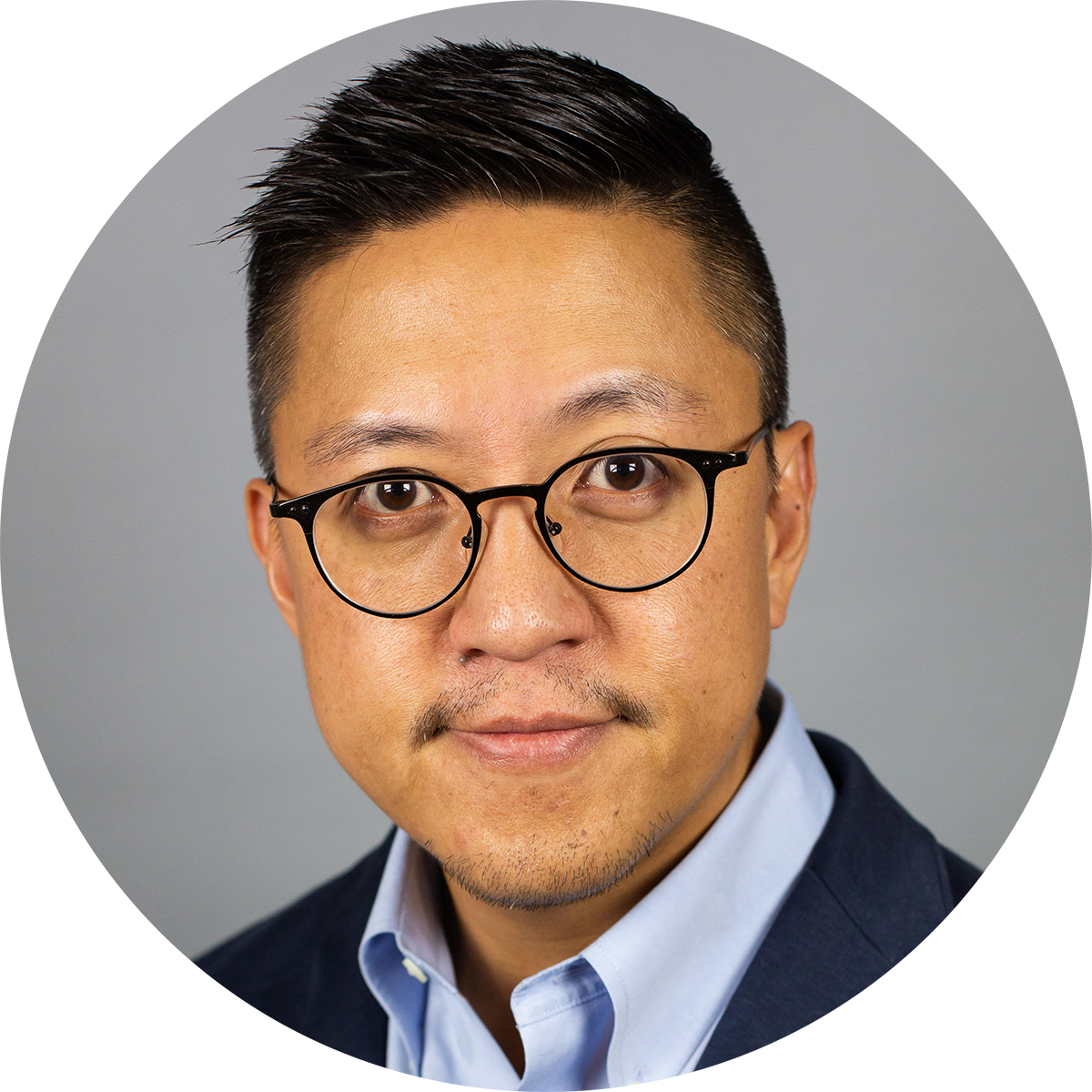 Bio-imaging Informatics Lab (Koo Lab)
Dr. Koos lab uses state of the art imaging and statistical methods to study the effects of Gulf War Syndrome on the structure of the human brain.

Brain Health Research Lab/Neuropsychology Group at the Framingham Heart Study (Au Lab)
The overarching research goal is to determine the key factors associated with cognitive changes during brain aging, dementia and the most common subtype of Alzheimer's disease.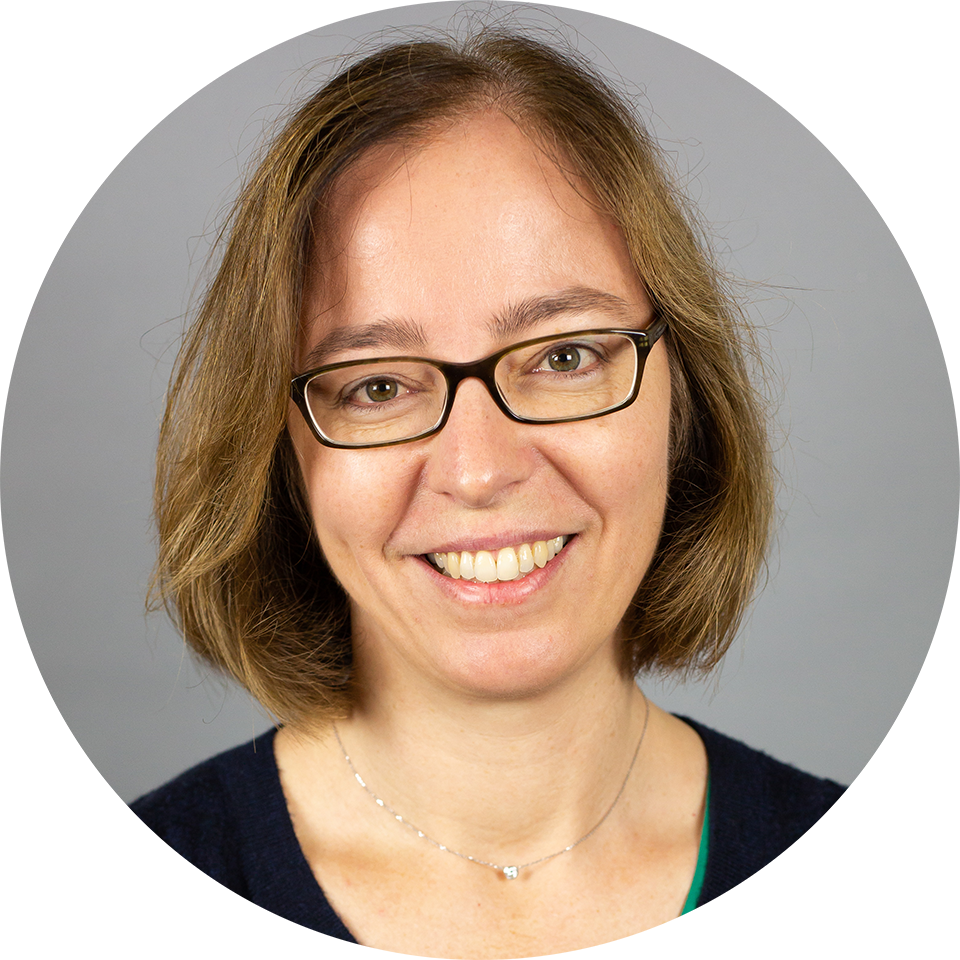 Brain Plasticity and Neuroimaging (Schon Lab)
The lab's mission is to understand brain plasticity mechanisms, lifestyle factors, psychosocial factors,and aging effects on human memory function from a cognitive neuroscience perspective.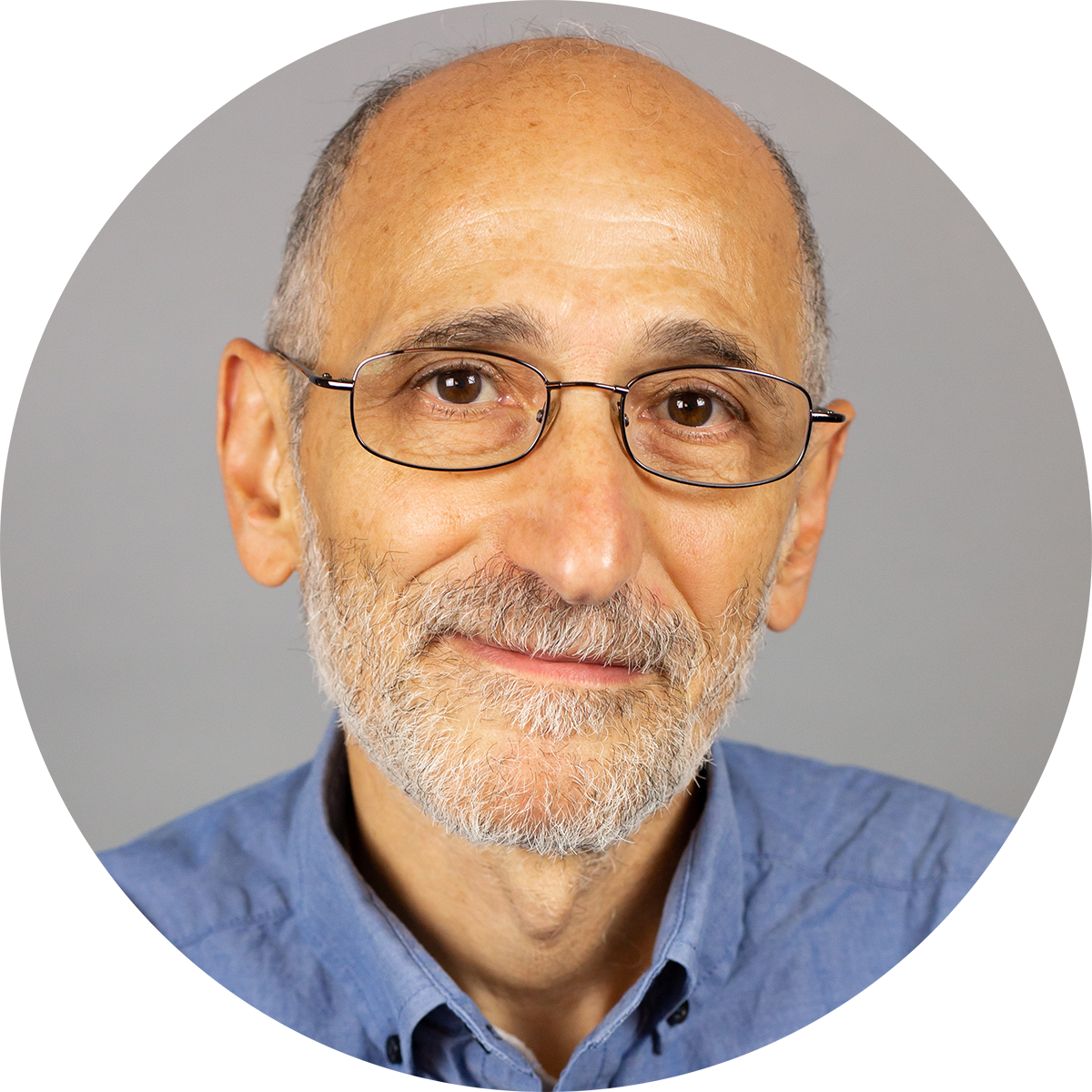 Cellular Biology of the Basal Ganglia (Soghomonian Lab)
Research is focused on the neuropathology of Parkinson's disease and Autism in post-mortem human tissue and in experimental models of Parkinson's disease.
Cellular Neurobiology (Luebke Lab)
Research is centered on the detailed structural and functional properties of neocortical neurons that form functional circuits in the rodent and primate brain across the lifespan and in Alzheimers and Huntingtons disease.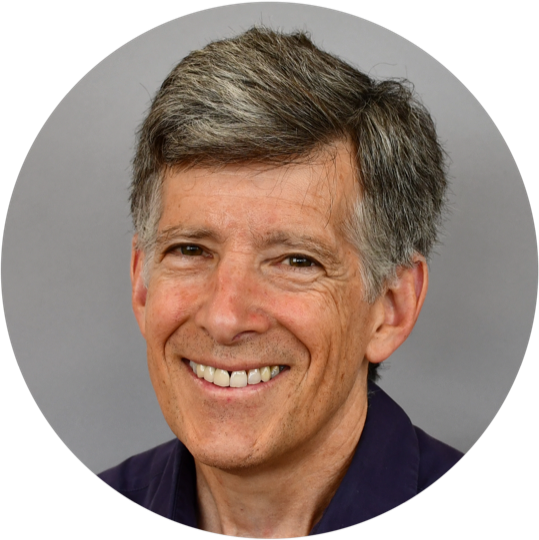 Neurodegeneration (Wolozin Lab)
Pathophysiology of Neurodegeneration: Alzheimer's disease, Frontotemporal dementia, Amyotrophic lateral sclerosis, Parkinson's disease, and related diseases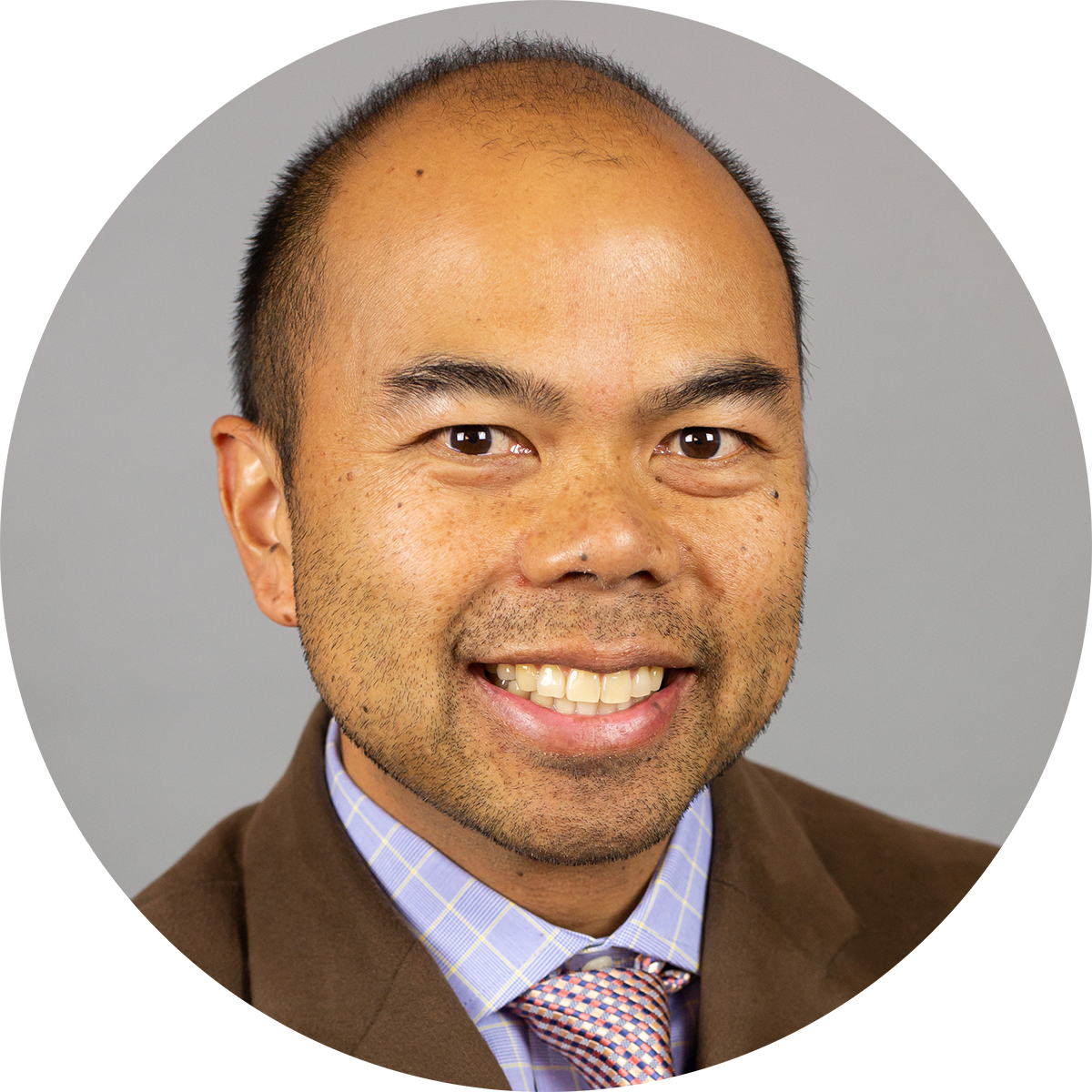 Translational Anatomy of Degenerative Diseases and Developmental Disorders (Wisco Lab)
Research is centered around anatomical validation of innovative neuro imaging and surgical techniques using detailed clinical anatomy dissection and quantitative histopathology methods.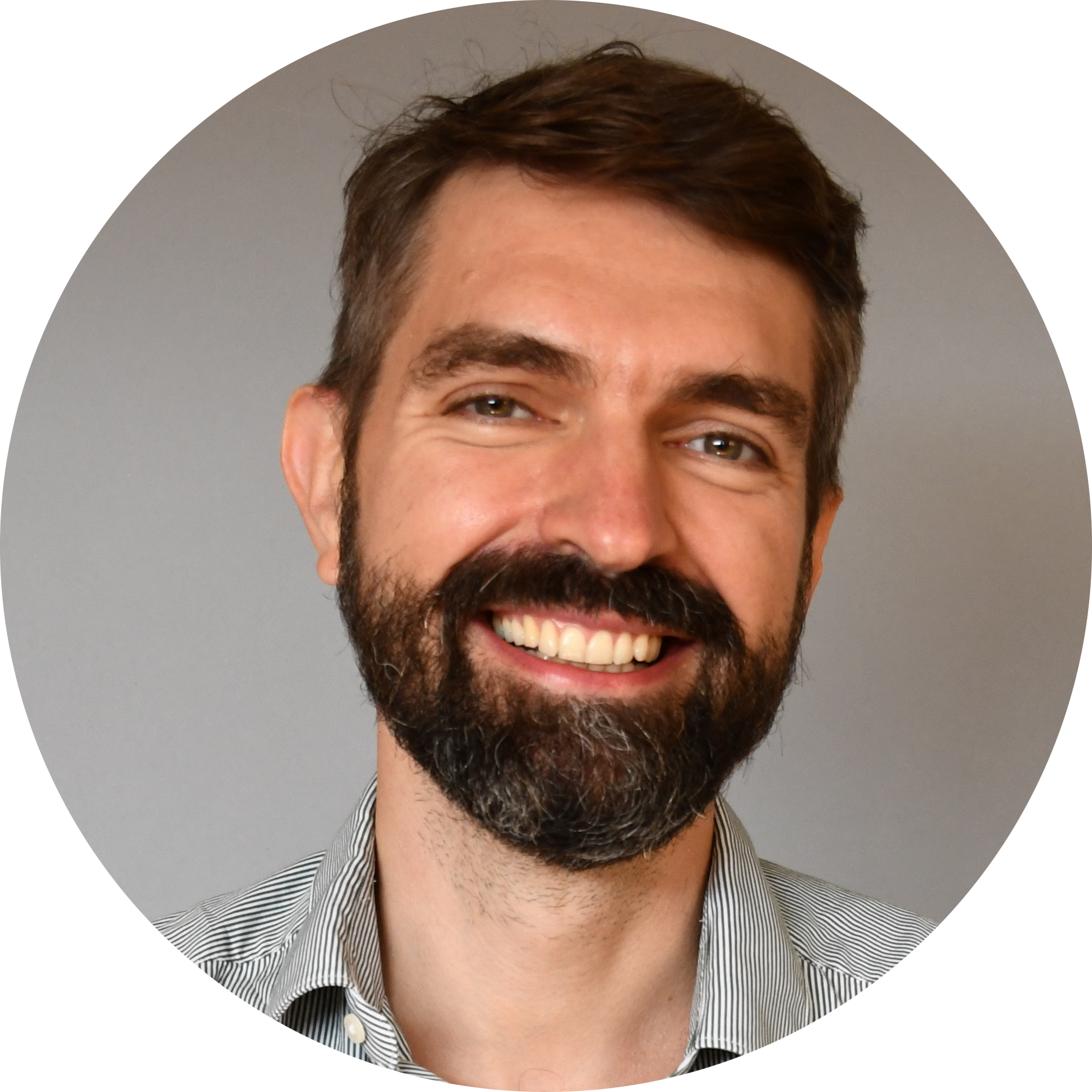 Selective Neuronal Vulnerability (Roussarie Lab)
Research is focusing on the most vulnerable neurons of the brain during Alzheimer's disease, to identify genes involved in neurodegeneration.