Laboratory of Interventions for Cortical Injury & Cognitive Decline
Laboratory of Interventions for Cortical Injury & Cognitive Decline
Laboratory of Interventions for Cortical Injury & Cognitive Decline
Our laboratory for Interventions for Cortical Injury and Cognitive Decline focuses its research efforts on studying cognitive abilities and motor impairments across the lifespan and following cortical injury in the rhesus monkey. Specifically, we examine age-related changes in cognitive and motor functions and assess the response of the aging brain to injury. In addition, we study the efficacy of various therapeutic interventions to slow or reverse age-related changes in cognition and stimulate recovery of function following cortical injury.
There are currently two therapeutic interventions being investigated in our laboratory, First, we are assessing the role of mesenchymal stem cell derived exosomes as a treatment to enhance recovery of fine motor function of the hand, reduce inflammation and stimulate plasticity and cortical reorganization following cortical injury and for reversing age-associated inflammation, myelin degeneration and cognitive decline. This work is completed with our collaborators at the Henry Ford Health System in Detroit, MI. Second, we are exploring the dietary polyphenol, Curcumin, as an intervention to slow or ameliorate age-related cognitive decline and to enhance recovery after cortical injury. Our research is support by grants from the National Institute of Aging and the National Institute of Neurological Disease and Stroke.
Methodology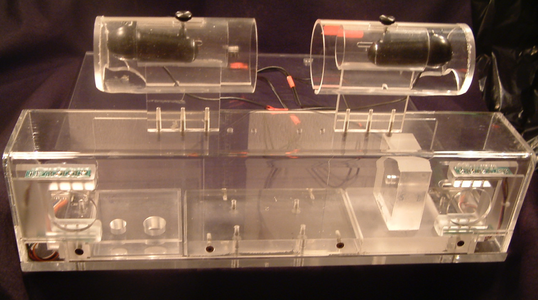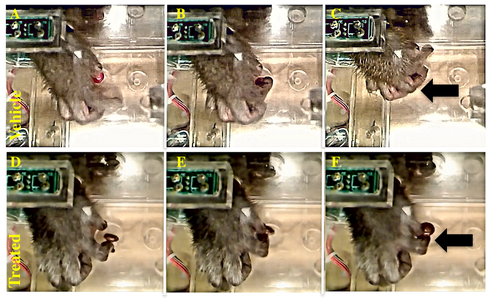 Cognitive and Motor Testing
We have a suite of four testing chambers in which monkeys are assessed on a wide range of cognitive and motor tasks that parallel those used in humans.
Neurosurgery
We have a full surgical suite in which we conduct neurosurgeries to induce cortical injury and inject tract tracer dyes.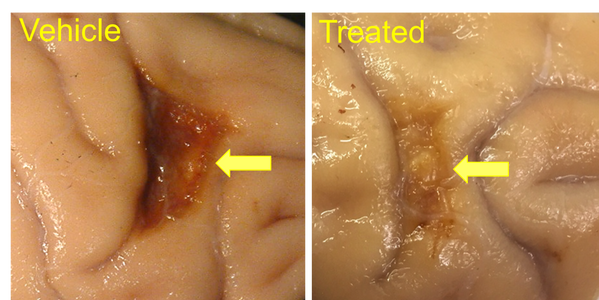 Magnetic Resonance Imaging
Our studies utilize a variety of MRI techniques, including structural MRI, functional MRI, and MR spectroscopy. A 3.0T Philips dedicated research magnet is housed in the Evans Biomedical Center, connected directly to our research building.
Immunohistochemistry
We use antibodies directed at particular constituents to label inflammatory markers, neurotransmitter-related compounds, metabolic markers, etc.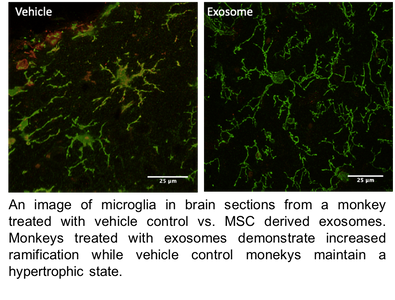 Neurophysiology
We routinely use this technique to measure conduction velocity and other parameters of neuronal conduction across or within the cerebral hemisphere to supplement our study of the neurobiological basis of altered cognitive function in the primate.
Faculty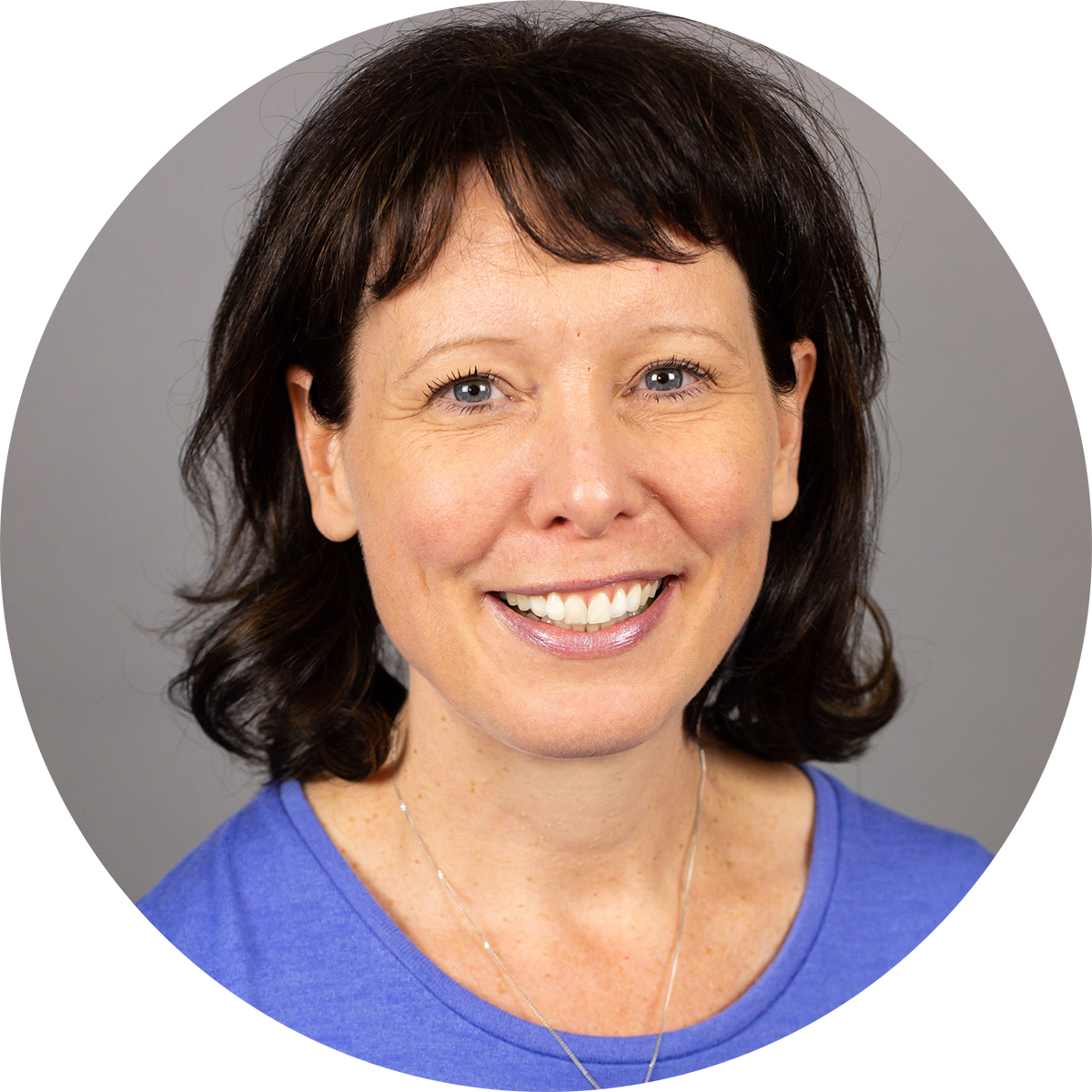 Dr. Moore's primary research interests involve the investigation of the recovery of fine motor function and re-organization of the motor cortex following cortical injury in the rhesus monkey. Using a non-human primate (NHP) model of cortical injury developed with Drs. Rosene and Pessina, the rate and pattern of recovery of fine motor function of the hand and the histopathological response of the brain to injury in this model is being established. In addition, studies with this model include assessing the efficacy of various therapeutics to enhance the recovery of function following injury. A current study includes investigating the role of mesenchymal stem cell derived exosomes as a restorative treatment to facilitate recovery of function following cortical injury. This work is being conducted in collaboration with researchers at the Henry Ford Hospital in Detroit, MI. Additionally, she is involved in studies investigating the efficacy of the dietary polyphenol, Curcumin, to reduce or even ameliorate age-related cognitive decline and to reduce neuroinflammation following cortical injury.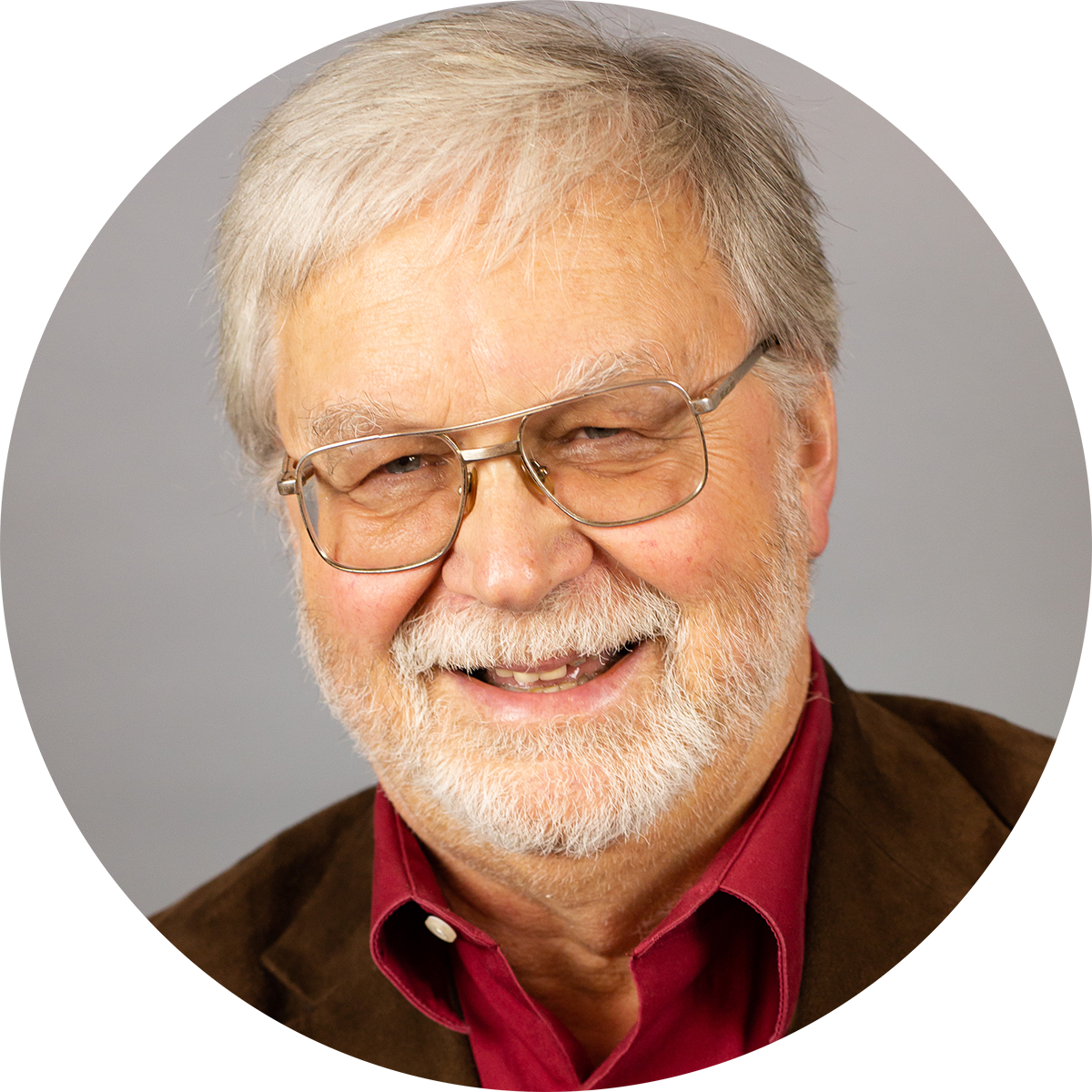 Dr. Rosene's research interests focus on (1) the effect of age on brain integrity, including white matter, neurotransmitter systems and neural transmission in a primate model of normal human aging (2) the interaction of the prefrontal cortices with the medial temporal lobe limbic system 3) the effect of prenatal malnutrition on brain integrity in a rodent model 4) modeling methods to characterize age-related changes in microcolumns in the cerebral cortex and 5) the recovery of fine motor function and re- organization of the motor cortex following cortical injury in the rhesus monkey.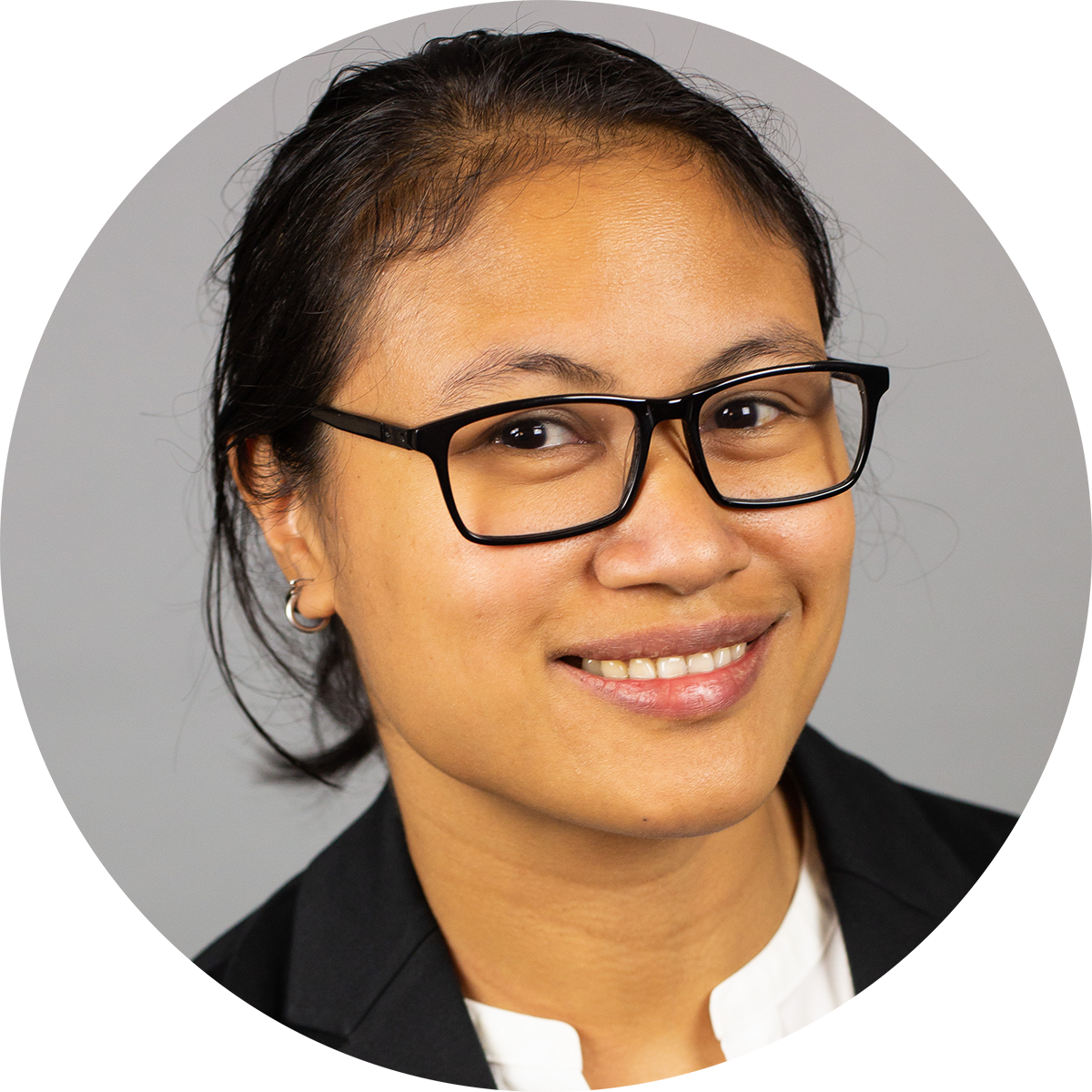 Dr. Medalla research focuses on deciphering the pathway-specific structural and physiological properties of distinct cortical circuits in both primate and rodent animal models. She combines cellular in vitro electrophysiological methods with multi-scale anatomic techniques to understand the biophysical and synaptic properties of neurons within functionally-related cortical networks. Her expertise includes patch-clamp recording, pathway tract-tracing, multiple immunohistochemical labeling techniques for light and electron microscopy (EM), 3D serial EM, and confocal microscopy. The major goal of her work is to understand how distinct limbic, sensory and motor networks interact and are controlled by the PFC – the central executive of the brain. Her current focus is on the medial prefrontal anterior cingulate cortex (ACC) in rhesus monkeys, an area important for attention, emotions and context-to-action transformations, and is selectively disrupted in many affective disorders such as depression and anxiety disorders. In her ongoing collaboration with Dr. Moore, she specifically investigates changes in markers of synaptic plasticity, and the anatomical and electrophysiological properties of motor cortical neurons and circuits after cortical injury.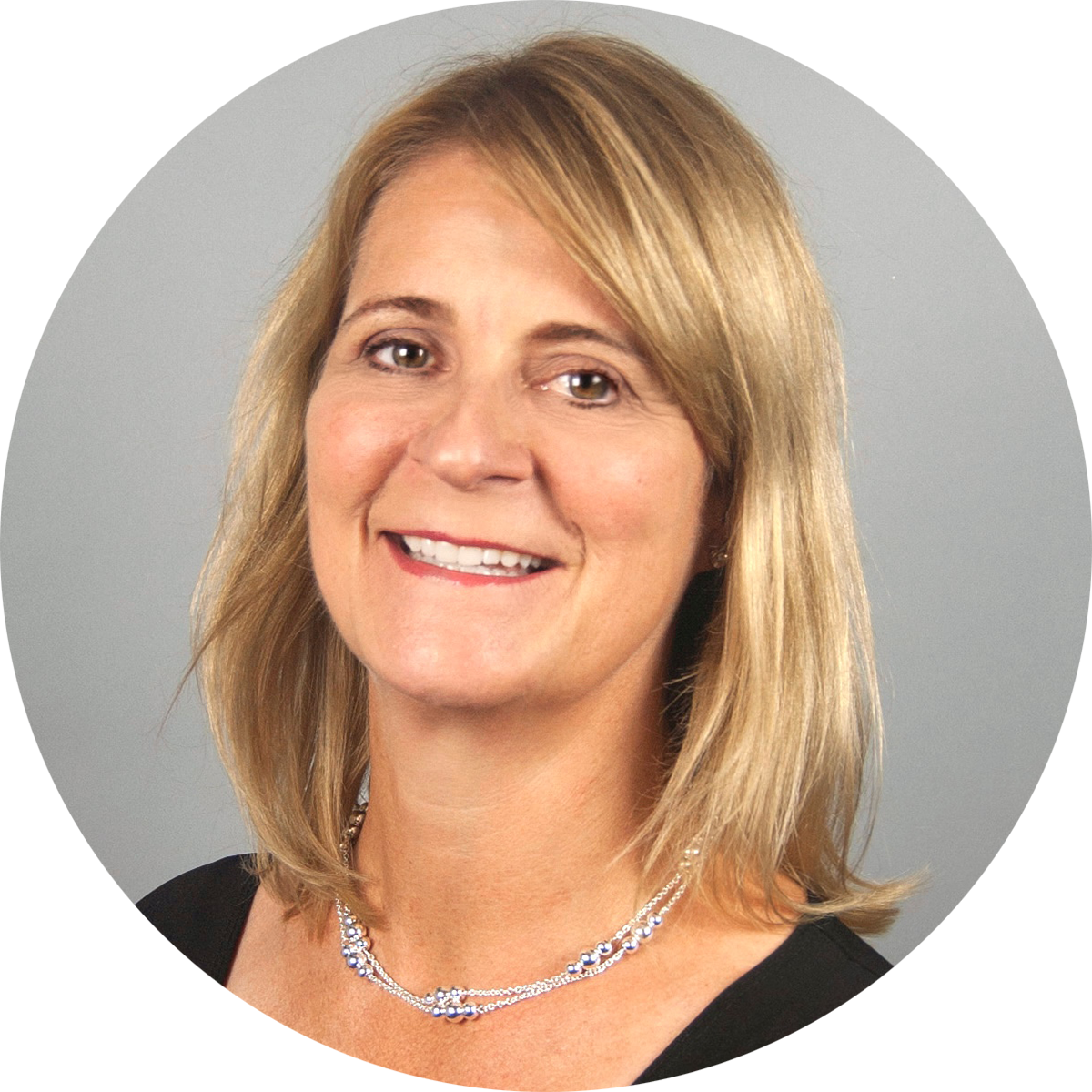 Dr. Pessina received her B.S. in Occupational Therapy from Boston University, followed by a Master's in Education from Northeastern University and a Ph.D. in Anatomy and Neurobiology from Boston University School of Medicine. Prior to assuming a full-time academic appointment at BUSM, she gained extensive experience at Massachusetts General Hospital in the field of upper extremity rehabilitation following orthopedic, neurological and burn injuries. In addition, she is the former Director of Rehabilitation at Shriners Burns Institute and she continues to work as an educator in the field of burn rehabilitation both nationally and internationally. Dr. Pessina currently teaches Gross Anatomy and Microscopic Anatomy at BU School of Medicine and BU Goldman School of Dental Medicine where she serves in various roles including Course Director, Section Leader, Lecturer and Laboratory Instructor. As an extension of her clinical interests, Dr. Pessina is involved in assessing the nature of recovery of fine motor function of the hand in our NHP model of cortical injury. She has adapted human occupational therapy scales for recovery of grasp for use with NHPs.
Current Graduate Students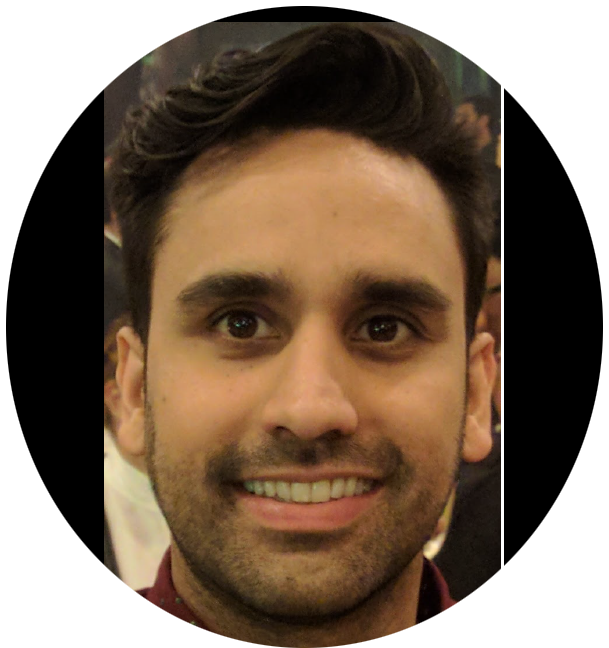 Ajay works on our project in which we are examining the potential benefits of Curcumin
supplementation in the aging monkey. Curcumin is an antioxidant and anti-inflammatory
polyphenol found in turmeric. Over a 3 year period, monkeys were given a daily oral
supplement of either curcumin or vehicle control while completing testing on a battery of
assessments. Ajay's research interests include understanding the effects of Curcumin
on Object Discrimination and Reversal learninging, microglia morphology and function,
neurogenesis and systemic inflammation.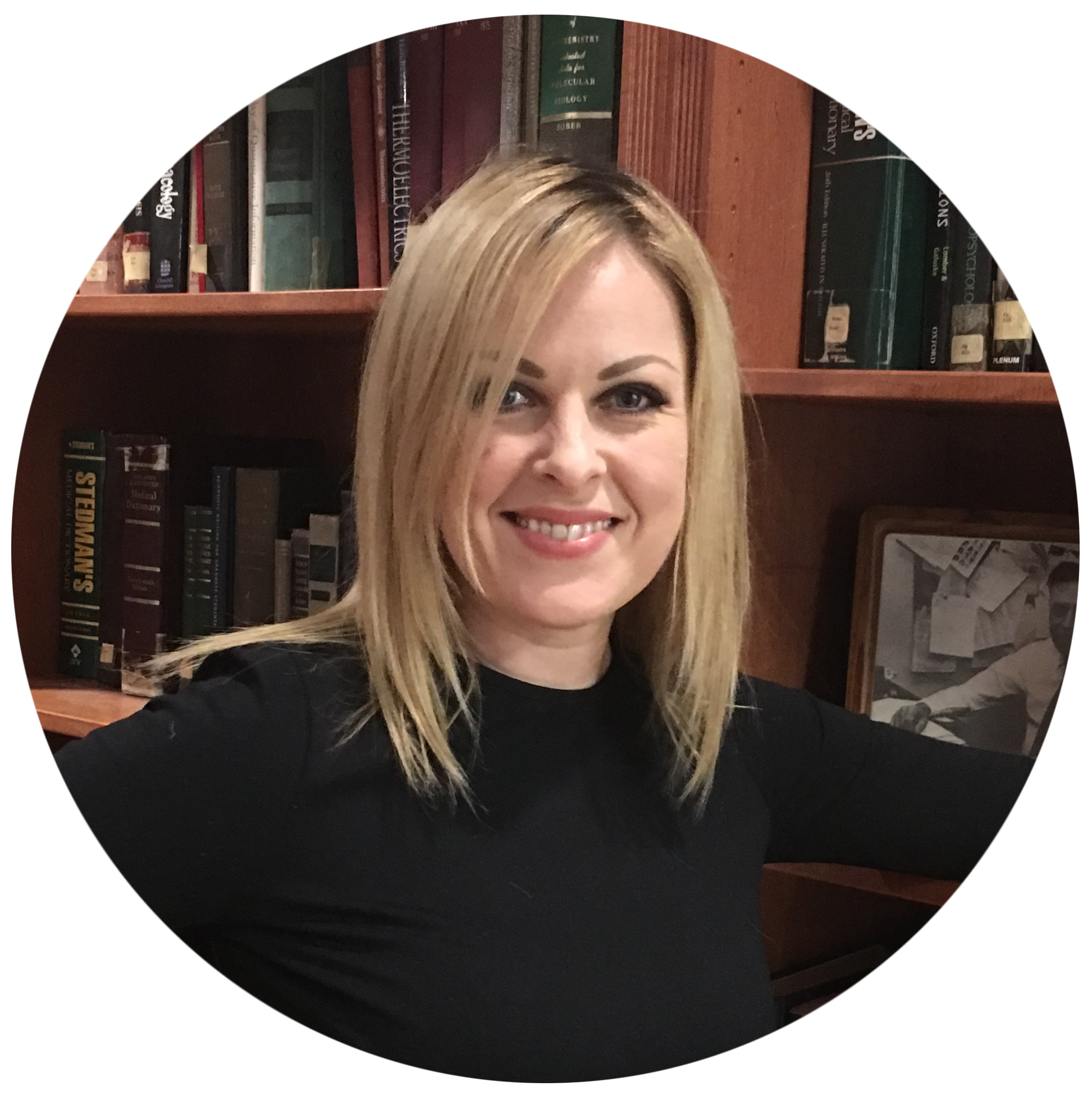 Karen Bottenfield is a 4 th year Ph.D. student in the program of Anatomy and
Neurobiology. She is using our NHP cortical injury model to evaluate the efficacy of
Glial Growth Factor 2 (a variant of the neuregulin-1 gene) in the recovery of fine motor
function. Specifically, she is interested in the effects that GGF2 may have on enhancing
endogenous mechanisms to promote cortical reorganization and plasticity. In addition to
this project, Karen is optimizing a new method to quantify newly synthesized myelin that
occurs in vivo.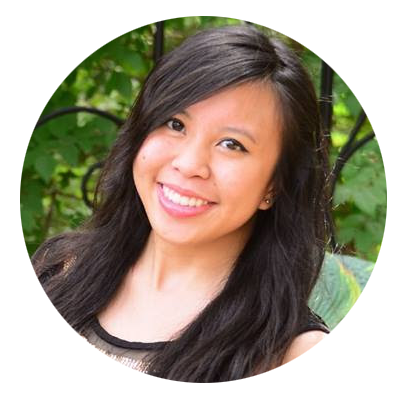 Veronica Go
Veronica is currently a student in the Department of Pharmacology & Experimental Therapeutics. She attended the University of Tennessee, Knoxville where she obtained a B.S. in Biochemistry, Cellular, and Molecular Biology and a B.S. in Statistics. She is currently working on elucidating molecular and cellular mechanisms involved in enhanced functional recovery when Mesenchymal Stem Cell-derived exosomes are used as a therapeutic.
Research Associates/Coordinators/Managers
Bethany G.E. Bowley
Bethany graduated from the University of New Hampshire with a degree in Zoology. She joined our laboratory in 2003 with an interest in behaviorally testing non-human primates. She currently tests NHPs in cognitive and motor tasks as well as coordinates and performs clinical procedures for study subjects. She also assisted in developing our Grasp Assessment Scale and works closely with Dr. Pessina using the scale to rate the recovery of function in monkeys following cortical injury.
Penny L. Shultz
Penny received her BS in Psychology and Biology from Shippensburg University and
her MS in Behavioral Neuroscience from Rutgers University. Her areas of expertise are
in psychopharmacology and animal cognition. She has spent over 28 years
characterizing the effects various drugs and nutritional manipulations have on the brain
and behavior and has studied these effects throughout the lifespan of a variety of
species (pigeons, rats, mice and most recently, non-human primates).
Karen Slater
Karen Slater is our Laboratory Manager and came to our laboratory with a rich and varied background. She is a Clark University graduate with a BA in Biology. Her experience includes clinical (ophthalmic technician, dispensing optician), private research, tissue culture, karyotyping, transfection and ISH (BU Center for Human Genetics), DNA isolation, PCR and genome-wide searches in Parkinson's disease, and COPD and heart disease (BU Framingham Heart Study). Her current role includes placing orders for equipment and consumables, overseeing compliance with monthly/yearly requirements (TB testing, animal census, radio-isotope compliance, chemical inventory) and maintaining our 15 ultra-low freezers. Also, she assists in prepping for animal surgeries and procedures, assists new laboratory members in completing clearances to enter and work in our laboratory space, coordinates with Environmental Health and Safety, BUASC and BU Facilities on laboratory issues.
Current Undergraduate Students
Margaret Covert
Margaret is an undergraduate student in the class of 2020 studying Biology, with a specialization in Behavioral Biology. She performs many duties in the lab, from cataloguing brains through staining sections and creating unique individual atlases, to anesthesia during procedures. Her current research focuses on sex differences in motor recovery after cortical injury through immunohistochemical procedures, specifically investigating astrocyte proliferation around the injury.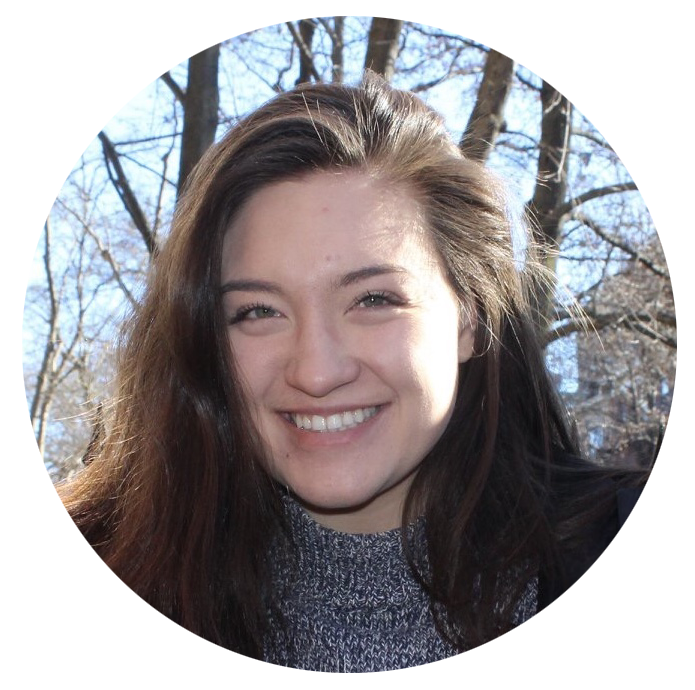 Payton Cabrera
Payton is an undergraduate student in the class of 2021 studying Neuroscience and Deaf Studies. Her responsibilities in the laboratory consist of preparing therapeutic treatments for the animals and cataloguing brains through staining sections and creating unique individual atlases. She has experience with immunohistochemical, biochemical and molecular techniques. Her current research focuses on examining aggregated a-beta and tau tangles in aging non-human primates (NHP) through immunohistochemical techniques as it relates to cognitive impairment. The goal of this project is to determine if NHPs can be used as an effective model for investigating a naturally occurring form of early-stage Alzheimer's Disease.
Recent Publications
Moore, TL, Pessina, MA, Bowley, BGE, Calderazzo, SM, Medalla, M, Go, V, Zhang, ZG, Chopp, M, Finklestein, S, Harbaugh, AG, Rosene, DL and Buller, B. Mesenchymal Derived Exosomes Enhance Recovery of Motor Function in a Monkey Model of Cortical Injury. In Press, Restorative Neurology and Neuroscience.
Orczykowski, ME, Calderazzo, SM, Shobin, E, Pessina, MA, Oblak, AL, Finklestein, SP, Kramer, BC, Mortazavi, F, Rosene, DL, and Moore, TL. (2019). Cell Based Therapy Following Cortical Injury Mediates Immunomodulation and Reduction of Secondary Damage. In Press, Brain Research.
Pessina, MA, Bowley, BGE, Rosene, DL, and Moore, TL. (2019) Assessment of recovery of fine motor function of the hand in a rhesus monkey model of cortical injury: an adaptation of the Fugl-Meyer Scale and Eshkol-Wachman Movement Notation. In Press, Somatosensory and Motor Research.
Koo, BB, Kolli, A, Bowley, BGE, Rosene, DL, Moss, MB, Calderazzo, S, Moore, TL. (2018). Long-term Effects of Curcumin in the Non-human Primate Brain. Behavioral Brain Research, Jul 4;142:88-95. doi: 10.1016/j.brainresbull.2018.06.015. PMID:29981358
Orczykowski, ME, Arndt, KR, Palitz, LE, Kramer, BC, Pessina, MA, Oblak, AL, Finklestein, SP, Mortazavi, F, Rosene, DL, and Moore, TL. (2018). Cell Based Therapy Enhances Activation of Ventral Premotor Cortex to Improve Recovery Following Primary Motor Cortex Injury. Experimental Neurology, In Press. PMID: 29540323 DOI: 10.1016/j.expneurol.2018.03.010
Moore TL, Bowley, BGE, Shultz, PL, Calderazzo, SM, Shobin, EJ, Uprety, AR, Rosene, DL and Moss, MB. (2018) Oral Curcumin Supplementation Improves Fine Motor
Function in the Middle-aged Rhesus Monkey. Somatosensory & Motor Research. PMID: 29447046 DOI:10.1080/08990220.2018.1432481
Moore, TL, Bowley, B, Shultz, P, Calderazzo, S, Shobin, E., Killiany, RJ, Rosene, DL, and Moss, MB. (2017) Chronic Curcumin Treatment Improves Spatial Working Memory But Not Recognition Memory in Middle-aged Rhesus Monkeys, Geroscience. 39 (5), Dec, 2017, PMID:29047012, PMCID: PMC5745216, DOI: 10.1007/s11357-017-9998-2.
Shobin, E, Bowley, MP, Estrada, LI, Heyworth, NC, Orczykowski, ME, Eldridge, SA, Calderazzo, S, Mortazavi, F, Moore, TL, Rosene, DL. (2017). Microglia activation and phagocytosis: relationship with aging and cognitive impairment in the rhesus monkey. Geroscience, 39:199-220. PMCID: PMC5411373 DOI: 10.1007/s11357-017-9965-y