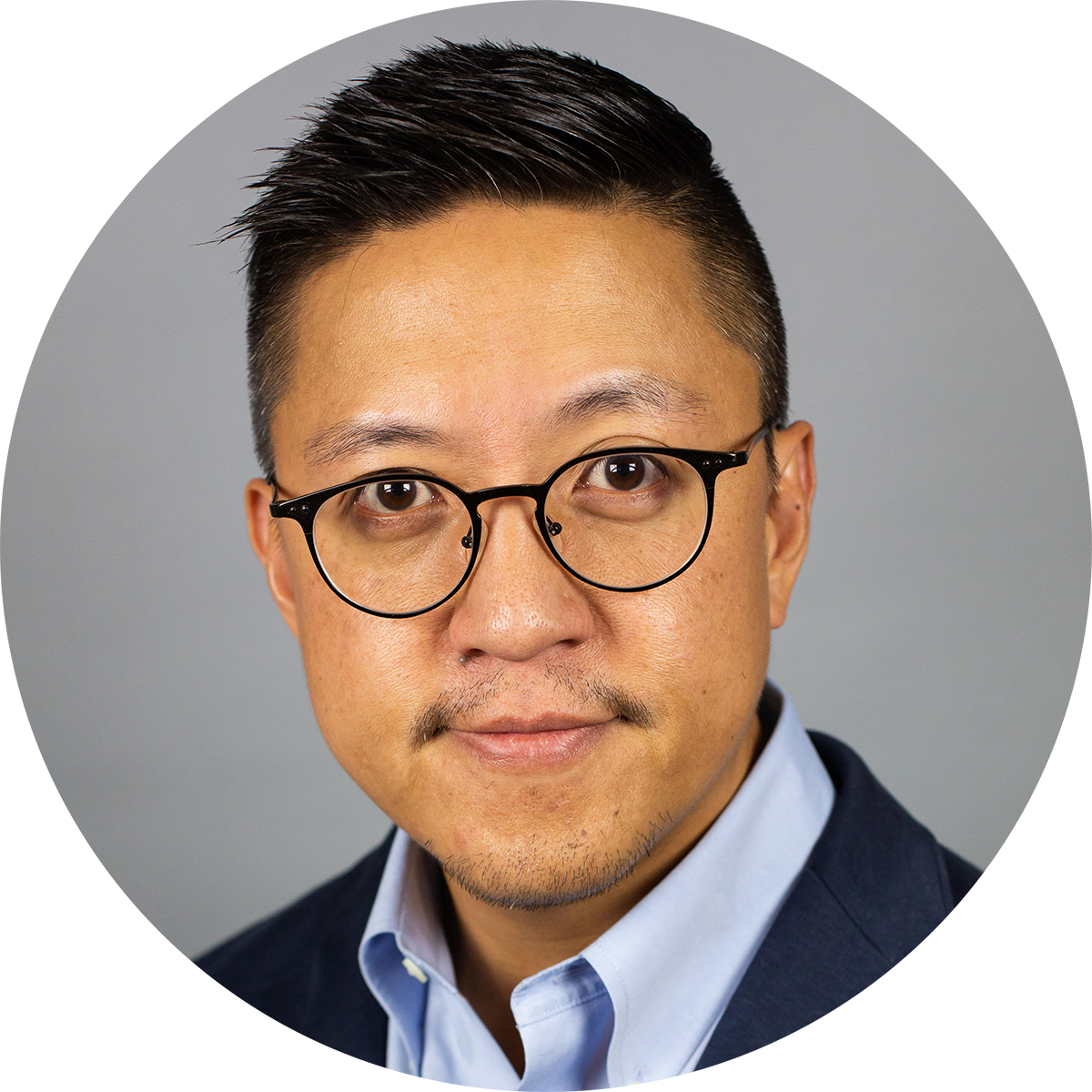 Bio-imaging Informatics Lab (Koo Lab)
Dr. Koos lab uses state of the art imaging and statistical methods to study the effects of Gulf War Syndrome on the structure of the human brain.

Brain Health Research Lab/Neuropsychology Group at the Framingham Heart Study (Au Lab)
The overarching research goal is to determine the key factors associated with cognitive changes during brain aging, dementia and the most common subtype of Alzheimer's disease.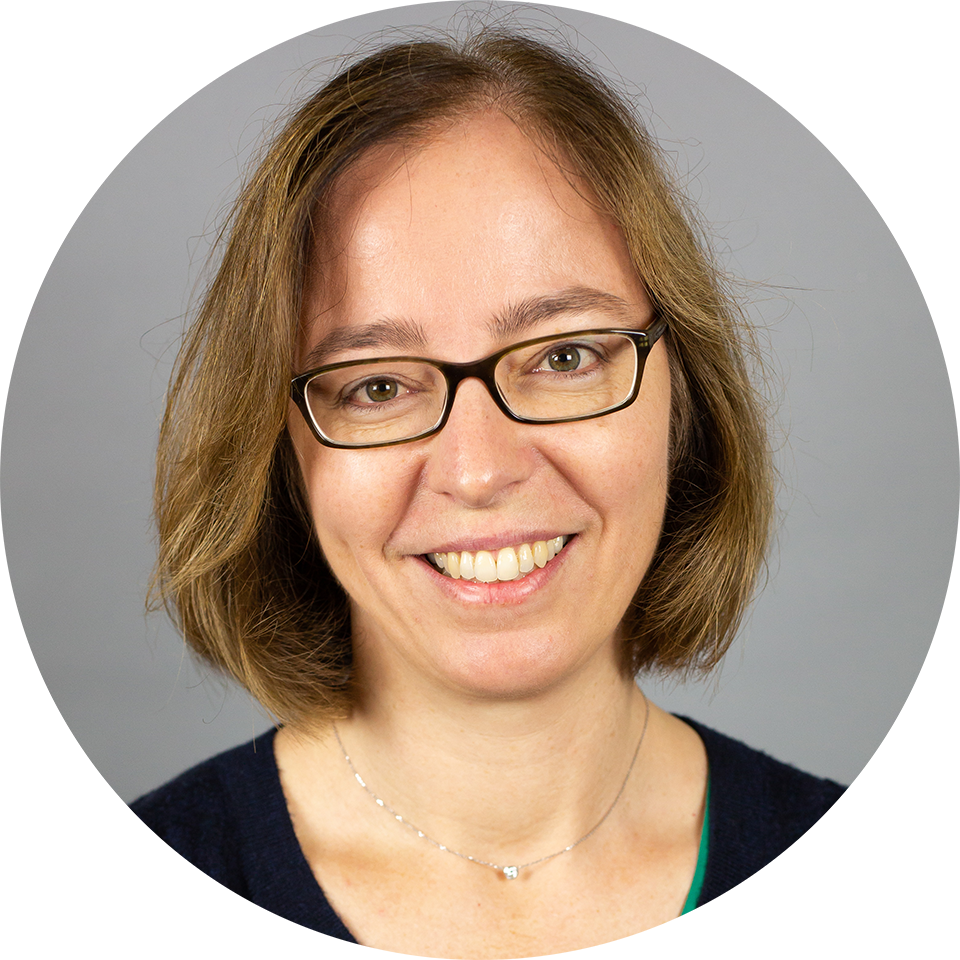 Brain Plasticity and Neuroimaging (Schon Lab)
The lab's mission is to understand brain plasticity mechanisms, lifestyle factors, psychosocial factors,and aging effects on human memory function from a cognitive neuroscience perspective.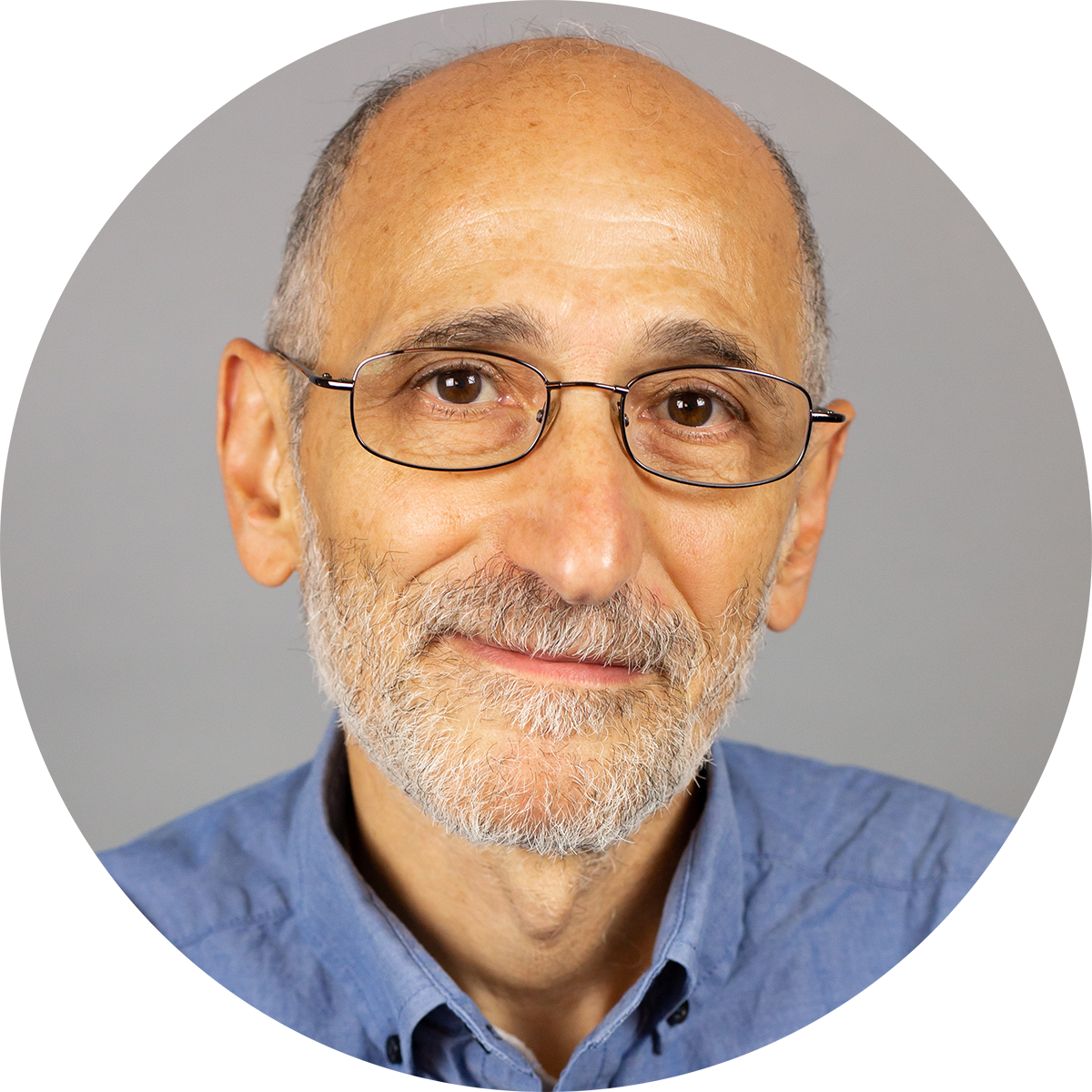 Cellular Biology of the Basal Ganglia (Soghomonian Lab)
Research is focused on the neuropathology of Parkinson's disease and Autism in post-mortem human tissue and in experimental models of Parkinson's disease.
Cellular Neurobiology (Luebke Lab)
Research is centered on the detailed structural and functional properties of neocortical neurons that form functional circuits in the rodent and primate brain across the lifespan and in Alzheimers and Huntingtons disease.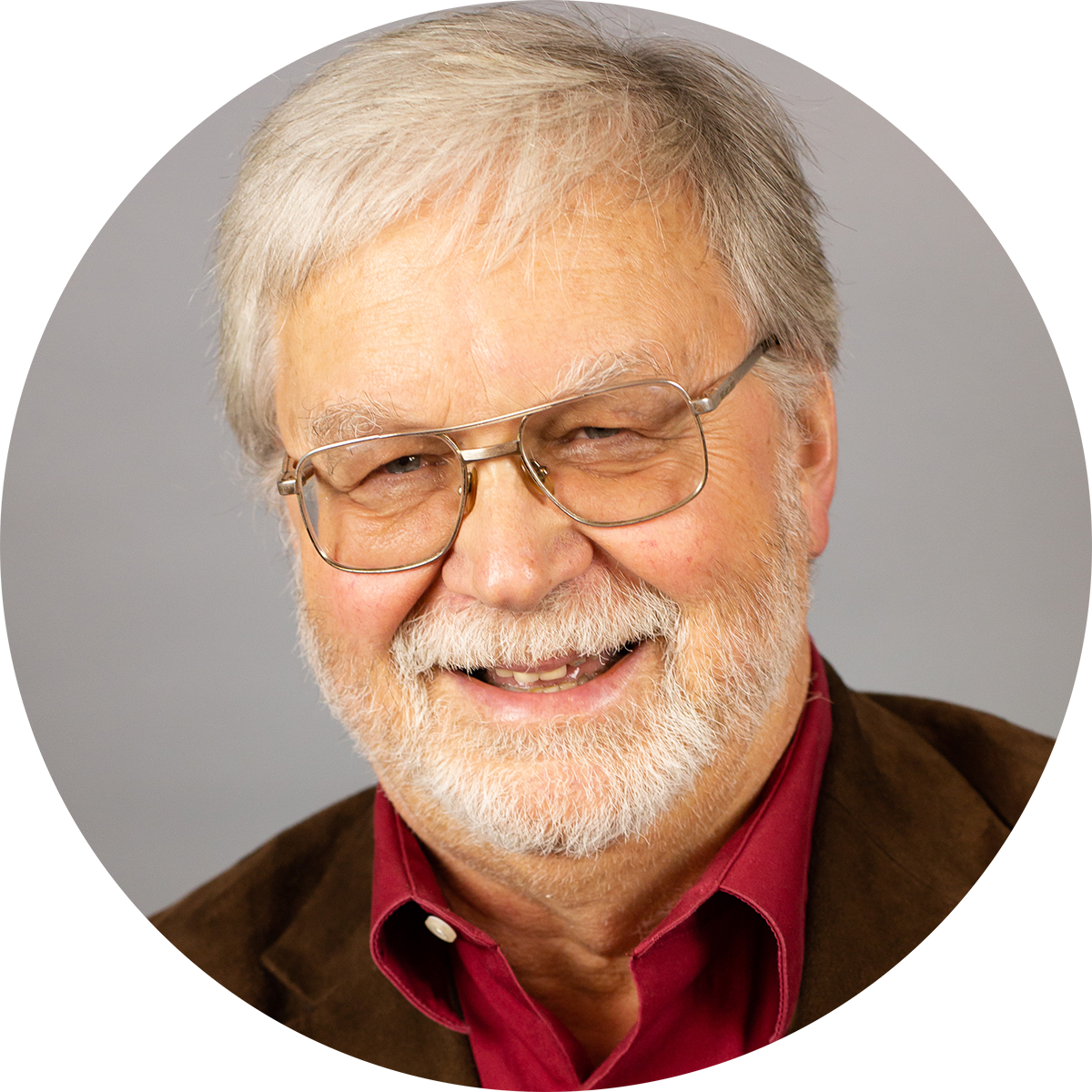 Cognitive Neurobiology (Rosene, Moore, Mortazavi Lab)
The lab focuses its research efforts on the neurobiological bases of learning and memory in non-human primates in adulthood and in normal aging.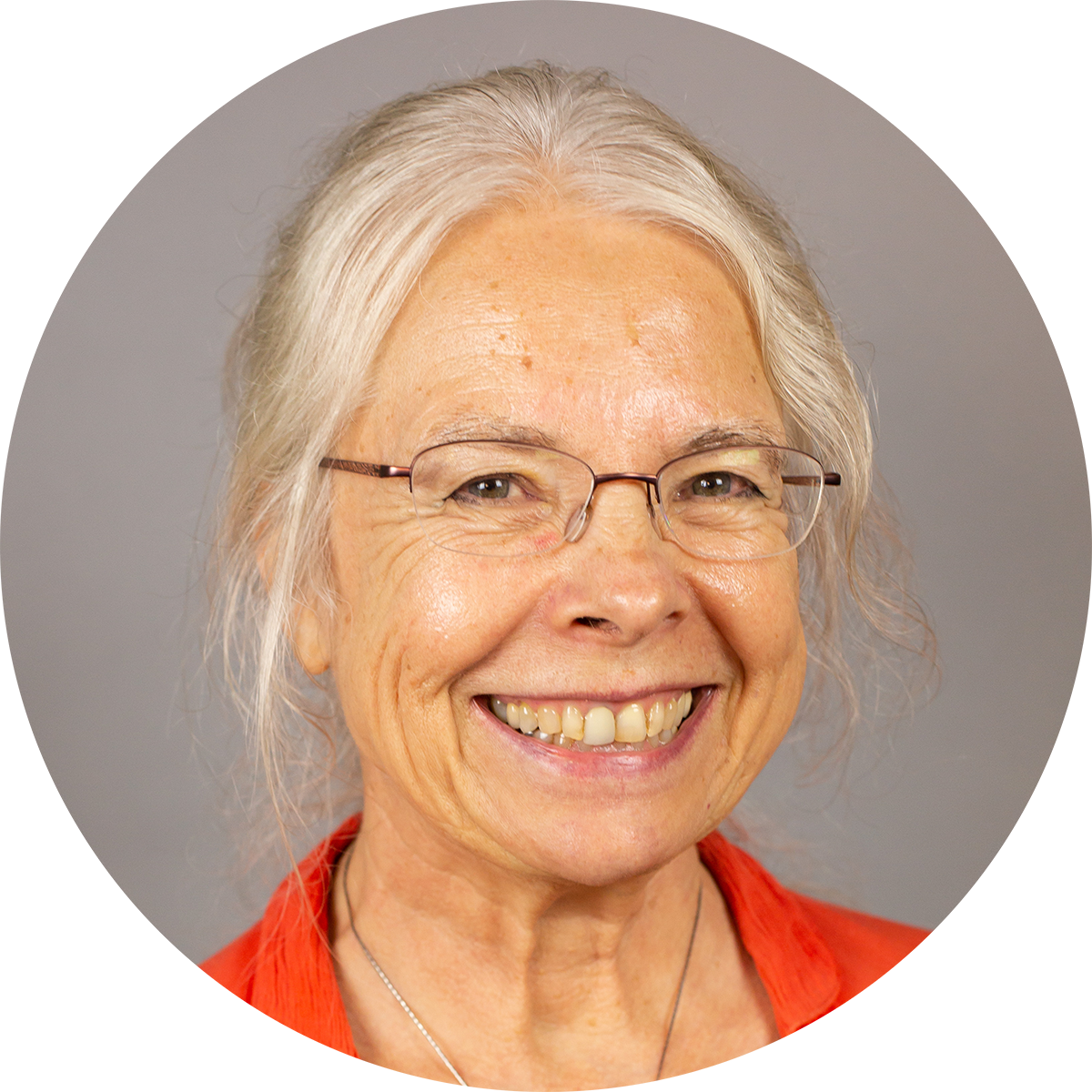 Cortical Organization and Architectures (Rockland Lab)
The major focus of research iscortical white matter neurons and micro structures (cell types, modularity, and columns) in rodent, nonhuman primate, and postmortem human tissues.
Human Neurobiology (Thomas Lab)
Lab research focuses on the processes which underlie behavior, such as cognition and motor skills,in the brain and how those processes are altered in disease states.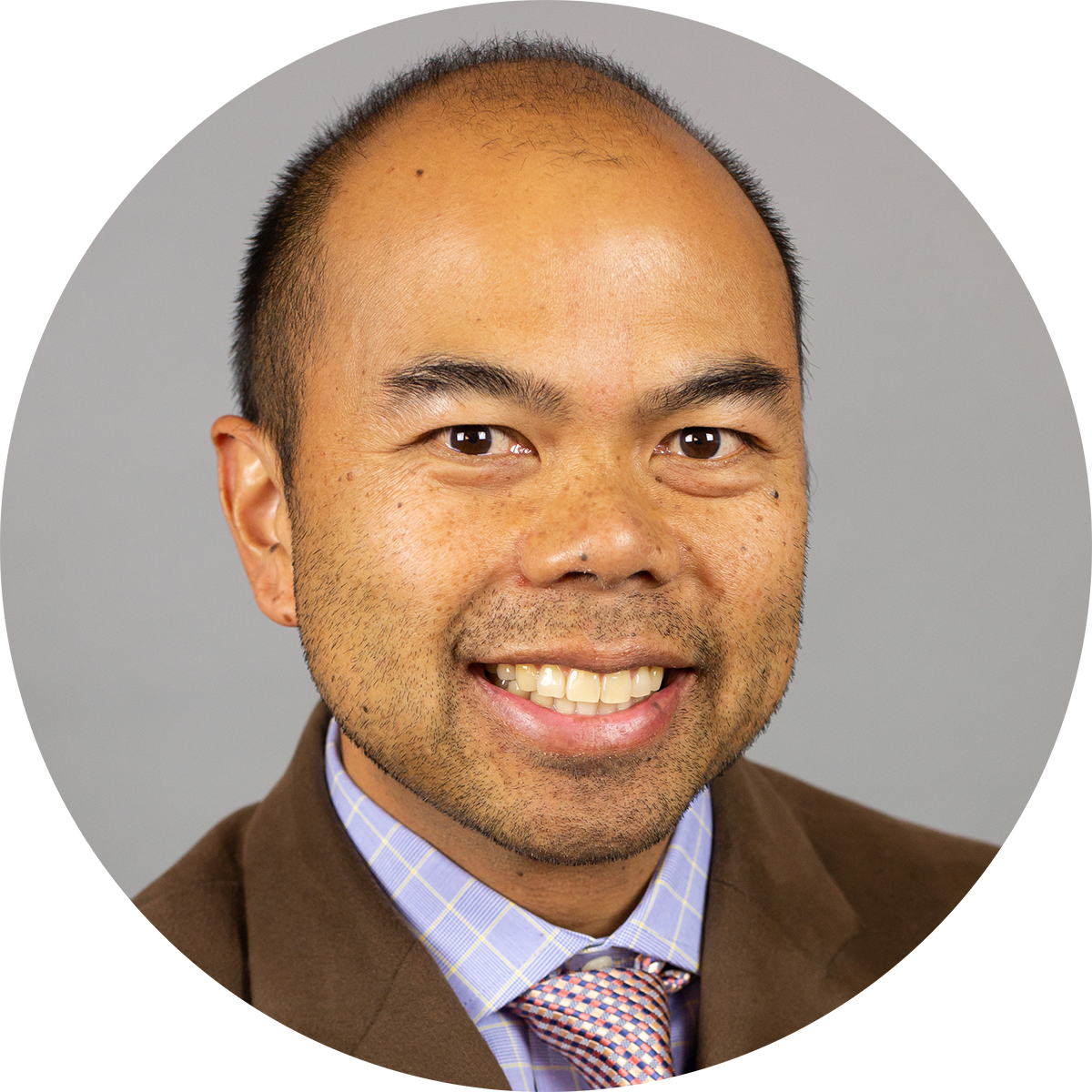 Translational Anatomy of Degenerative Diseases and Developmental Disorders (Wisco Lab)
Research is centered around anatomical validation of innovative neuro imaging and surgical techniques using detailed clinical anatomy dissection and quantitative histopathology methods.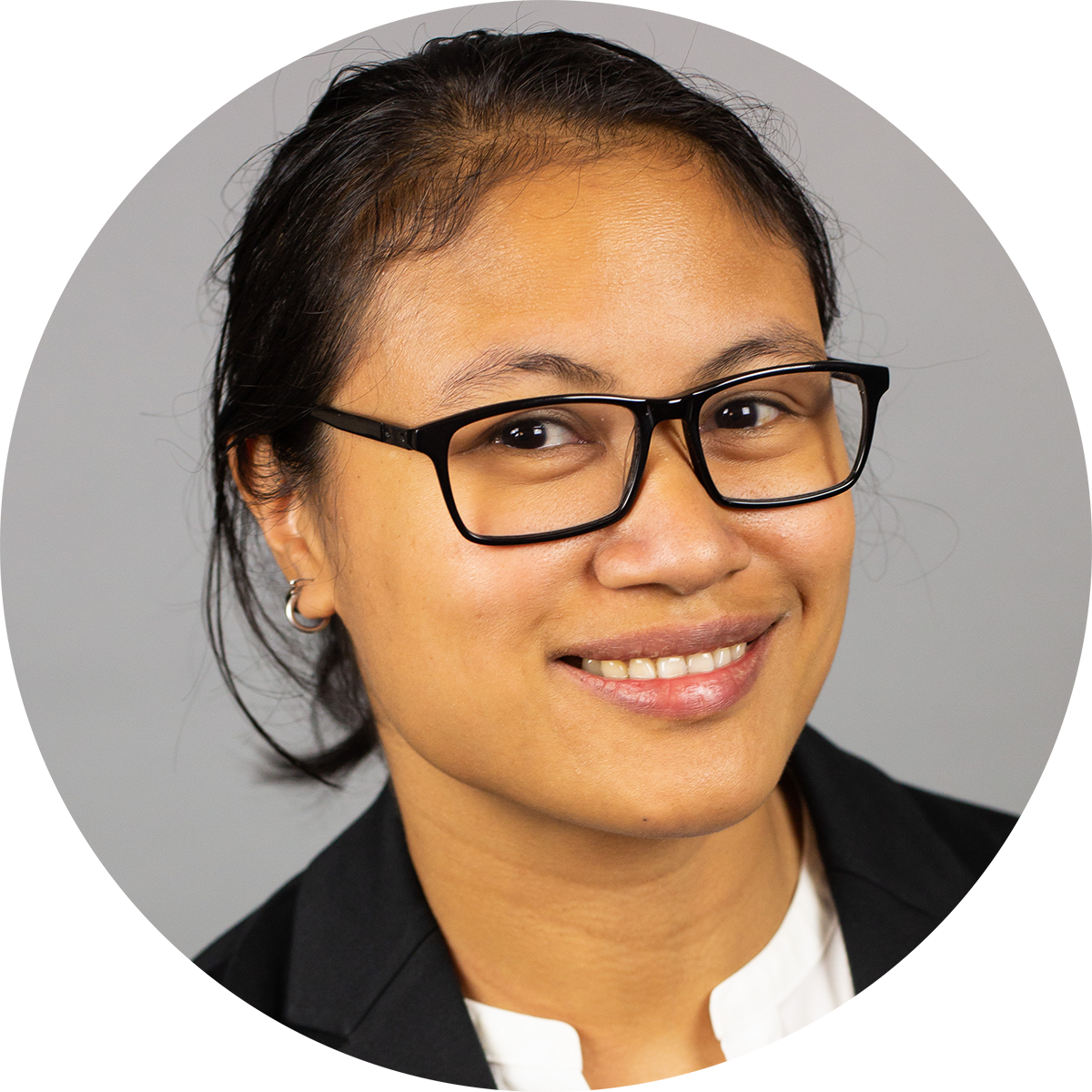 Neural Circuits and Microstructures (Medalla Lab)
Research is focused on the structural and physiological properties of distinct cortical circuits in primate and rodent animal models.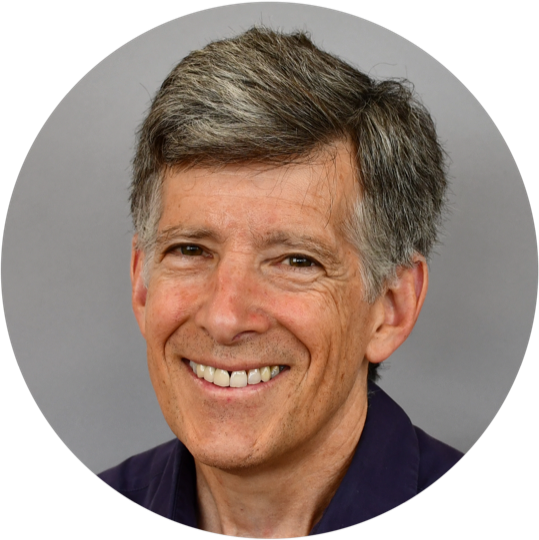 Neurodegeneration (Wolozin Lab)
Pathophysiology of Neurodegeneration: Alzheimer's disease, Frontotemporal dementia, Amyotrophic lateral sclerosis, Parkinson's disease, and related diseases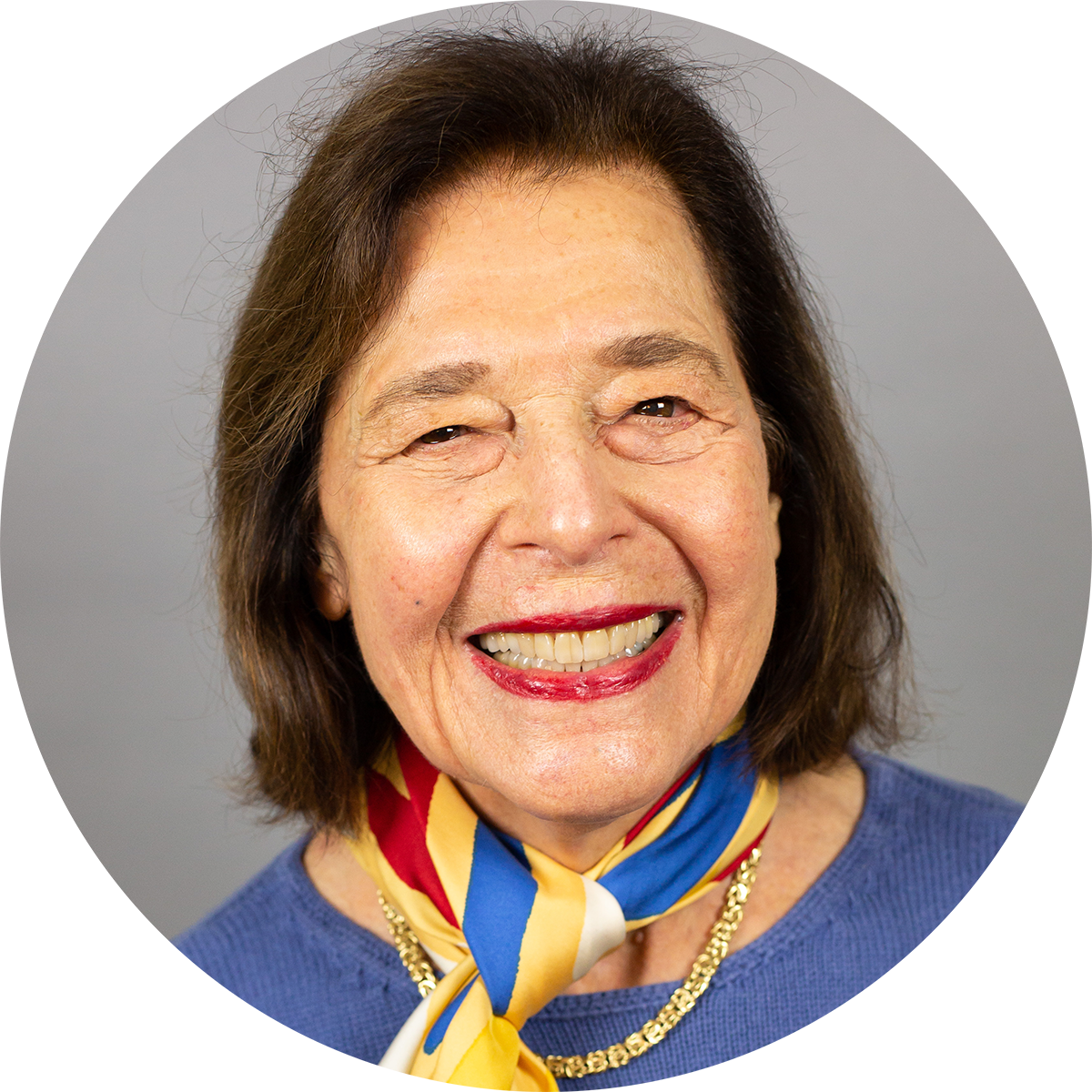 Neuropsychology (Oscar-Berman Lab)
Work in the lab focuses on the emotional and cognitive consequences of human brain damage, and presently, much of it focuses on the effects of long-term chronic alcoholism.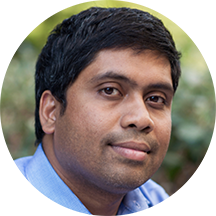 Neural Dynamics of Cognition lab (Chand Lab)
The Chand lab conducts research to better understand how the brain processes complex uni and multisensory input and generates the appropriate action at the right time.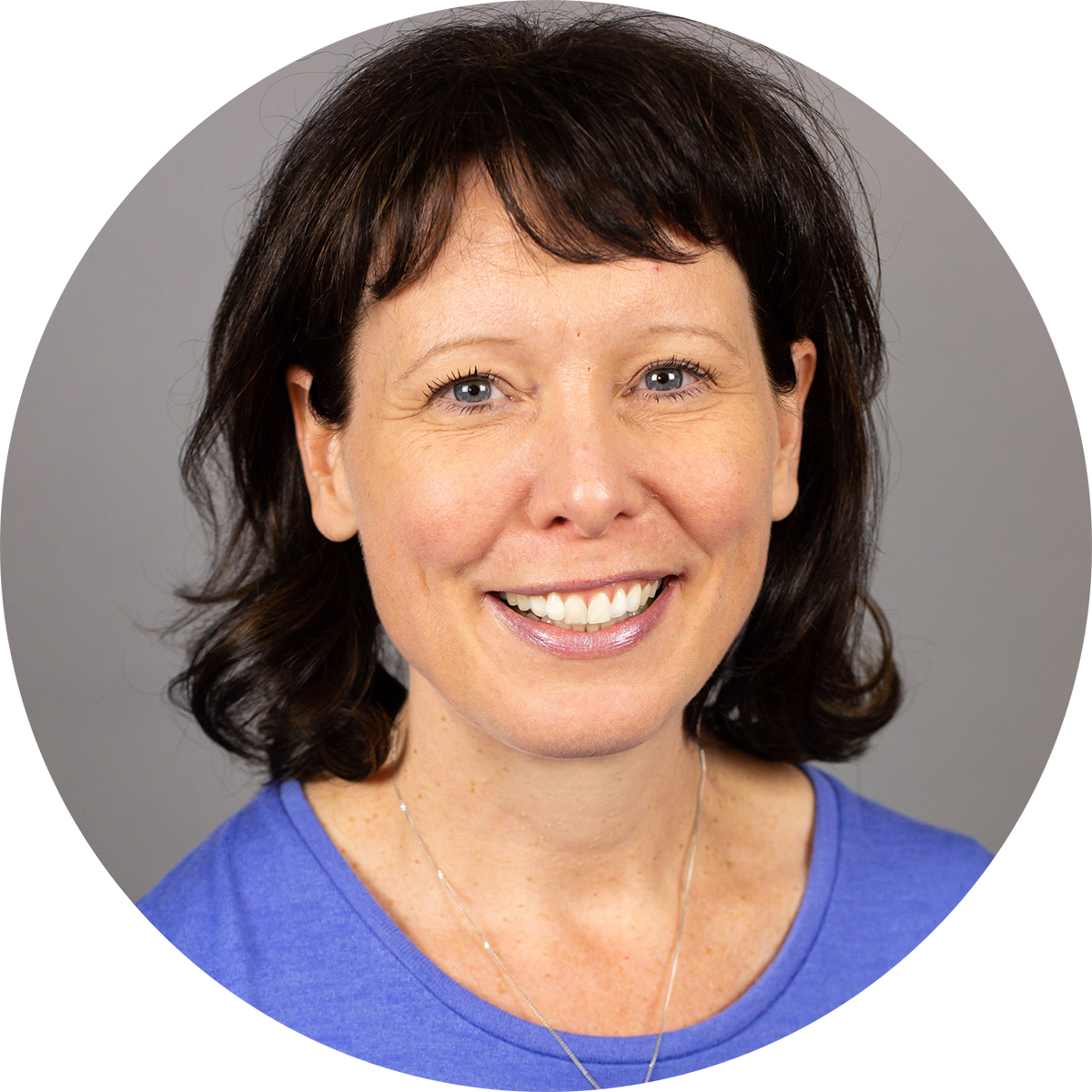 Laboratory of Interventions for Cortical Injury and Cognitive Decline (Moore Lab)
The Moore lab examines age-related changes in cognitive and motor functions and assess the response of the aging brain to injury.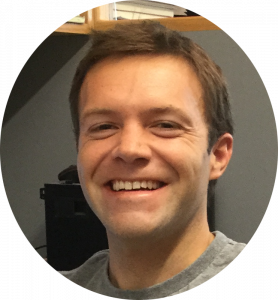 Synapses, Circuits, Behavior (Wallace Lab)
The Moore lab examines age-related changes in cognitive and motor functions and assess the response of the aging brain to injury.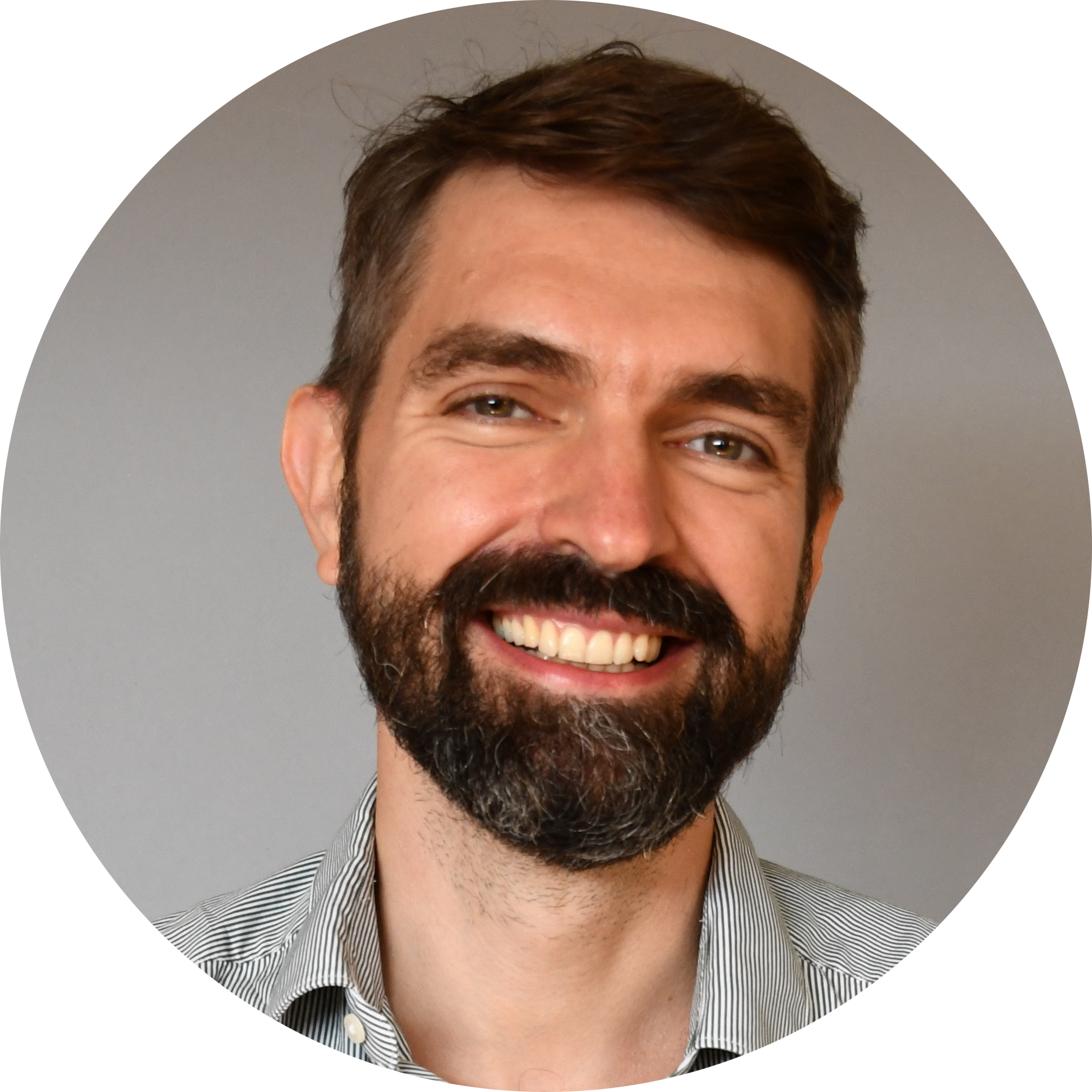 Roussarie Lab
Selective neuronal vulnerability: leveraging this underexplored property of Alzheimer's, to molecularly dissect the disease.
Laboratory of Intellectual Disorders (Zeldich Lab)
The Zeldich lab is focusing on studying the cellular and molecular machinery mediating the connection between Down Syndrome and Alzheimer's disease.
Secondary Faculty Research Labs

Human System Neuroscience Lab (Zikopoulos Lab)
Research focuses on the study of the organization and dynamics of cortical brain circuits, and their disruption in disease.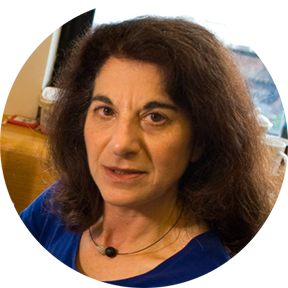 Neural Systems Lab (Barbas Lab)
Research centers on the organization of the prefrontal cortex and its role in central executive functions in primates.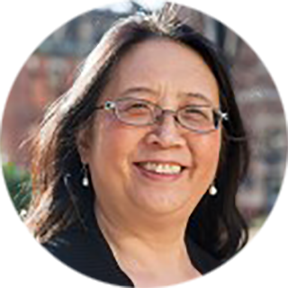 Haiyan Gong
The research in Dr. Gong's laboratory is focused on developing new therapeutic strategies to lower intraocular pressure in glaucoma.