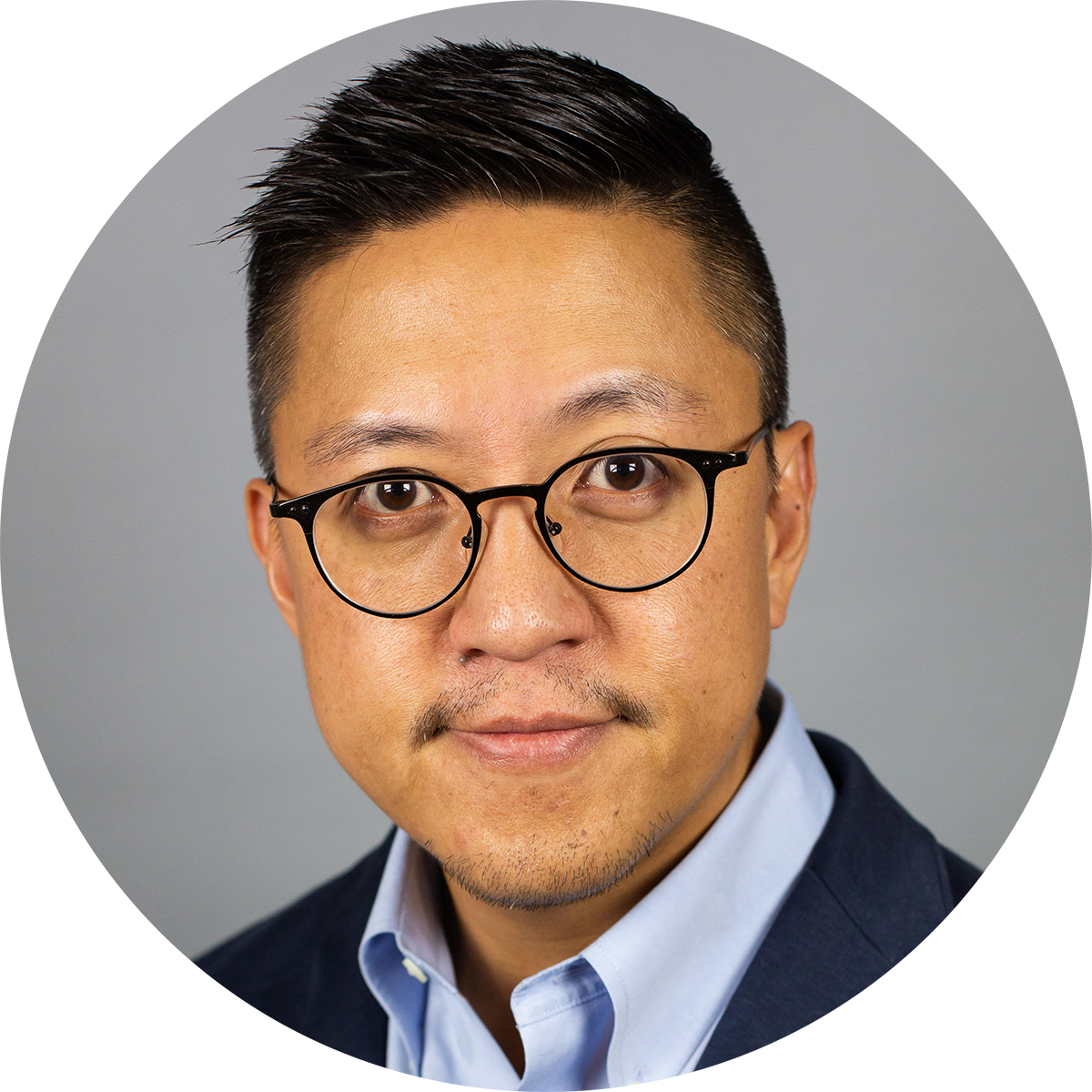 Bio-imaging Informatics Lab (Koo Lab)
Dr. Koos lab uses state of the art imaging and statistical methods to study the effects of Gulf War Syndrome on the structure of the human brain.

Brain Health Research Lab/Neuropsychology Group at the Framingham Heart Study (Au Lab)
The overarching research goal is to determine the key factors associated with cognitive changes during brain aging, dementia and the most common subtype of Alzheimer's disease.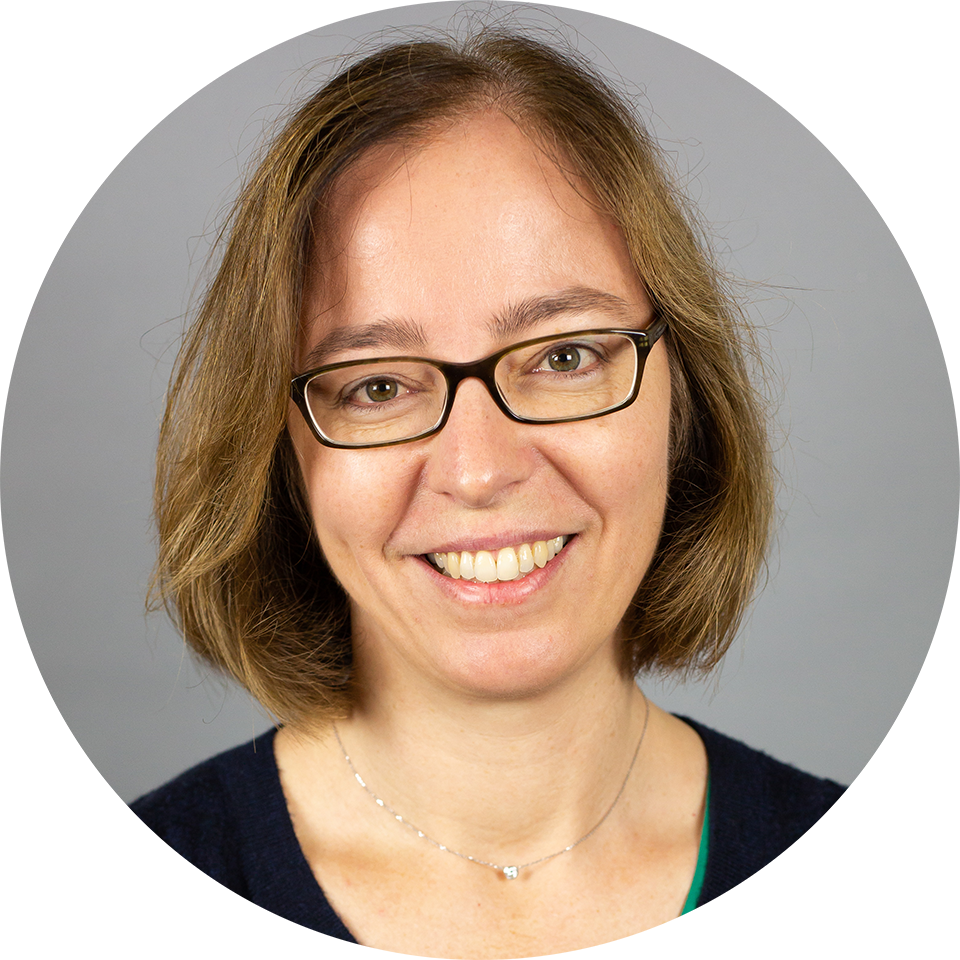 Brain Plasticity and Neuroimaging (Schon Lab)
The lab's mission is to understand brain plasticity mechanisms, lifestyle factors, psychosocial factors,and aging effects on human memory function from a cognitive neuroscience perspective.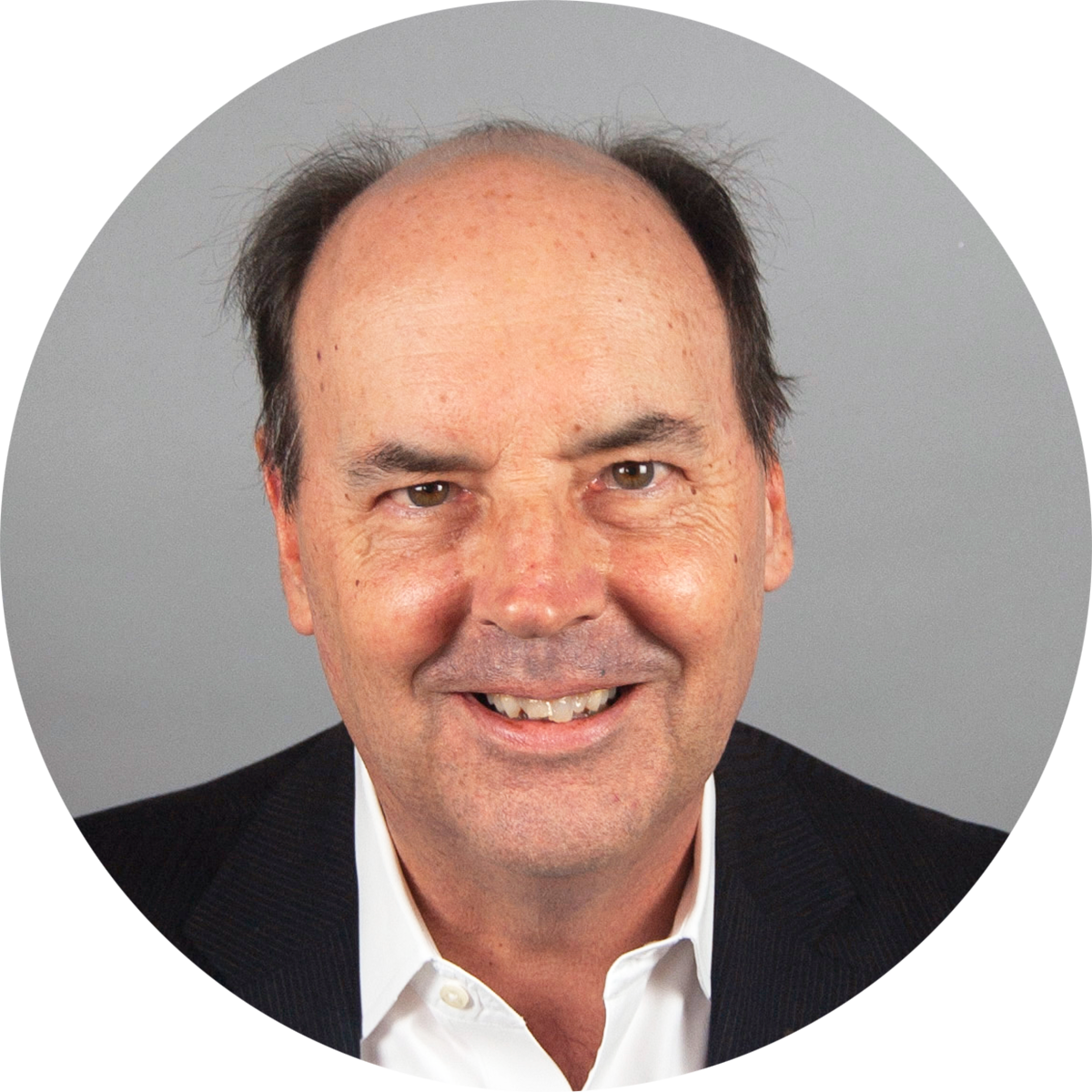 Center for Biomedical Imaging (Killiany Lab)
Research done at the CBI employs a variety ofin-vivo imaging techniques to better understand the functions and structures of the human brainandthe impact of age and disease processes with a focus on identifying clinically feasible bio markers.
Human Neurobiology (Thomas Lab)
Lab research focuses on the processes which underlie behavior, such as cognition and motor skills,in the brain and how those processes are altered in disease states.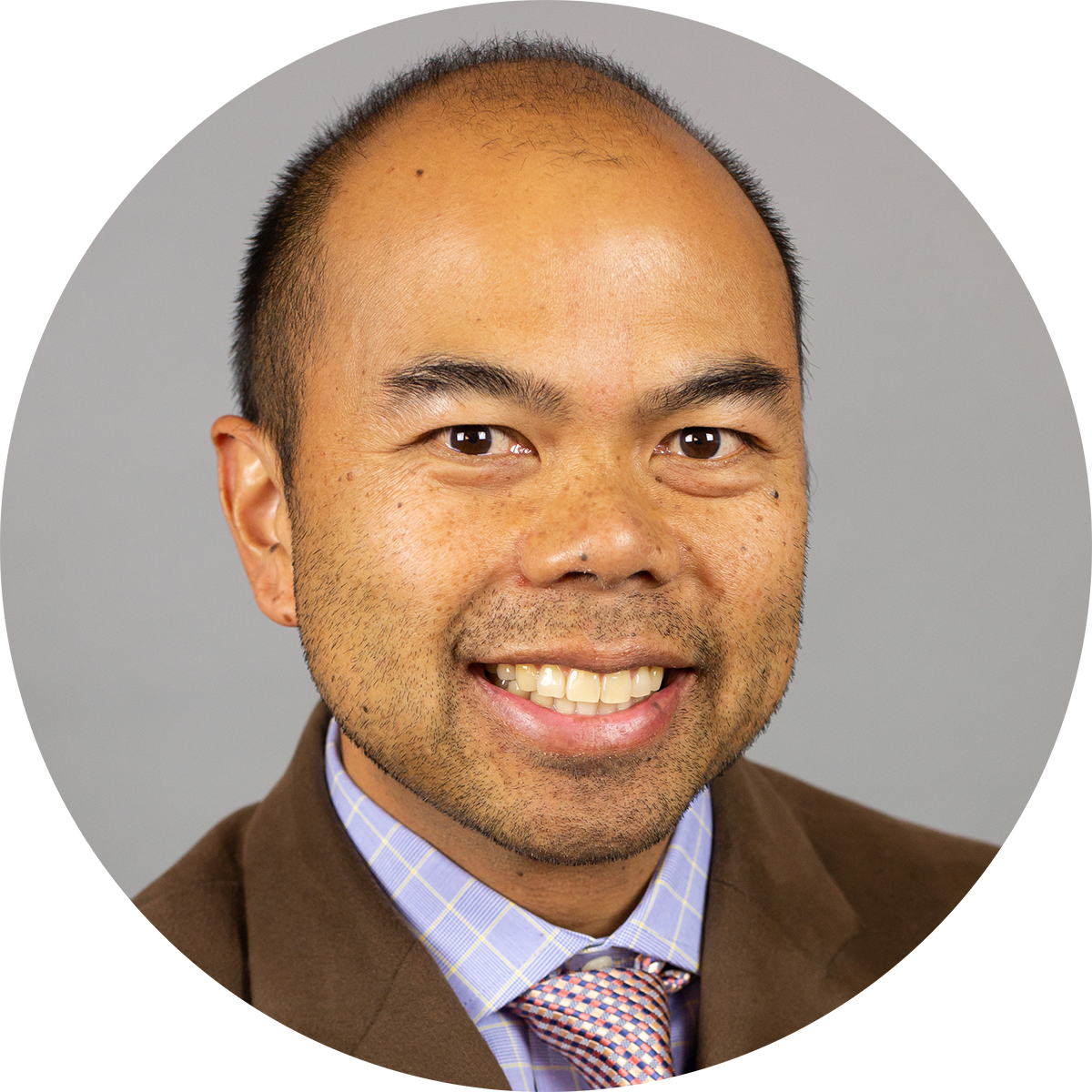 Translational Anatomy of Degenerative Diseases and Developmental Disorders (Wisco Lab)
Research is centered around anatomical validation of innovative neuro imaging and surgical techniques using detailed clinical anatomy dissection and quantitative histopathology methods.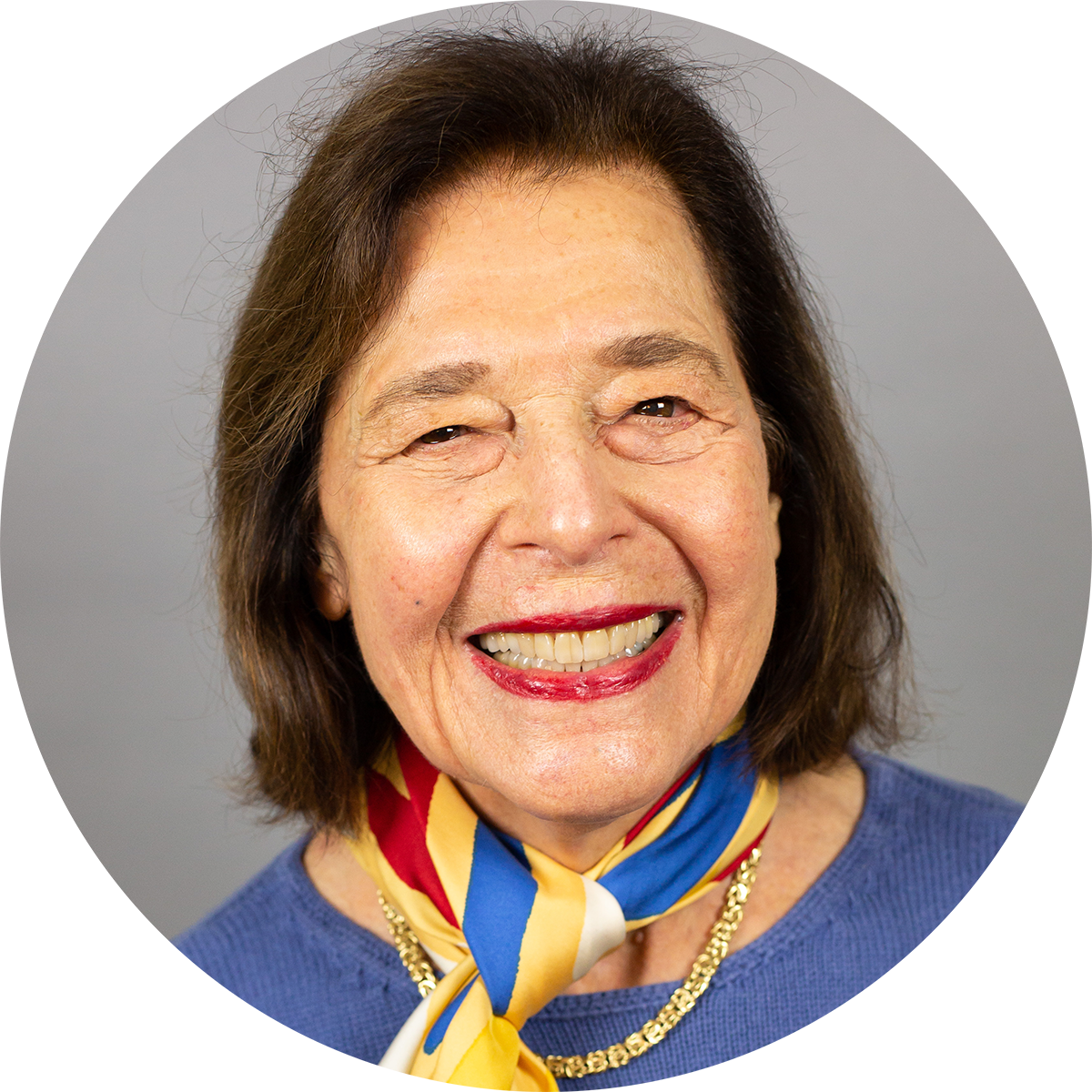 Neuropsychology (Oscar-Berman Lab)
Work in the lab focuses on the emotional and cognitive consequences of human brain damage, and presently, much of it focuses on the effects of long-term chronic alcoholism.