Cognition & Motor Control
Cognition & Motor Control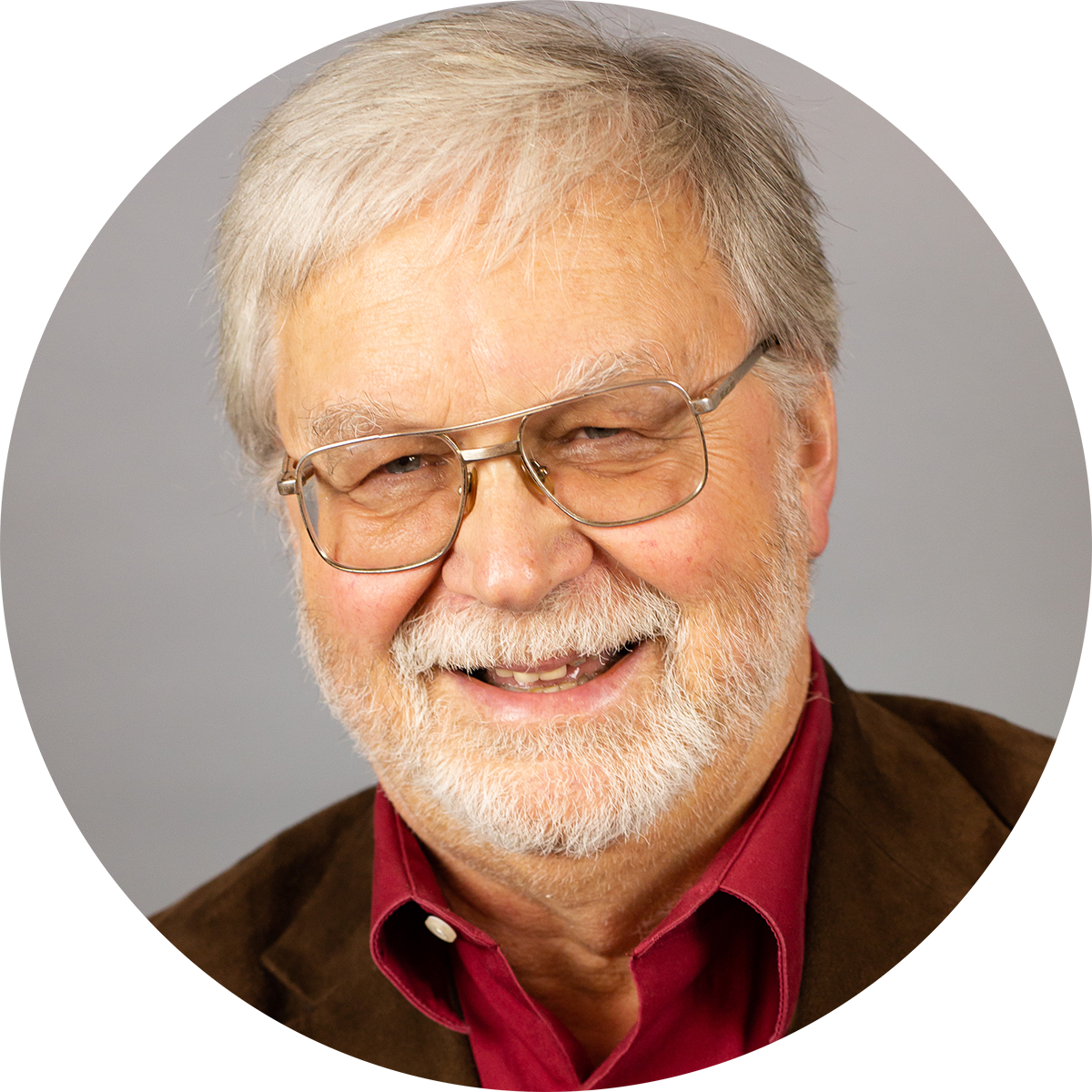 Cognitive Neurobiology (Rosene, Moore, Mortazavi Lab)
The lab focuses its research efforts on the neurobiological bases of learning and memory in non-human primates in adulthood and in normal aging.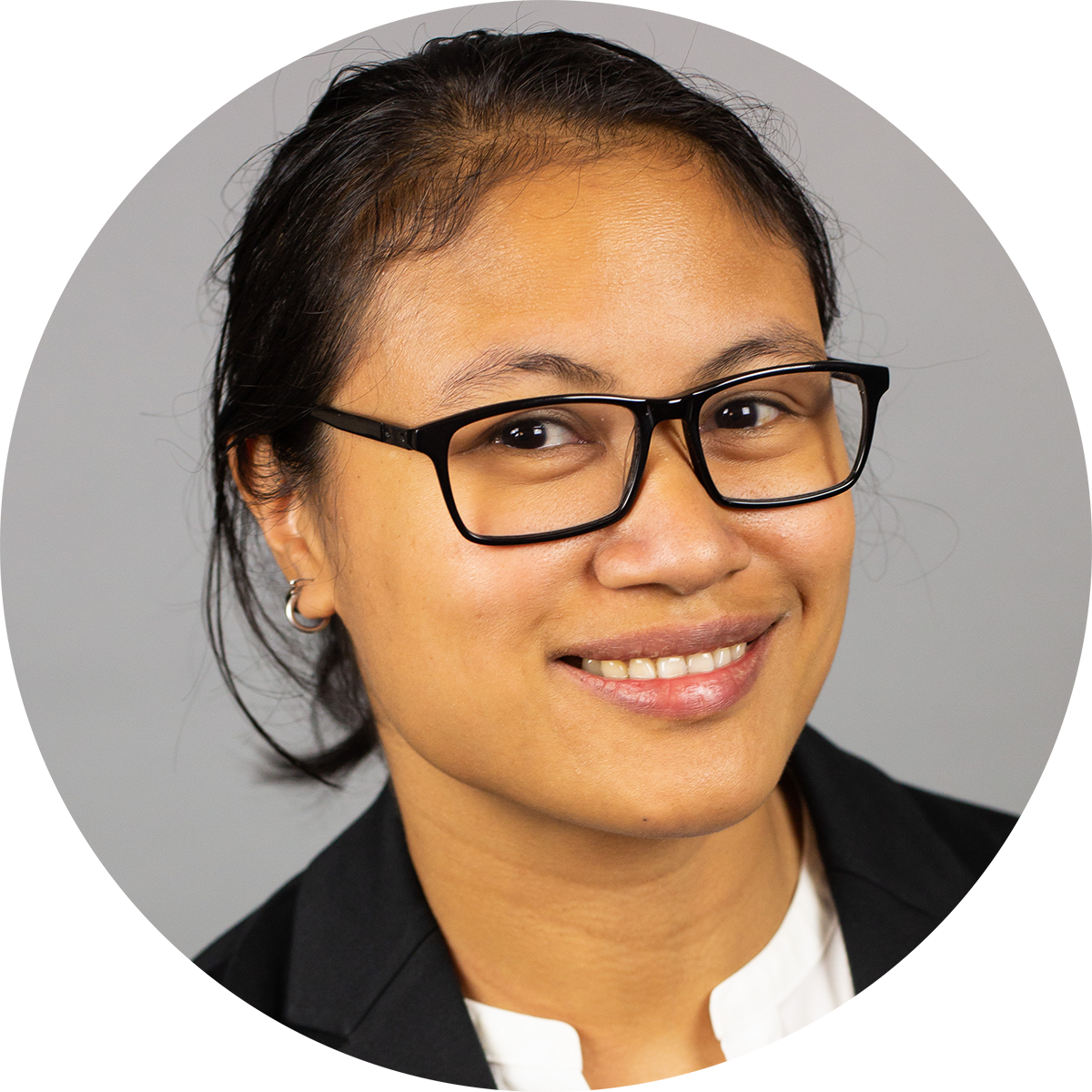 Neural Circuits and Microstructures (Medalla Lab)
Research is focused on the structural and physiological properties of distinct cortical circuits in primate and rodent animal models.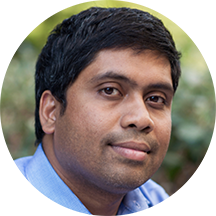 Neural Dynamics of Cognition lab (Chand Lab)
The Chand lab conducts research to better understand how the brain processes complex uni and multisensory input and generates the appropriate action at the right time.

Human System Neuroscience Lab (Zikopoulos Lab)
Research focuses on the study of the organization and dynamics of cortical brain circuits, and their disruption in disease.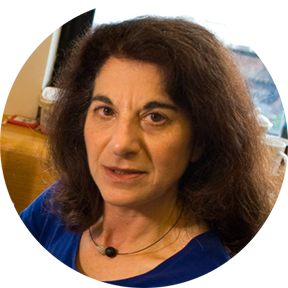 Neural Systems Lab (Barbas Lab)
Research centers on the organization of the prefrontal cortex and its role in central executive functions in primates.