Cellular Neurobiology (Luebke Lab)
Research is centered on the detailed structural and functional properties of neocortical neurons that form functional circuits in the rodent and primate brain across the lifespan and in Alzheimers and Huntingtons disease.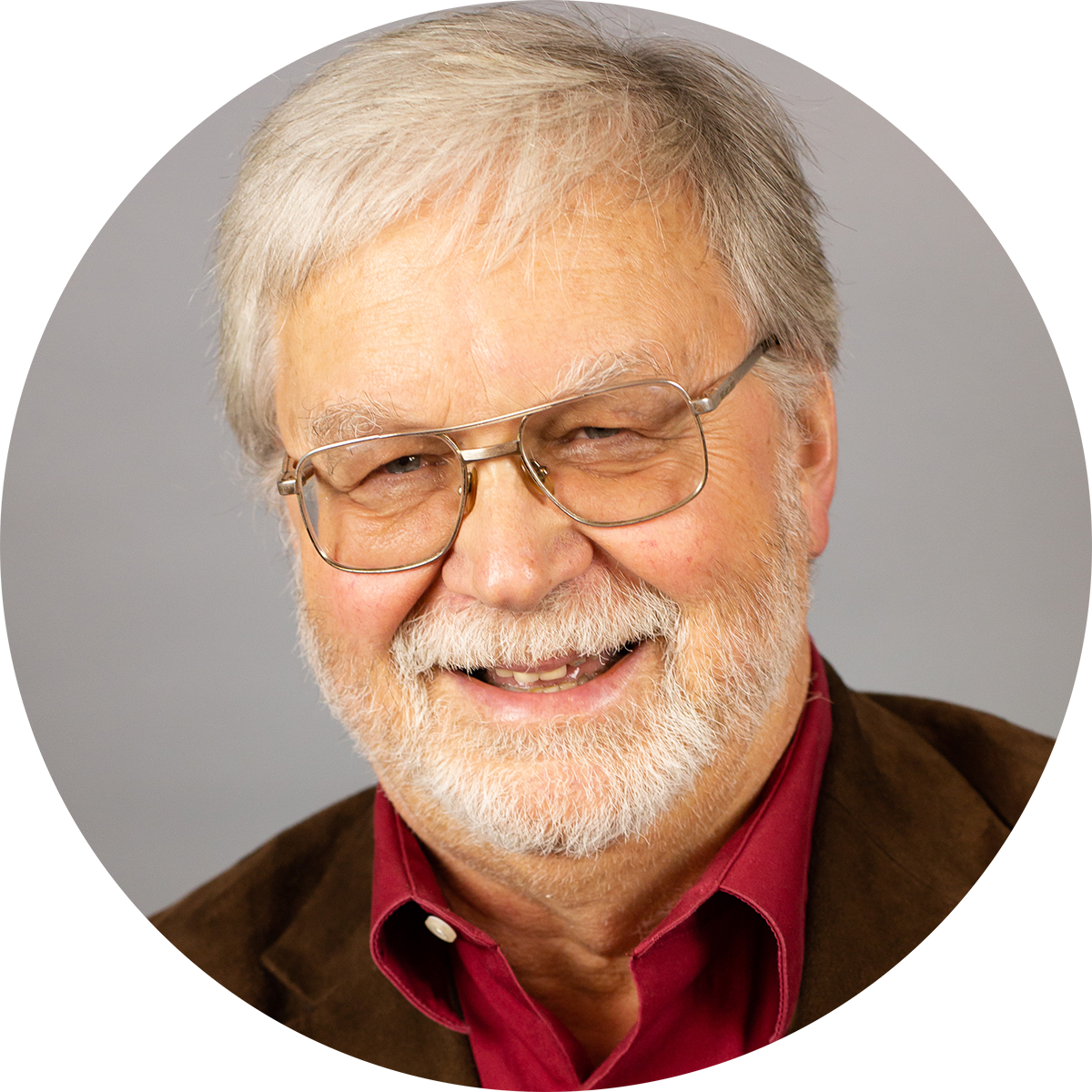 Cognitive Neurobiology (Rosene, Moore, Mortazavi Lab)
The lab focuses its research efforts on the neurobiological bases of learning and memory in non-human primates in adulthood and in normal aging.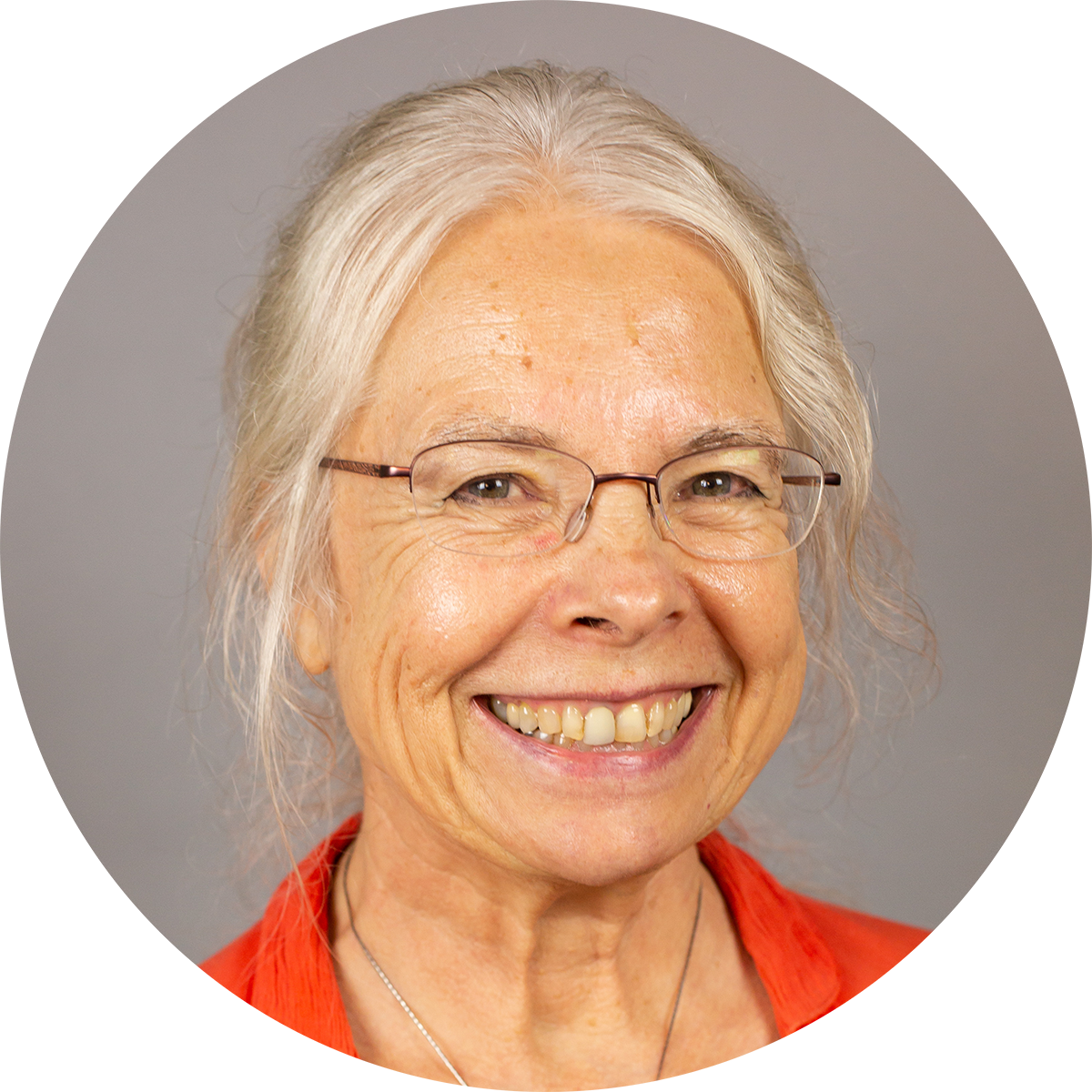 Cortical Organization and Architectures (Rockland Lab)
The major focus of research iscortical white matter neurons and micro structures (cell types, modularity, and columns) in rodent, nonhuman primate, and postmortem human tissues.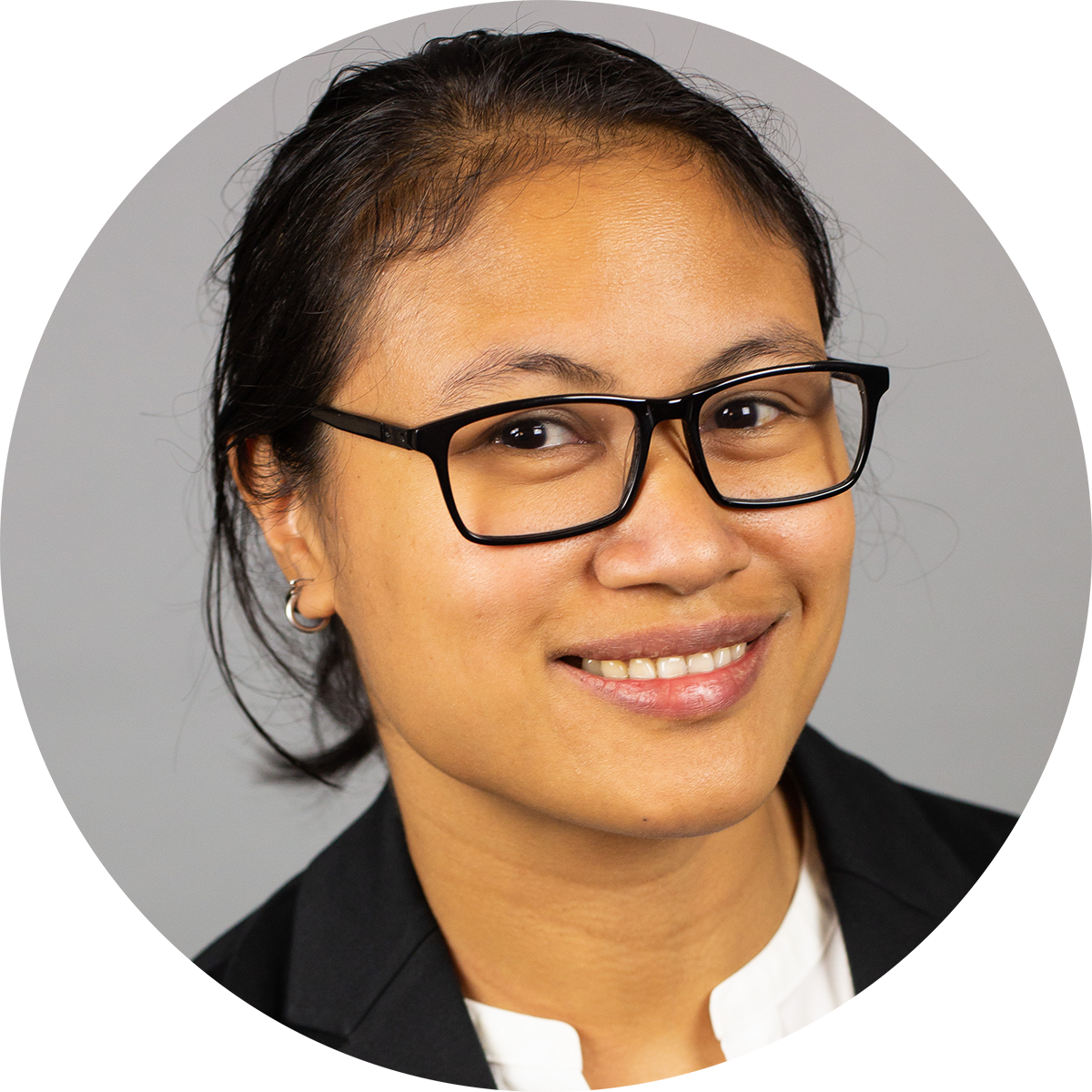 Neural Circuits and Microstructures (Medalla Lab)
Research is focused on the structural and physiological properties of distinct cortical circuits in primate and rodent animal models.