Zipcar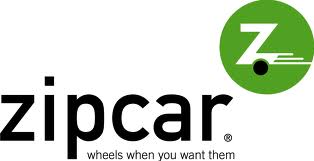 BUMC students are eligible to receive a discount on the annual Zipcar membership rate.
BUMC students pay $15 per year (a 50% discount of the standard $50 fee) when they register WITH THEIR BU EMAIL ADDRESS at Zipcar.com/BUMC.
Please visit Zipcar.com for more information.
We are fortunate to have two Zipcars parked on campus located on the Albany Street extension (the access road that East Newton Street turns into once it crosses Albany).  Look for the sign pictured below on the sidewalk.
There are other Zipcars parked throughout the South End neighborhood.  Visit Zipcar's website for real-time availability.