Carpool, Hybrid & EV
The Carpool & Hybrid Program is ONLY for the 610 Albany St. Garage.
On the first level of the 610 Albany St. Garage, there are designated parking spaces available for carpool and hybrid cars. Carpooling saves time and money and helps relieve traffic congestion and improve air quality! Two or more persons commuting together can register for a carpool sticker. Hybrid car's owners may also register for a hybrid sticker.
Only those cars with a carpool hanger or hybrid sticker will be allowed to park in the designated spaces.
All cars without a carpool hanger or hybrid sticker that park in the designated spaces before 11:00 AM will be towed.
Evening non-carpool/hybrid parkers must be out of carpool parking spaces by 6:00 AM.
Registration Procedure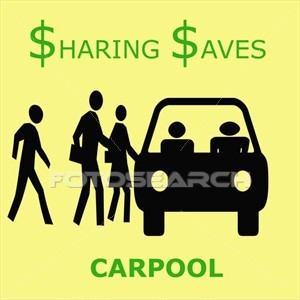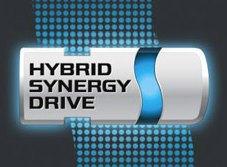 At the TranSComm/Parking Office 710 Albany Street, Street level.
Complete the Carpool or Hybrid Registration, which can also be found on the right hand side under 'Forms'.
Each member of the carpool must sign the BUMC Carpool Registration and bring it to the TranSComm/ Parking Office to obtain your carpool/hybrid sticker.
The principal driver is responsible for ensuring that parking fees are paid, either through payroll deduction or by prepayment.
The particpants will receive the carpool sticker and afflix it to the rear window of the driver's side.
Please call the TranSComm Office at 617 638-7473 if you have any questions.
For EV information, please click here.