Bike Week 2014!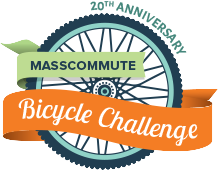 The MassCommute Bicycle Challenge (MCBC) is a week-long, FREE and friendly competition among  Massachusetts businesses, educational institutions, and municipalities. The 2014 MCBC took place during Bay State Bike Week, May 10th – 18th.
Close to a 100 BUMC students and staff , BMC staff and BHCHP staff took part in this year's Challenge.
Team BUMC finished 1st in School Teams in the 1001-5000 size with 2197.98 miles!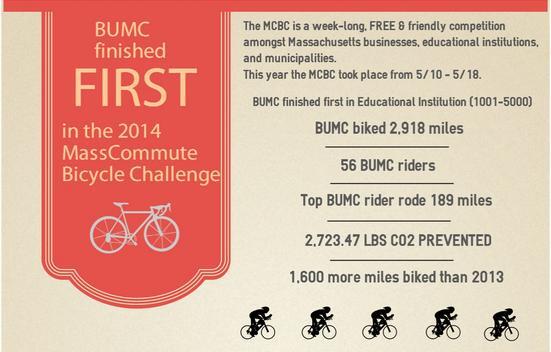 Eric Stratton lead Team BUMC with 189 miles.
Linda King lead Team BMC with 175 miles.
Bill Minihan lead Team Boston Healthcare For The Homeless with 140 miles.
We hosted a number of events during Bike Week such as a luncheon bike ride to the Chicken and Rice Guys food truck for some of the top mileage riders.: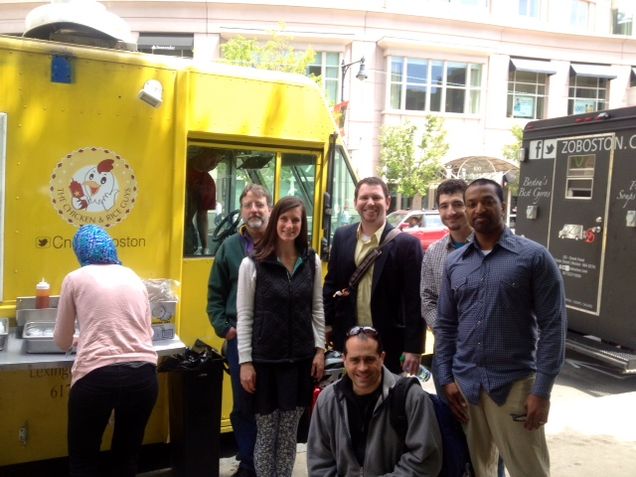 After the MCBC ended, we hosted a Thank You Luncheon for all of the BUMC, BMC, and BHCHP riders: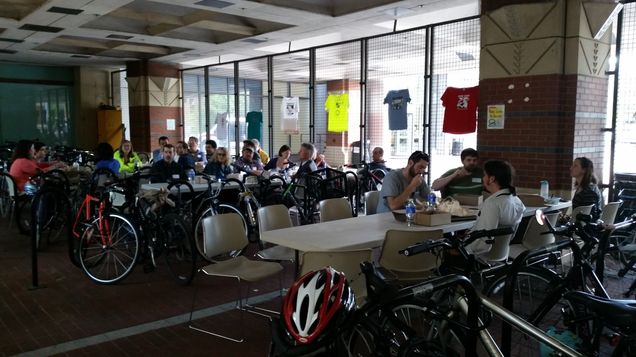 Top MCBC riders received with a Bay State Bike Week shirt, bell and leg reflectors: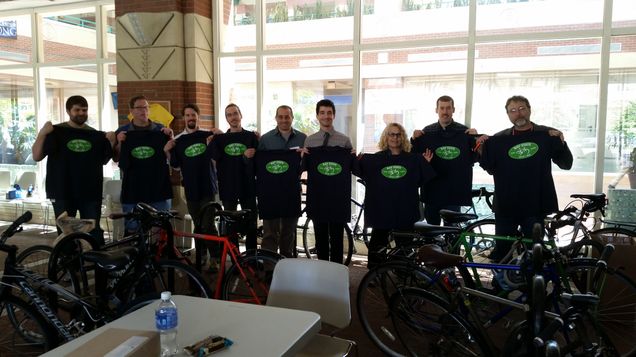 Attendees also won raffle prizes such as bike locks, tool kits, light set,  MCBC shirts, a free year of Hubway, a free year of Bike Cage access and a helmet!
Stop by the TranSComm office to get a #MCBC2014 shirt for only $5 – We will keep selling them till we run out!