Bike safety
There will be bike clinics at the East Newton bike cage on Tuesdays, June 23th and September 15th from 10am-1pm. Urban Adventours bike mechanics will be performing the tune-ups and safety checks. The safety check-up will include bike assessment, chain lubrication, correct tire pressure, handlebar and seat adjustment, brake and derailleur adjustment, head and tail light check, and an individual consult with a bike mechanic. Please note: these are safety check-ups NOT major repairs.
Email bumctranscomm@gmail.com or stop by our office in order to sign up for a bike tune-up!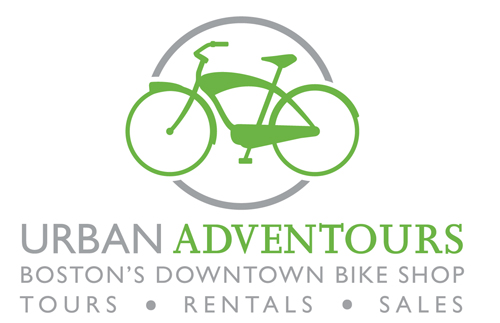 While many types of property theft have declined in recent years, bicycle theft is on the rise on most campuses according to FBI statistics. The increasing popularity of bicycling as a healthy sport and a means of transportation has made bicycles an easy target for thieves.
Some tips to keep your bike safe:
1. Park in a secure bike cage or at a bike rack.  Do not attach your bike to parking meters or street furniture as they are easy targets for thieves and also may cause hazards to pedestrians.
2. Your first line of defense is a good lock, properly used.
Be sure to lock your bike at ALL times.
The best choice is a strong, reliable U-lock or a heavy cable. After you secure your U-lock to the bike rack, thread a cable or chain lock through your tire spokes to secure both tires to the frame. Lightweight cable or chain locks are easily cut and offer little protection.
3. If you have a multi-speed bike, leave it in highest gear. This makes it that much harder for a thief to shift quickly and get away. Always secure your components and accessories especially those that can be easily removed.
4. Do not use a lock larger than needed for the job. The extra space between the lock and the bike might help a would-be thief. Before leaving your bike, always give the lock a tug to ensure that it is secured.
5. Your best ally is the bicycle professional who sells you a locking system.
Don't leave the store without a thorough demonstration.
Inquire re: warranties and guarantees.
6. The National Bike Registry database is accessible to law enforcement throughout the country. There is a fee for this comprehensive service.
For more information, visit: www.nationalbikeregistry.com