Bike Cage Application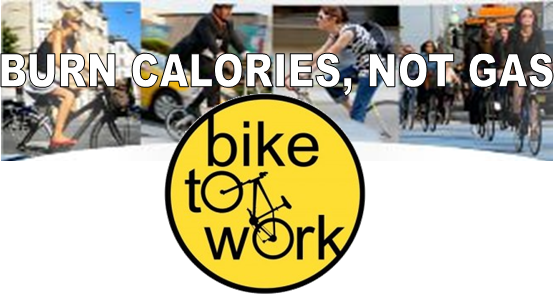 Bike cages are now open!
Please turn in a payment of $20 along with your Bike Cage Application to 710 Albany Street for bike cage access.
Please note that gas-powered bikes or scooters are not permitted to park inside the bike cages.  Any violation of this rule will result in immediate removal of bike cage access.  By applying for this application, I agree with the following terms: BUMC will maintain the bicycle cages. I understand that I assume full responsibility when I chose to use the cage. BUMC will not be responsible for any loss, theft or damage to my bicycle or belongings.