Our Mission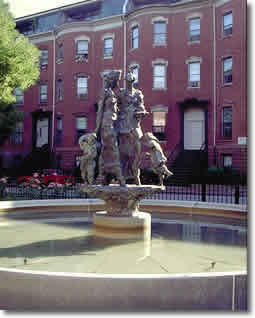 Our Mission
Transportation Solutions for Commuters, Inc (TranSComm) is a transportation management association (TMA) that coordinates the transportation needs of the Medical Center community in the Albany Street neighborhood of Boston's lower South End. TranSComm develops employee programs that promote alternatives to driving alone and enhances accessibility to the lower South End.
TranSComm aims to:
• Improve accessibility to the neighborhood businesses
• Advocate for environmentally-sound alternatives to driving alone
• Promote and market transportation options
• Encourage public transit and ridesharing
• Develop a comprehensive parking management plan to complement transit and ridesharing alternatives.
TranSComm is a pro-active organization committed to working collaboratively with local, state, and federal agencies to propose and implement transportation options for the Medical Center community.