<><><><><><><><><>
XL BIKE HELMETS HAVE ARRIVED! Please stop by our office during business hours to purchase one for $5.
<><><><><><><><><>
BUMC now offers subsidized MBTA passes for all regular faculty and staff! Visit our BUMC Employee MBTA page

 

for the full details! 
 For the list of monthly MBTA pass types and costs please visit

Cost per month with subsidy effective 9.1.2016

, and to enroll in the program please visit

BU employee subsidized MBTA pass application

. You may print it out and return the completed form to the Transportation Office at 710 Albany St. or fax to 617-638-6816.
HERE is President Brown's email regarding the new MBTA commuting benefit starting 9.1.2016!
<><><><><><><><><><><><>
BIKE CAGE PAYMENT UPDATE:

**Starting September 1st, 2016 we will only be accepting credit/debit cards as form of payment for bike cage access. We apologize for any inconvenience.**


<><><><><><><><><><><><>
This years

MASSACHUSETTS CLEAN AIR CHALLENGE

is

September 17th-25th, 2016

.
What can you do to reduce CO2??

This is a week of friendly competition & promotions amongst
commuters 

celebrating clean air commuting. Details for this year's Challenge are below, be sure to follow

#MACleanAir

on Twitter and Facebook. There will also be many prizes!!!
Get to know NuRide if you don't already, and find out how you can create a #MACleanAir commute every day of the week and win! Don't forget to register under TRANSCOMM!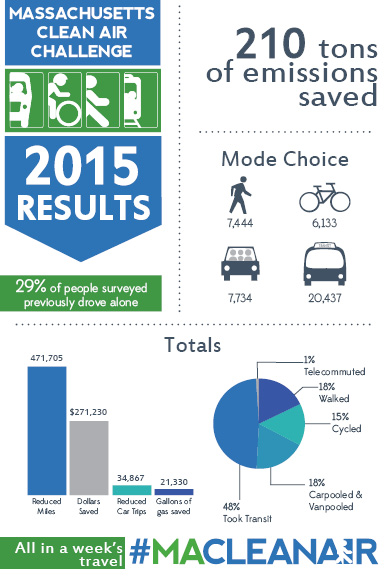 <><><><><><><><><><><><>
**ATTENTION** BIKE HELMETS ARE NOW IN!

 Come get one as they do sell out quick! As always,

Bike helmets are $5

at our office!
Adults and Children sizes available:
Children: Ages 3-5, 5-8, 8-14
Adults: Sizes S-M, M-L, XL
Please feel free to come to try them on!


  <><><><><><><><><><><><>
Don't miss out on these awesome custom made 

MassCommute Bike Challenge

 t-shirts! For only $5 and

BUY ONE GET ONE FREE!

 This could be a new addition to your wardrobe! These are available at our office!
Available in:
Size: S, M, L, XL
(availability on sizes are limited)
Colors: Metro Blue or Magenta


<><><><><><><><><><><><><>
City's Vision Zero Project
The City of Boston is currently working on the City's Vision Zero Project,
a project with the aim to reduce pedestrian/cycling fatalities to zero and reduce crashes city-wide.
Tell us your concern here.


<><><><><><><><><><><><>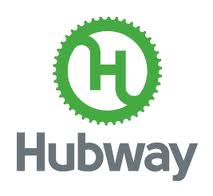 TranSComm offers a
discounted annual membership rate

to

HUBWAY

for

$37.50

(regular price: $85)!
If you are a BUMC student/employee, BMC employee, or BHCHP employee you are eligible for this offer!
Please email us at BUMCTranSComm@gmail.com for further information.
***********************
 The Office of  Commuter Services
Serving Boston University Medical Campus and Boston Medical Center
How To Get Here:
Follow @BUMCTranSComm