<><><><><><><><><>
The DEP Survey is coming!
  The DEP Survey is coming!  
The Department of Environmental Protection (DEP) 2016
Transportation Survey is coming the week of October 31th, 2016.
The TranSComm office will have the survey available on our website starting, Monday October 31st, 2016. It will be titled DEP SURVEY 2016. Please take this quick survey and win some great prizes!
<><><><><><><><><>
Thanks to everyone who participated in this year's South End Medical History Walk guided by Alison Barnet! 
<><><><><><><><><>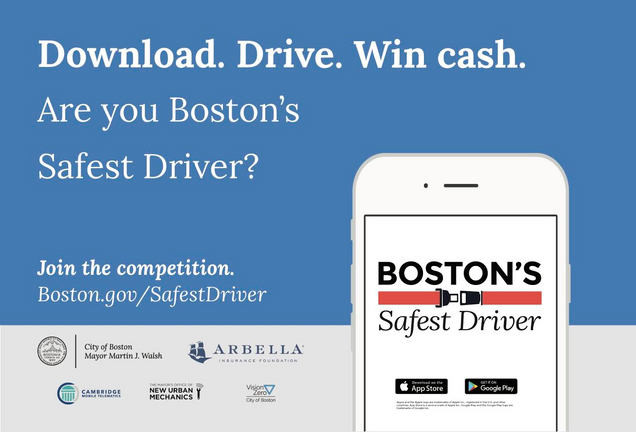 The City of Boston officially launched the Boston's Safest Driver competition!
<><><><><><><><><>
XL BIKE HELMETS HAVE ARRIVED! Please stop by our office during business hours to purchase one for $5.
<><><><><><><><><>
BUMC now offers subsidized MBTA passes for all regular faculty and staff! Visit our BUMC Employee MBTA page

 

for the full details! 

<><><><><><><><><><><><>
**ATTENTION** BIKE HELMETS ARE NOW IN!

 Come get one as they do sell out quick! As always,

Bike helmets are $5

at our office!
Adults and Children sizes available:
Children: Ages 3-5, 5-8, 8-14
Adults: Sizes S-M, M-L, XL
Please feel free to come to try them on!

<><><><><><><><><><><><><>
City's Vision Zero Project
The City of Boston is currently working on the City's Vision Zero Project,
a project with the aim to reduce pedestrian/cycling fatalities to zero and reduce crashes city-wide.
Tell us your concern here.


<><><><><><><><><><><><>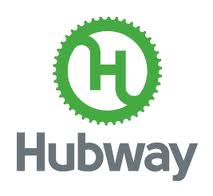 TranSComm offers a
discounted annual membership rate

to

HUBWAY

for

$37.50

(regular price: $85)!
If you are a BUMC student/employee, BMC employee, or BHCHP employee you are eligible for this offer!
Please email us at BUMCTranSComm@gmail.com for further information.
***********************
 The Office of  Commuter Services
Serving Boston University Medical Campus and Boston Medical Center
How To Get Here:
Follow @BUMCTranSComm