Welcoming New Faculty: Jeffrey J. Siracuse, MD, RPVI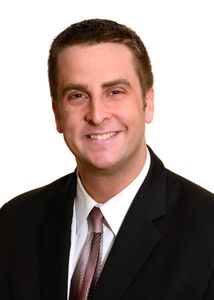 Jeffrey J. Siracuse, MD, RPVI, Attending Surgeon, Division of Vascular and Endovascular Surgery, Boston Medical Center and Assistant Professor of Surgery and Radiology, Boston University School of Medicine, received his medical degree from New York Medical College in Valhalla, NY. He completed his residency in General Surgery at Beth Israel Deaconess Medical Center/Harvard Medical School, research fellowship in the Harvard-Longwood Vascular Research Training Program,  and his clinical Fellowship in Vascular and Endovascular Surgery at New York-Presbyterian Hospital/Columbia University College of Physicians Surgeons and Weill Cornell Medical College. He is board certified by the American Board of Surgery.
His research and clinical interests include minimally invasive and open treatment of aortic aneurysms, critical limb ischemia, cerebrovascular disease, dialysis access, thoracic outlet syndrome, and venous disease.