Research Program
Pulmonary Fellowship Training
---
The research portion of the fellowship provides fellows with the opportunity to pursue many different avenues of research, including basic science, translational, and epidemiological research. On the basic science level, our faculty are pioneers in the areas of stem cell biology, developmental biology, matrix biology/interstitial lung disease, pulmonary immunology, pulmonary endothelial cell/vascular research, and through our affiliation with the Framingham cohort study, genetic and clinical epidemiological investigation of lung disease. There are many areas of clinical expertise coupled with research programs, which offer fellows research projects of a translational nature. These include, but are not limited to lung cancer, asthma, sarcoidosis, tuberculosis, pulmonary vascular disease, sarcoidosis and amyloidosis. Finally, there is an active pulmonary epidemiology group, which is uniquely positioned with access to the Framingham database to answer fundamental questions related to airway disease (COPD and asthma) and sleep medicine.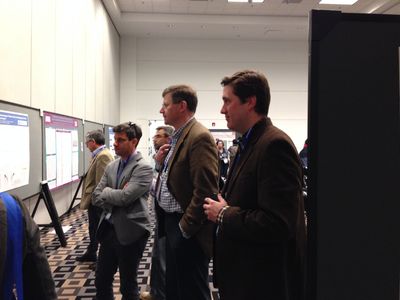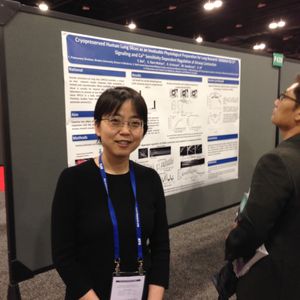 Helping fellows make a successful transition from the clinical to the research portion of fellowship is one of the most important functions of our training-program. An active discussion is initiated during the 1st year to help identify a suitable research mentor and project that will commence in the second year. To help with this process, fellows are provided a summary of potential projects and are guided by appointed faculty advisors. The research fellowship is based on a four-year fellowship with protected time in the laboratory for fellows wishing to pursue a career in research.
During the research years, clinical time is limited to allow immersion in the laboratory or clinical research arena, giving fellows ample opportunity to develop scholarly pursuits in the field of choice. Some fellows opt to supplement their research experience by taking graduate level courses in molecular biology, bioinformatics, public health, statistics, etc.
At the beginning of the second year, fellows participate in a laboratory course conducted by the members of the pulmonary research and ancillary medical school staff. This intense 3-week course is designed to facilitate and support the entry of fellows into research. The course consists of didactic sessions interspersed with lab practicums. Topics covered during this course include DNA isolation and analysis, gene cloning, RNA isolation and analysis, microarray technology, quantitative and RT-PCR, in-situ hybridization, cell culture techniques, immunohistochemistry, protein isolation, proteomics, transgenic and knockout mice, signal transduction, ethics, lab safety, how to design a clinical study, basics of epidemiology, and beginning statistics.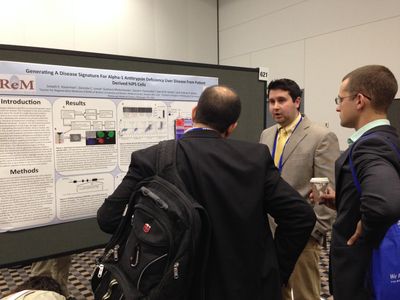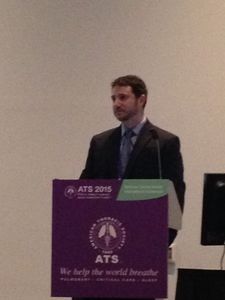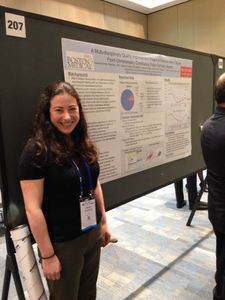 During the research years of the fellowship training program, fellows are expected to present their work at national meetings such as the American Thoracic Society.  Fellows are also expected to publish their research findings which is an important milestone for academic physicians.  Our fellows also receive mentoring and guidance for grant writing and submission.  Our fellows have been competitive in earning F32, NIH Loan repayment, ALA, and Parker B. Francis grants.  The goal of our training program is to train the next generation of physician scientists.