Global & Local Center for Mental Health Disparities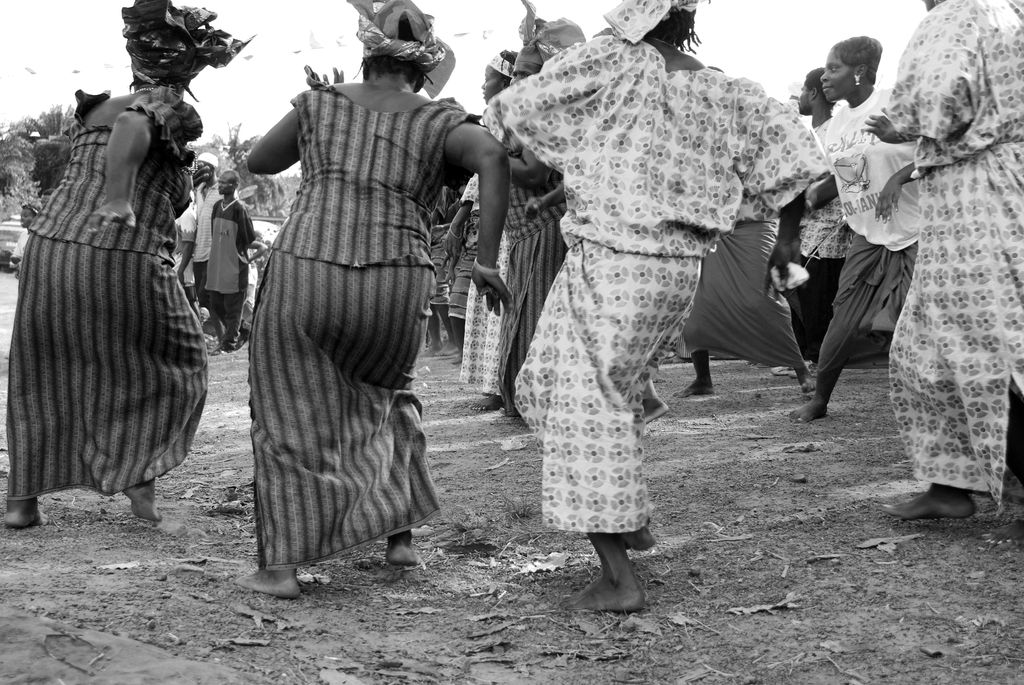 Christina P. C. Borba, PhD, MPH
Director
Michelle P. Durham, MD, MPH
Associate Director

To read more about our global and local partners, see our Global and Local Center for Mental Health Disparities Spotlight Interview Series.
The Global & Local Center for Mental Health Disparities seeks to improve the mental health of our diverse global communities, both locally in the greater Boston area and internationally, through coordinated clinical, research, and training initiatives. The Center emphasizes the importance of building the capacity of our in-country and in-community partners to provide quality mental health and psychiatric care, to investigate locally relevant topics through rigorous research methodologies, and to build the next generation of mental health professionals through education and training programs. We believe that working with a global mindset means working with an appreciation for the diverse ways in which local culture, customs, beliefs, and traditions substantially impact how individuals view their health and mental health, as well as how culture influences health-seeking behaviors and beliefs about treatment. By engaging in collaborative, interdisciplinary, bidirectional partnerships with local experts and community members, we are able to ensure that we foster work of local relevance to our community partners.
Globally, we are engaged in research, clinical, and training initiatives in more than 15 countries in Africa, Asia, South America and the Middle East, including Ethiopia, Liberia, Somaliland, Lebanon, and Peru. Locally, our work is strongly influenced by BMC's uniquely diverse patient population, of which 72% are from underserved populations and 32% do not speak English as their primary language. We hope to build a deeper understanding of many historically marginalized and minoritized populations, both at home and abroad, in order to provide more effective and accessible care.
Examples of our current global work include:
Epidemiological and socio-cultural landscape of schizophrenia in rural Ethiopia: Researchers in rural Ethiopia have found the male-to-female prevalence of schizophrenia to be 5:1, which differs substantially from prevalence ratios of 1:1 found in developed countries where the bulk of such research originates. Through an epidemiological, mixed-methods study, we seek to gain a better understanding of the potential causes or explanations for the gender difference in the prevalence of schizophrenia in rural Ethiopia.1,

2

Liberia: Our researchers have been involved in collaborations with the University of Liberia and the Liberia Ministry of Health for over a decade. The partnership began as U.S. and Liberian researchers conducted a needs assessment of mental health issues in Liberia in order to inform the development of the country's first National Mental Health Policy, which was enacted in 2009. In 2016, we facilitated and supported Liberia's second psychiatrist, who has been instrumental in helping inpatients at the country's only psychiatric hospital, many of whom had been institutionalized for months or even years, to be safely discharged and returned home to their loved ones.
Somaliland Neurology and Psychiatry Residency Program: In collaboration with the University of Hargeisa in Somaliland and the Minister of Health of Somaliland, we have established the country's first integrated neurology and psychiatry residency program. The first cohort of residents began the residency in Spring 2017.
Collaboration with the Lesotho-Boston Health Alliance (LeBoHA): LeBoHA was established over a decade ago and seeks to strengthen management, policy, planning and clinical capacity in the health sector of Lesotho. LeBoHA is led by Dr. Brian Jack, Chief of Family Medicine at the BU School of Medicine. Researchers in the Department of Psychiatry recently traveled to Lesotho with Dr. Jack and are pursuing a collaboration to integrate mental health care into primary care through the training of in-country nurses.
Health and Mental Health Education and Awareness for Africans in Lowell (HEAAL) Project: The first phase of the HEAAL project included a mixed-methods needs assessment conducted in collaboration with Christ Jubilee International Ministries, a nondenominational Christian church in Lowell, Massachusetts that serves a largely African immigrant and refugee congregation. Needs assessment findings are now being used to inform the development, implementation, and evaluation of community-informed mental health interventions for this community in Lowell, MA.
Support the Global & Local Center for Mental Health Disparities
Thank you for your interest in the Global & Local Center for Mental Health Disparities at Boston University School of Medicine and Boston Medical Center. The Center relies on philanthropic contributions to fund programs that advance mental health care and medical training globally. Donations of any size make our work possible and are much appreciated.
​To make a tax deductible donation to the Global & Local Center for Mental Health Disparities or the Liberia Psychiatry Residency Program, click here. ​
If you have any questions about giving, please contact our Development Office at philanthropy@bmc.org or call 617.638.8990.
For more information about the Global & Local Center for Mental Health Disparities, please contact:
Christina P.C. Borba, PhD, MPH
Director of Research, Dept. of Psychiatry
Christina.Borba@bmc.org