Inpatient Care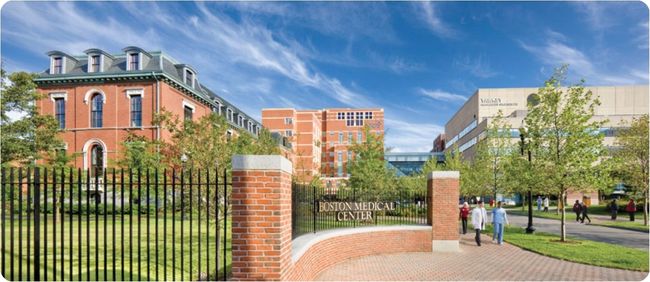 Occasionally, individuals with movement disorders require inpatient hospital care. This care is provided at Boston Medical Center. Reasons for admission include treatment of acute changes in Parkinson symptoms, medical management of Parkinson's symptoms, surgical Intervention, or the presence of co-existing conditions.  Patients are admitted directly to the neurology service or to a different medical or surgical service depending on the admission diagnosis.
In addition to care provided by the attending physician, the patient may be evaluated in the hospital by the movement disorder fellow and movement disorder attending handling consults. Deep Brain Stimulation patients are also evaluated by a movement disorder neurologist during their admission.
The patient is evaluated and treatment recommendations are made.  The patients are referred to the best available outpatient rehabilitation services as available and appropriate.  Several of the movement disorder physicians may continue to follow the patients in the rehabilitation facilities with which Boston Medical Center is affiliated.
Boston Medical Center has a comprehensive inpatient guide which can be viewed on their website.