Raymond C. James, RN, BS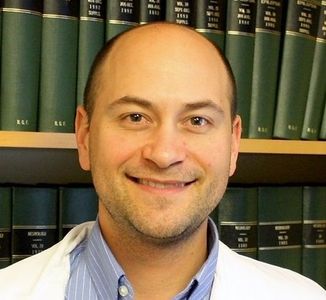 Phone: 617.638.7745
Fax: 617.638.5354
Email: rcjames@bu.edu
Location: Department of Neurology, BUMC
Clinical Research Nurse
Regulatory Manager
Educational Background
Mr. James earned a Bachelor of Science in Biology, with a minor in Chemistry and a Premedical concentration, from Gordon College in 2002. He received his Associates Degree in Nursing from North Shore Community College.
Research and Clinical Care
Mr. James is a Research Nurse Coordinator in the Parkinson's Disease and Movement Disorder Center. He has coordinated over 30 clinical trials. He is a coordinator member of the Parkinson Study Group (PSG) and Huntington Study Group (HSG).
Teaching and Mentoring
Mr. James has provided numerous presentations to patients and healthcare professionals about Parkinson's disease and other movement disorders.
Community Services
Ray currently is the facilitator of the Beverly Parkinson's Disease Support Group, supported by the APDA.