Christine Tran, BA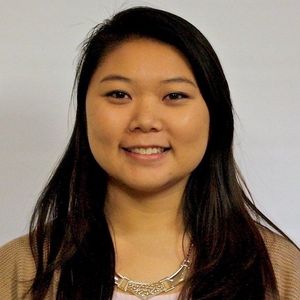 Phone: 617.638.7747
Fax: 617-638-5354
Email: ctran214@bu.edu
Location: Department of Neurology, BUMC
Research Coordinator, Parkinson's Disease and Movement Disorders Center
Educational Background
Ms. Tran received a Bachelor of Arts in Chemistry from Boston University in 2014.
Work Experience
Ms. Tran assists in general support for the clinical trials at the Center, including regulatory and trial coordination.
Community Services
Ms. Tran works closely as a volunteer with the American Parkinson Disease Association Massachusetts Chapter.