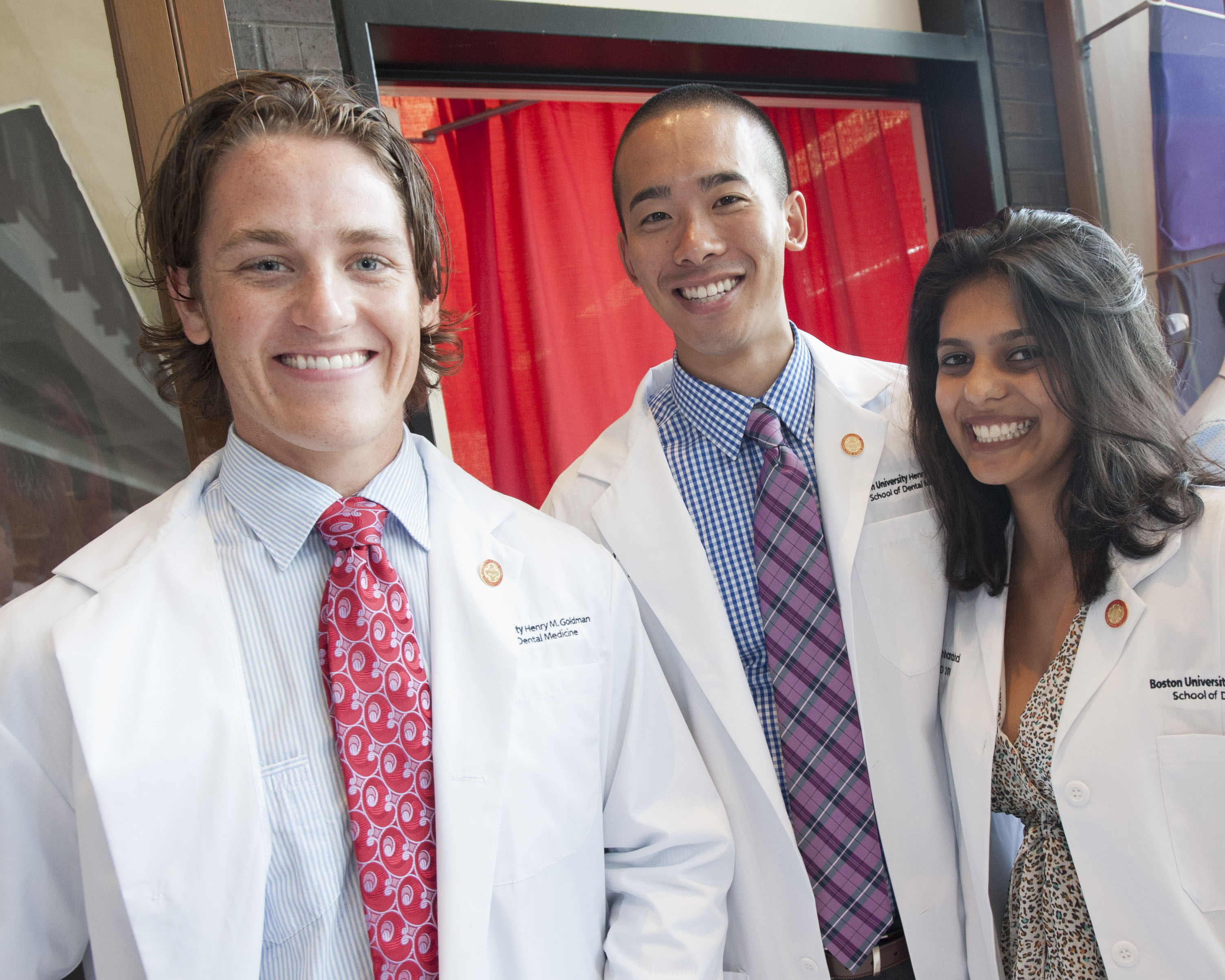 Continuing GSDM Financial Aid Applicants
2016-2017 Academic Year
Please note the following:
There is no application deadline for financial aid; however, students entering their program in Fall 2016 are encouraged to complete these two steps by April 15, 2016 in order to ensure aid is posted to their student account prior to receiving a continuing student bill issued in early July.
Students who submitted the NeedAccess application and copies of their federal tax return the previous year will not need to do so again.
Submitting an incomplete or late application may result in reduced institutional funding and delay release of funds for living expenses.
SFS is not responsible for late fees that may accrue should students not secure ample financial aid prior to the bill deadline.
Financial aid is offered each academic year and you must re-apply annually to be considered eligible to receive aid.
The 2 Step Application:
1. Complete the Free Application for Federal Student Aid, FAFSA. Our school code is 002130.
a. It is required for federal* and/or institutional financial aid.
    *Available only to U.S. Citizens, Permanent Residents and Eligible Non-Citizens.
b. If you are not required to file a 2015 federal tax return, please indicate this in the student section.
c. If you state that you "will file" your 2015 federal tax return in the student section, this will delay the processing of your financial aid award notification.
You will need to update the field to "already filed" and include your federal tax information in order to proceed.
d. No parent or parental income information is required on the FAFSA.
2. Complete and submit the Continuing Student Application for Financial Assistance.
a. Sign and date the final page of the application.
Documents may be submitted via:
Mail: Student Financial Services, 72 East Concord Street, A-303, Boston, MA 02118-2526
Email: osfs-sdm@bu.edu
Fax: SFS-GSDM, 617-638-5116
Please be advised that fax and email are insecure modes of contact. We suggest you mail your documents to our office for your own security.