The Search for Housing

Finding an apartment in Boston
Boston University Off-Campus Services helps BU students search for housing by maintaining an updated listings of available apartments and sublets in the greater Boston area. The service – open to all Boston University students, faculty, staff, and alumni – allows you to browse our listing of off-campus properties or advertise your own apartment for rent.
You must have a valid BU login name and Kerberos password to view listings.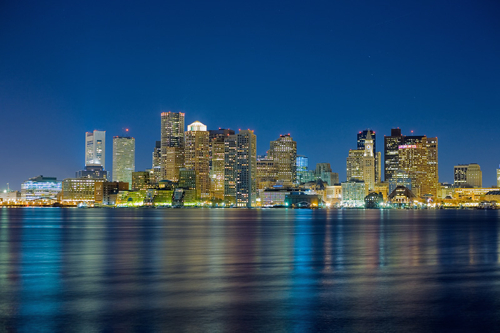 Click here for Rental Ad Abbreviations.
Boston University Off-Campus Housing
Note: Boston University does not own, inspect, endorse, or recommend any specific unit listed with these services.
BU owns rental properties, handled by Rental Property Management, that it offers to full-time graduate students, faculty and staff members of the BU community at current market rates.  Apartments are rented on a first-come, first-served basis and require one-year leases.
The Fisk House, located in Boston's historic Back Bay neighborhood, offers housing to graduate women at Boston University. The building houses a total of sixteen residents with both single and shared rooms. The building is operated by the Boston University Women's Council.
Visit this site if you are interested in becoming an RA.
Student renters need to know their rights but also to abide by the terms of their lease and respect the property they are renting.