Resource Guide
The Housing Resource Guide is the premier publication created by Housing Resources to assist students in finding housing in the Boston area.
These files are Adobe .PDF files. You will need a copy of the Adobe reader to open them (you can find a free version here).
Click on the Housing Resource Guide below for the full guide (48 mbs). Unless you have a fast internet connection and a current version of Adobe Reader, it can take awhile to load, so if you prefer, you can also browse individual sections by clicking on any of the links below.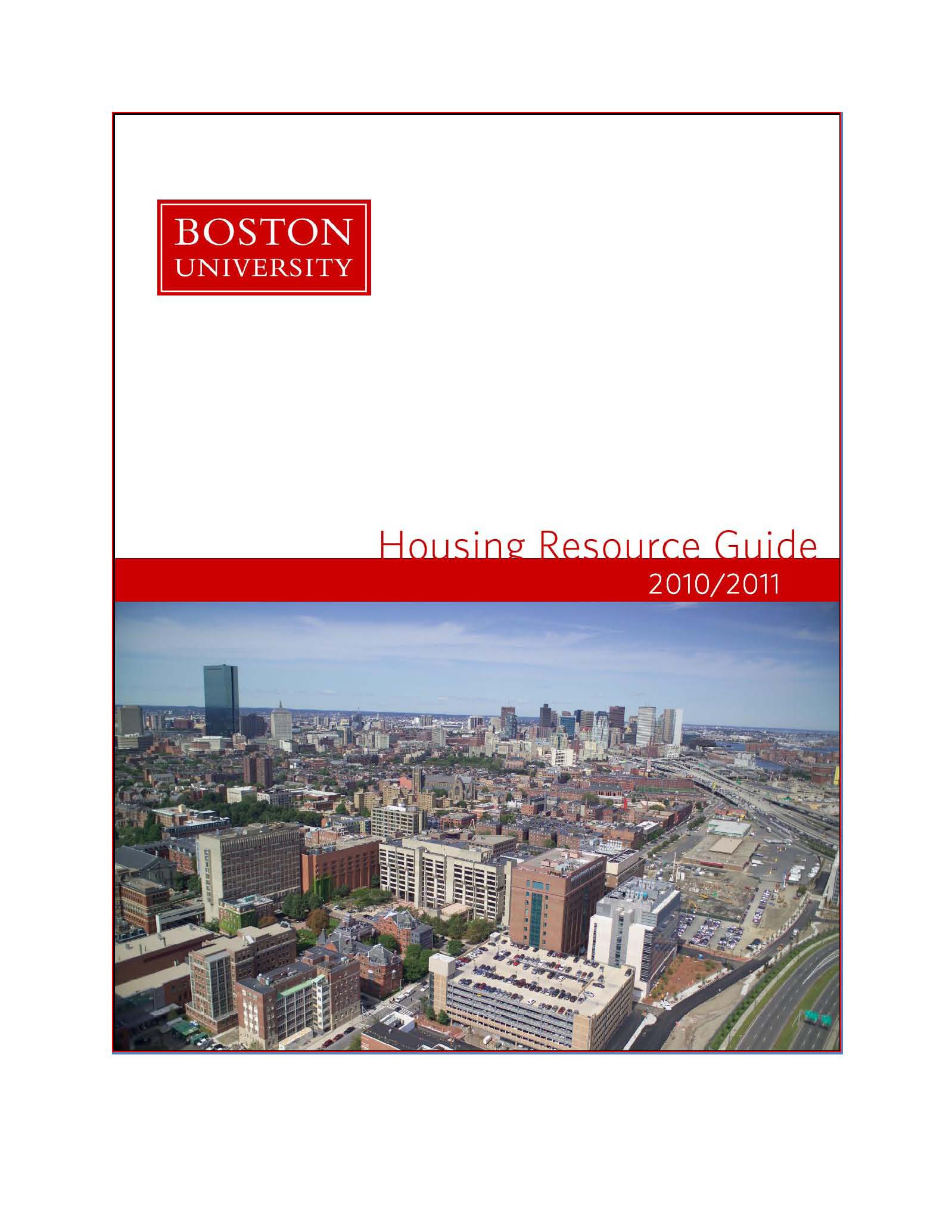 Introduction