Services
Our process is designed as a comprehensive approach that aims to consistently provide accurate information to the people who need it most. Through monthly reports and scheduled meetings with each participating principal investigator, it is our belief that research spending can be effectively accounted for and future spending can be effectively planned.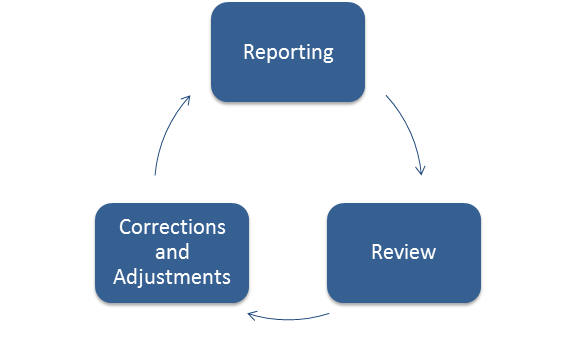 Reporting: At the close of each month, a detailed report of each PI's active grants will be completed. The report includes overview summary reports as well as in-depth detail reports on the monthly spending for each individual grant.
Review: Once the reports are complete, a meeting will be scheduled with each individual principal investigator to review the current status of each of their accounts and to identify any corrective actions that need to be made going forward.
Corrections and Adjustments: From each monthly meeting, corrections and adjustments identified will be properly addressed in a timely manner by a member of our team. We can also assist with other administrative and reporting requirements including federal and non-federal progress reports as needed.
With this process, we believe that we can proactively manage research funding to ensure effective allocation and use.