Stephanie Bissonnette, DO, MPH
Assistant Professor of Neurology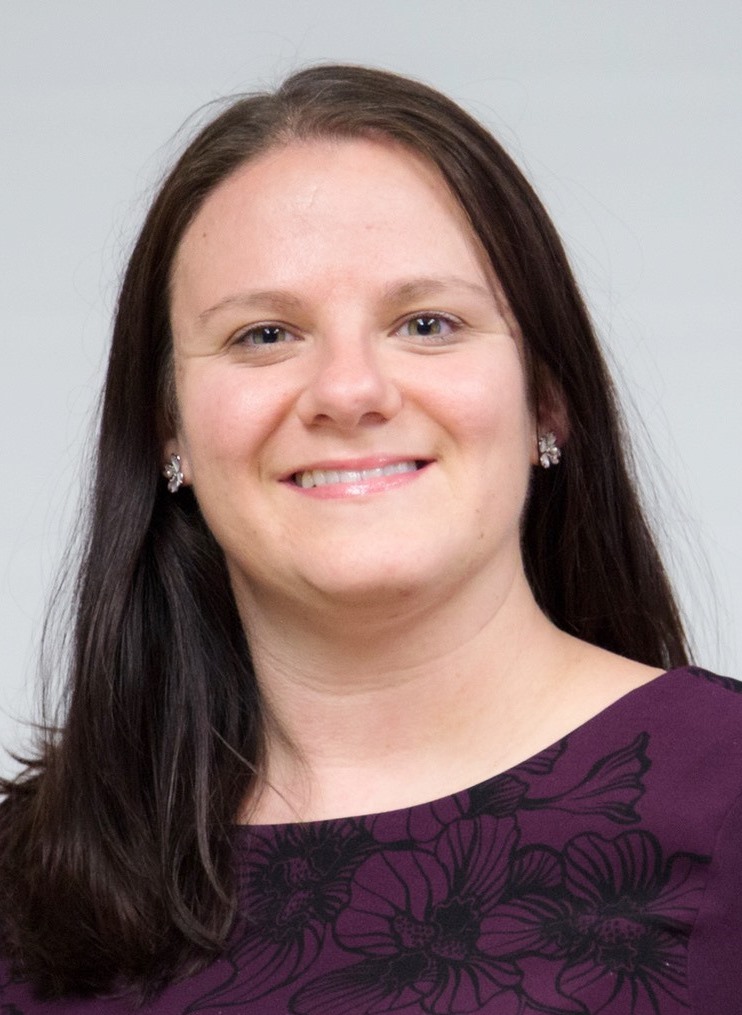 Title

Assistant Professor of Neurology

Office

Shapiro Building, 725 Albany St., 7th floor, Boston, MA 02118

Phone

617-638-8456

Education

Medical School: University of New England College of Osteopathic Medicine (2013)
Internship: Internal Medicine, The Ohio State University Wexner Medical Center (2014)
Residency: Neurology, The Ohio State University Wexner Medical Center (2017)
Fellowship: Movement Disorders, Boston University Medical Center (2018)
Stephanie Bissonnette, DO, MPH is an Assistant Professor in the Dept of Neurology at Boston University School of Medicine. Dr. Bissonnette has a degree in Public Health from the Boston University School of Public Health and a degree in Osteopathic Medicine from the University of New England, College of Osteopathic Medicine. She has postdoctoral training as a Chief Resident at the Ohio State University Wexner Medical Center and as a Movement Disorder Fellow at Boston Medical Center. At the Boston University School of Medicine, she teaches a Neurology Clerkship block lecture titled "Movement Disorders: A Brief Review of Tremor Disorder" and on Lumbar Puncture Clinical Skills.
In March 2019 Dr Bissonnette was appointed Neurology Residency Associate Program Director.
Board Certifications: Neurology
Special Interests: Parkinson's disease, non-motor symptoms of Parkinson's disease, Huntington's disease, ataxia
Selected Publications
Bissonnette, S. Environmental and Behavioral Sleep Disorders. In: Roos RP, Editor-in-Chief. MedLink Neurology. San Diego: MedLink Corporation. Available at www.medlink.com. Originally released on 1/9/18 and updated until 1/9/21.