Courtney Takahashi, MD, MCR
Assistant Professor of Neurology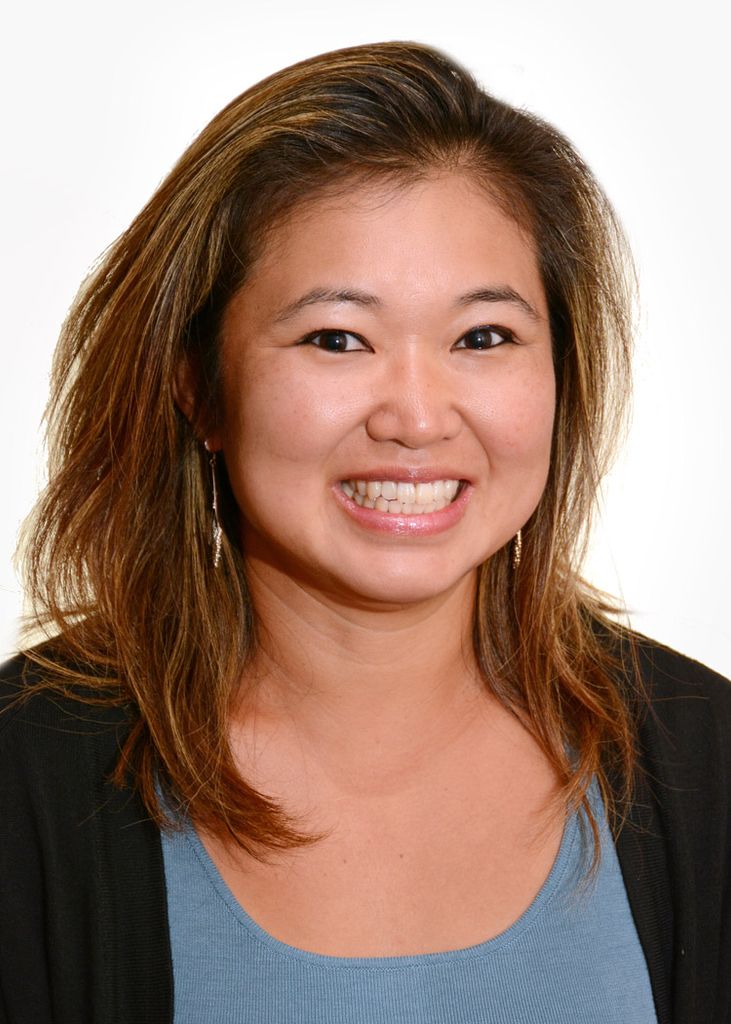 Title

Assistant Professor of Neurology

Office

Shapiro Building, 725 Albany St., 7th floor, Boston, MA 02118

Phone

617-638-8456

Education

Medical School: University of Hawaii, John A. Burns School of Medicine (JABSOM), 2009
Internship: Medicine, Oregon Health & Science University, 2010
Residency: Neurology, Oregon Health & Science University, 2013
Fellowship: Neurocritical Care, Oregon Health & Science University, 2015
Dr Courtney Takahashi is the Director of Neurocritical Care fellowship. She is board certified in Neurology and Neurocritical Care, and has special interests in Clinical Stroke Research, Paroxysmal Sympathetic Hyperactivity and Traumatic Brain Injury.
Awards:
Dr Courtney Takahashi is the recipient of the 2019 BUMG Clinical Excellence Award. This award annually honors members who have made exceptional contributions to our clinical mission and who have exemplified our core values through outstanding clinical work. Recipients will become members of the BUMG Clinical Excellence Society.
Recent publications:
Takahashi C, Hinson HE, Baguley IJ. Autonomic dysfunction syndromes after acute brain injury. Handb Clin Neurol. 2015;128:539-51. doi: 10.1016/B978-0-444-63521-1.00034-0.
Takahashi C, Liang CW, Liebeskind DS, Hinman JD. To Tube or Not to Tube? The Role of Intubation during Stroke Thrombectomy. Front Neurol. 2014 Sep 23;5:170. doi: 10.3389/fneur.2014.00170. eCollection 2014. Review.
Takahashi, C, Mass, M; Hamilton, B; Guletkin, S; Bourdette, D.  Microbial DNA testing for inflammatory diseases of the brain of uncertain etiology. Neurology: Clinical Practice, June 2014 4:192-198.
Takahashi CE, Brambrink AM, Aziz MF, Macri E, Raines J, Multani-Kohol A, Hinson HE, Lutsep HL, Clark WM, Fields JD. Association of intraprocedural blood pressure and end tidal carbon dioxide with outcome after acute stroke intervention. Neurocrit Care. 2014 Apr;20(2):202-8. doi: 10.1007/s12028-013-9921-3.
Hinson HE, Takahashi C, Altowaijri G, Baguley IJ, Bourdette D. Anti-NMDA receptor encephalitis with paroxysmal sympathetic hyperactivity: an under-recognized association? Clin Auton Res. 2013 Apr;23(2):109-11. doi: 10.1007/s10286-012-0184-4.