Proteoglycans and glycosaminoglycans
Glycosaminoglycans (GAGs) are present on the surfaces of all adherent animal cells and in extracellular matrices. GAGs interact with many families of growth factors and growth factor receptors and thus influence cell growth and differentiation.
Click here for a primer on GAG structure, biology, and mass spectrometry.
The Mass Spectrometry Resource is developing methods for analysis of glycosaminoglycans and proteoglycans from tissue biospecimens.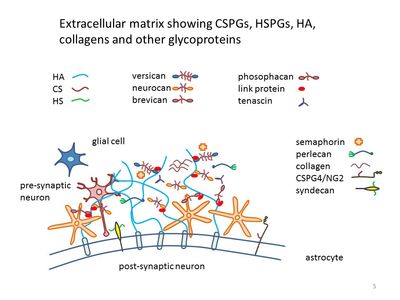 Here are some publications related to this project: