Maria I. Ramirez, PhD
Associate Professor
Education:
PhD; University of Buenos Aires, Argentina School of Sciences. Department of Organic Chemistry
Post-doc; University of Massachusetts Medical Center Department of Biochemistry and Molecular Biology
General field of research:
Gene regulation in lung development and disease; Epigenetic mechanisms
Affiliations other than medicine:
Evans Center for Interdisciplinary Biomedical Research
Department of Pathology and Laboratory Medicine
Contact information:
Office
E603
Phone: (617) 638-8264
Lab
E604
Phone: (617) 638-4868
Fax: (617) 638-4858
Other research websites:
http://www.bumc.bu.edu/pulmonary/people/mariaramirez/
http://www.bumc.bu.edu/pulmonary/ramirezlab/
Research group information
http://www.bumc.bu.edu/pulmonary/research/basicscienceresearch/developmentalbio/
Keywords:
Lung Development, Epithelial cell differentiation, Lung epithelial gene regulation, Chromatin remodeling, Epigenetics
Summary of research interest:
Our research goal is to identify mechanisms of gene regulation that drive the formation of different lung epithelial cell lineages during development. In particular we study the role of chromatin remodeling and DNA methylation in the differentiation of lung epithelium. We also study the mechanisms driving epithelial cell flattening to form the air-blood barrier before birth. Dissecting the basic biological mechanisms that regulate differentiation of lung cells is critical to understand dysfunction of these normal mechanisms during lung disease, and to repair them through appropriate therapies.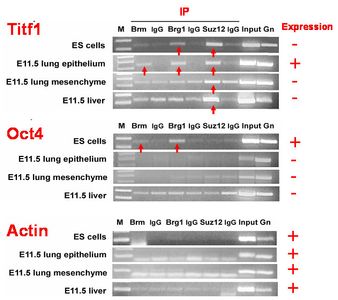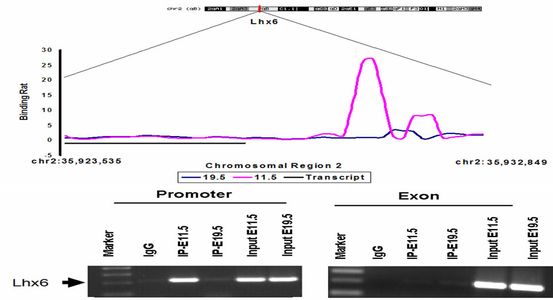 Technologies available for sharing upon request:
Chromatin Immunoprecipitation Assays; DNA methylation; chIP-on-chip; Laser Capture Microscopy; Microarrays; Lentiviral gene expression; Transgenic and knockout mice; Immunofluorescence; Real Time PCR; Microdisections; Cell sorting