Administrative Professional Development Grant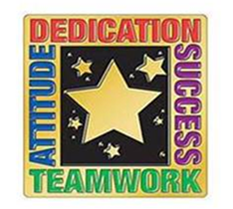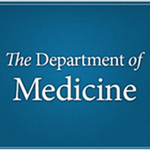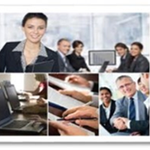 ---
Objectives:
Encourage DOM administrative staff to participate in professional development activities that will enhance work knowledge and increase job satisfaction; promote professional growth and create a learning community to achieve the vision, mission and values of the Department of Medicine (DOM).
---
Eligibility:
All DOM administrative staff that have been employed in the department for a minimum of one year.
---
Process:
All interested applicants must complete the form below. The DOM Administrative Grant Committee will review all applications and select the top 3 awardees on a quarterly basis. The awardee will receive DOM funding that equals up to 50% of the cost, up to $1,000.00 annually (Section is responsible for other 50%). Reimbursement will be processed after the activity has taken place. Awardees must submit all original receipts within 30 days of attending the activity and follow the FPF Travel and Expense Policy Guidelines. Awardees must also present about their experience at an Admin Grand Round session after the event has occurred. Once awarded, individuals are not eligible to reapply for the grant at a later time.
---
Apply now!