Clinical Curriculum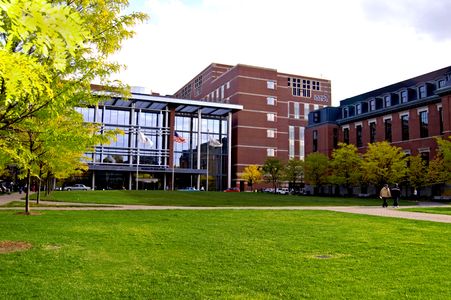 Fellows have their offices either at Boston Medical Center or at either the Boston or Bedford Veterans Administration Medical Centers. They perform their outpatient clinical care at their home institution in the general and primary care internal medicine practices. Clinical experiences in other aspects of internal medicine or other medical disciplines including experience in the Women's Health Unit can be arranged for fellows who are interested.
Each fellow participates in a supervised outpatient continuity practice for one to two sessions per week. Locations vary according to their assigned home institution, and the patient populations vary accordingly. For instance, the portion of the community of Boston which is served at Boston Medical Center, is predominantly a community of color. Fifty percent of the patient base is African-American. Additionally there are large concentrations of Haitian, Caribbean, Puerto Rican, Dominican, Cape Verdian, and Central and South American immigrants. Boston University School of Medicine was awarded the 1995 Outstanding Community Service Award at the 106th Association of American Medical Colleges Annual Meeting as the medical school that has developed the most outstanding Primary Care Programs in the nation.
In addition to the required continuity clinic, fellows may choose to pursue specialty training in other clinical arenas. For instance, those interested in Women's Health have participated in the Breast Health Center where Fine Needle Aspiration is taught. Other possibilities include, but are not limited to Gynecology (Colposcopy Clinic, Endometrial Biopsy) and Cardiology (Stress testing).