Yoga for Chronic Low Back Pain

Back pain contributes substantially to morbidity, disability, and cost in our society.  The impact of low back pain on poor ethnic minority patients may be compounded by health care disparities that impact access to medical providers, CAM providers, adequate pain medications and specialty referrals.

Back to Health is our current study that will look at       yoga, physical therapy, and health education for predominantly minority adults with chronic low back pain. We are currently enrolling participants. Please click here to learn more about our study. Participants will receive treatments at no cost, take-home supplies, and a $400 honoraria over the course of 1 year.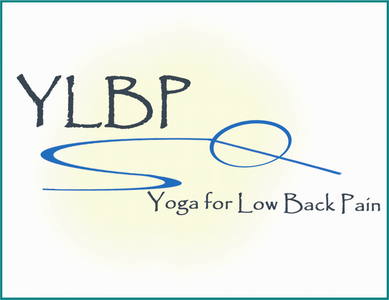 Yoga for Low Back Pain (YLBP) was a pilot randomized controlled trial of hatha yoga versus usual medical care for 30 predominantly minority adults with chronic low back pain conducted at two Boston community health centers, Dorchester House Multiservice Center and Codman Square Health Center.  We were interested in whether a diverse urban population of back pain sufferers with little previous experience with yoga would enroll in such a study.  The results were extremely promising.  We had over 200 inquiries and completed enrollment within two months.  YLBP found that participants receiving yoga in comparison to those who did not receive yoga had less pain, improved back-related function, and took less pain medication.  Our results were presented at the 2009 North American Research Conference in Complementary & Integrative Medicine and was published in the November-December 2009 issue of Alternative Therapies in Health and Medicine.  The study was funded through a Career Development Award to Robert Saper, MD MPH from the NIH National Center for Complementary Alternative Medicine.