E-board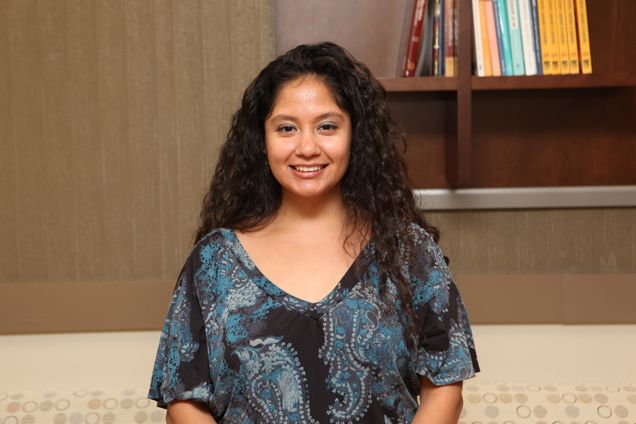 President
Name: Delia Lopez
Program: I entered into the Cell and Molecular Biology Program and then went into the Molecular and Translational Medicine Program.
Research Lab/Interests: I am in Dr. Herb Cohen's lab, in the Renal Department, and my work focuses on the role of Jade-1 as tumor suppressor in Renal Cell Carcinoma.
Why MISO: I love being a part of MISO because it gives me the opportunity to interact with other scientists, learn about them, and listen to their perspectives. I think it's important to build this supportive community on campus and hope that people enjoy our events!
Fun Fact: My fun fact is that after graduating college I traveled to Europe for a month and had a lot fun, especially in France! I gotta go back someday!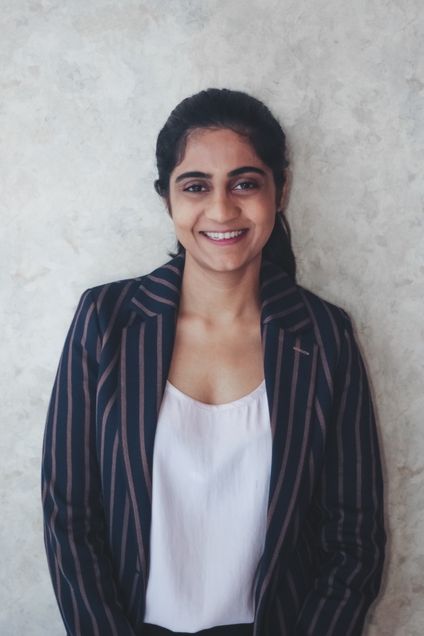 Vice President
Name: Reha Jhunjhunwala
Program: Master's in Clinical Research
Interests: I work at the Forsyth Institute of dental and craniofacial research. I'm interested in exploring the best way of translating discoveries made bench side to change clinical practice. And discover the validity of these findings in treating patients.
Why MISO: I want to help establish a network of exemplary mentorship within in a diversity of scientific careers and to I want to increase the visibility of minorities and international students in different scientific backgrounds. Plus MISO is a great way of meeting new people!!
Fun Fact: I sound like I am beatboxing when I sneeze.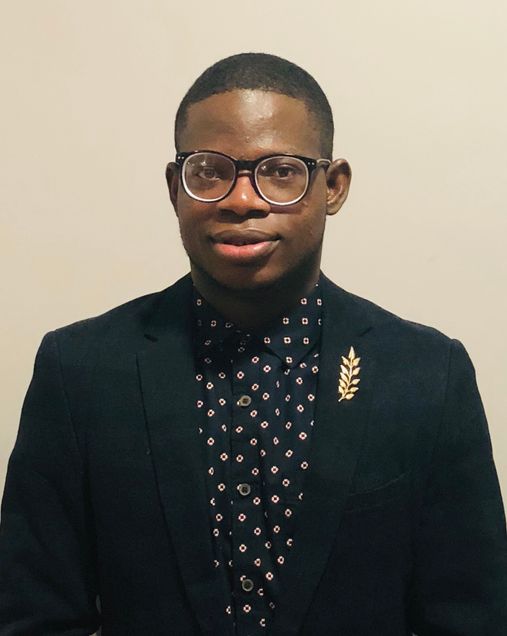 Secretary
Name: Bukola Adeoye
Program: Microbiology-Biomedical Sciences
Interests: I am in Dr. Manish Sagar's lab in the Infectious Diseases Section at BUSM. My research focuses on investigating how HIV independently accelerates aging in the HIV+ population receiving suppressive therapy.
Why MISO: To meet new people and make them feel welcome at BU.
Fun Fact: I worry too much about pot belly.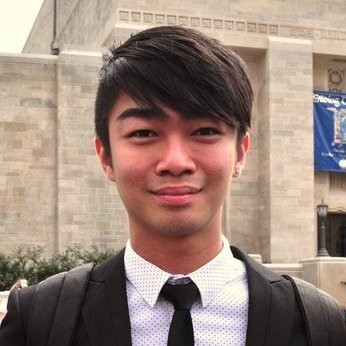 Creative Director
Name: Chen Wong
Program: Genetics & Genomics
Research Lab/Interests: I am in Dr SamThiagalingam's lab in the Biomedical Genetics Section. My work focuses on identifying novel therapeutic targets for SMAD4-negative colon cancer and triple-negative breast cancer.
Why MISO: To meet new people from all walks of life
Fun Fact: I do not eat mammals.