Biomedical PhD Student Organization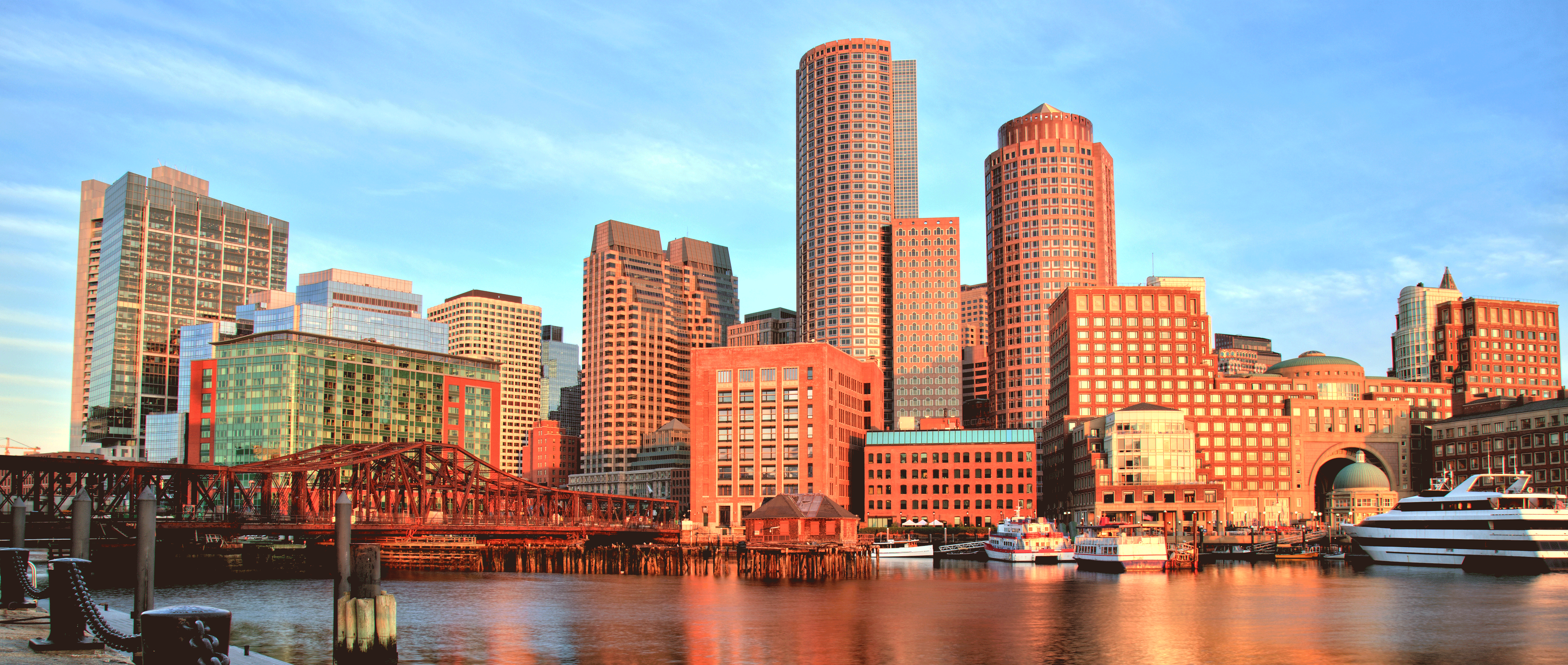 The Biomedical PhD Student Organization (BPSO) aims to build and strengthen the community among PhD programs at BUMC; to foster personal and professional relationships between students faculty, alumni, and administrators; to promote interdisciplinary research at BU; and to cultivate camaraderie among Biomedical Science PhD students.
Email us at: bpso@bu.edu
Find us on Facebook
BPSO Newsletter – March 2020
In the interest of student safety and public health the GMS Boat Cruise for 2020 and the March 16th BPSO Business Meeting are cancelled. Boat cruise tickets will be refunded through the event's GMSSO representative.