BUMC Fuller Gymnasium
Fuller Gym closed  due to COVID-19.
We are hoping  to be able to open later in the fall semester.
---
SPRING 2020 CLASSES  
Monday : 6pm Zumba
Wednesday : 5:30pm Boot Camp AND 6:30pm Core Yoga
Thursday : 6pm YogaLift
Register for Spring 2020 Med Campus FitPass 
---
Two new refurbished pool tables now available adjacent to the gym.  Cues & balls are located in the swipe access closet.  Please return them to the closet after use.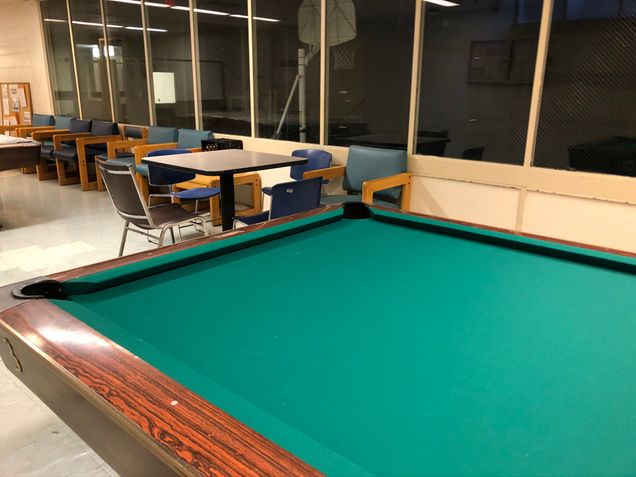 ---

SUCCESSFUL – Campus-wide Soccer Tournament
Monday Feb 24
---
---
Class Descriptions
Overview
Usage
School Representatives
---
Past Events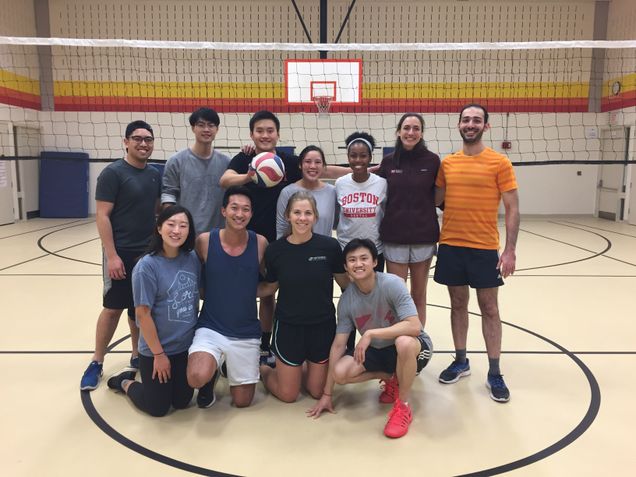 Campus-Wide Volley Ball Tournament a Success
Congrats to MED who had the best team!
---
Dodgeball Tournament 
---